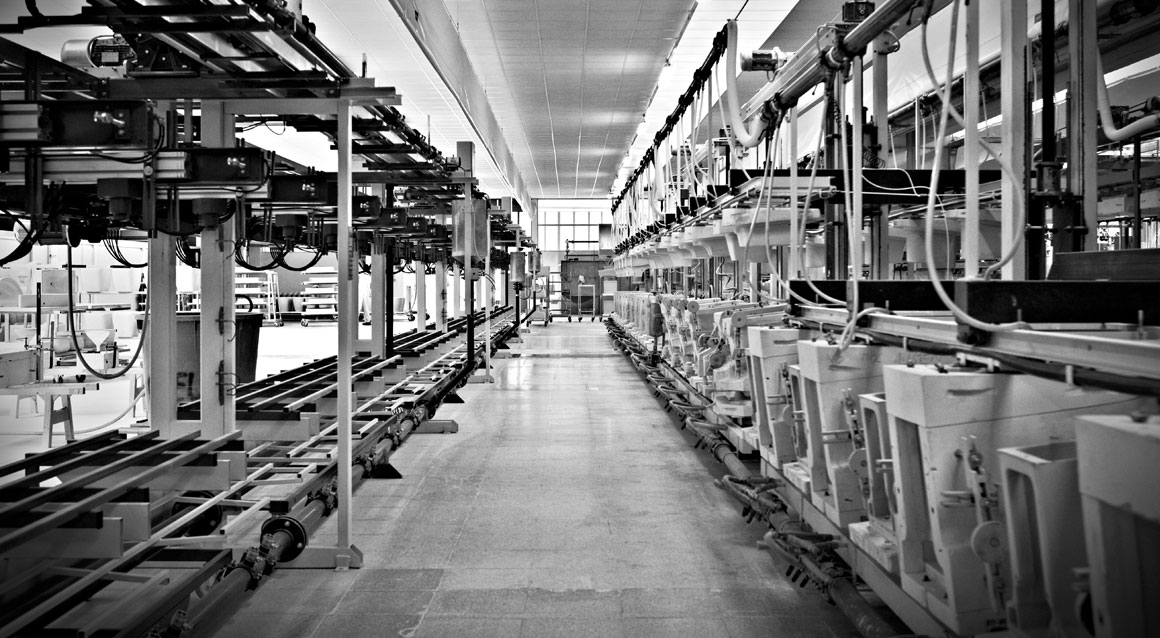 Ampliamento dello stabilimento
Ceramica Cielo continua a crescere e amplia lo stabilimento: più spazio a ricerca, innovazione e design. Con una capacità produttiva annua di ben 140.000 pezzi e una superfice totale di circa 13.000 mq, il progetto di ampliamento dello stabilimento si configura come un'evoluzione naturale dell'Azienda.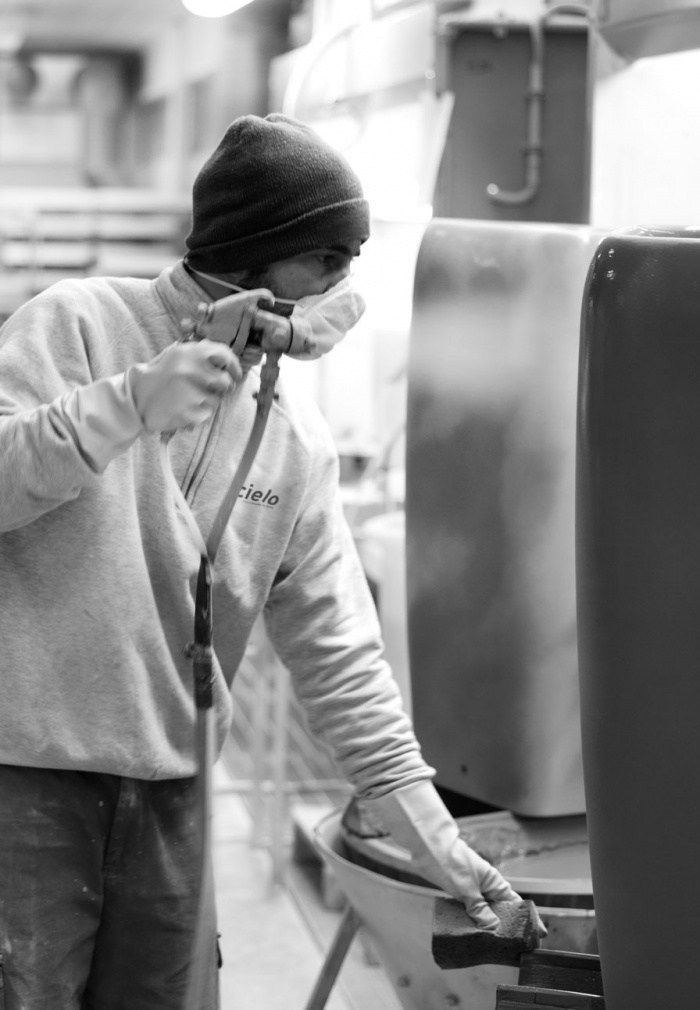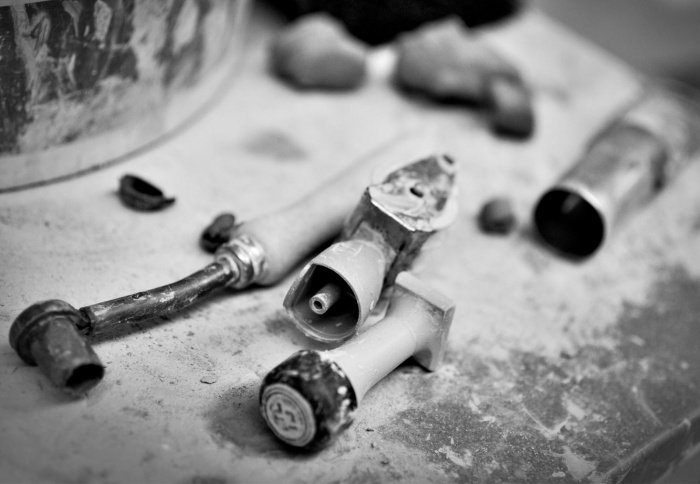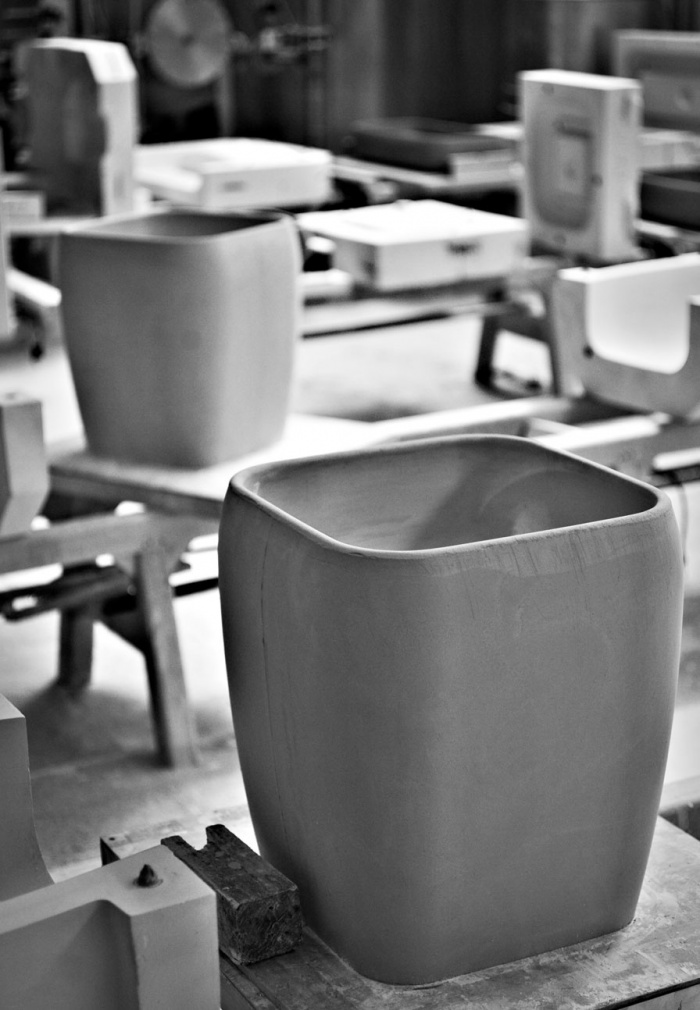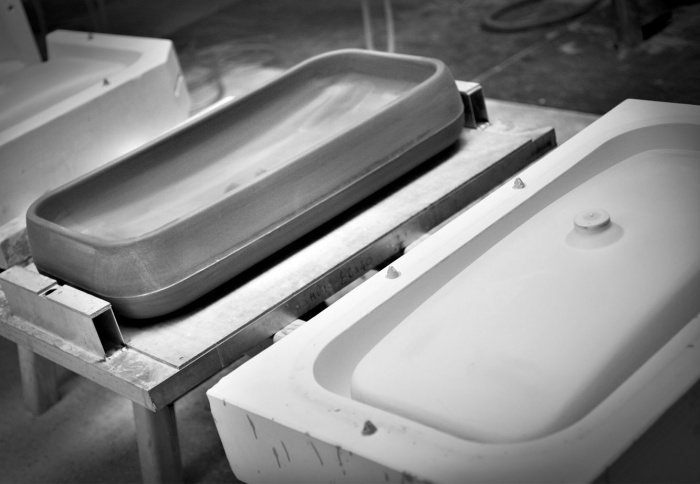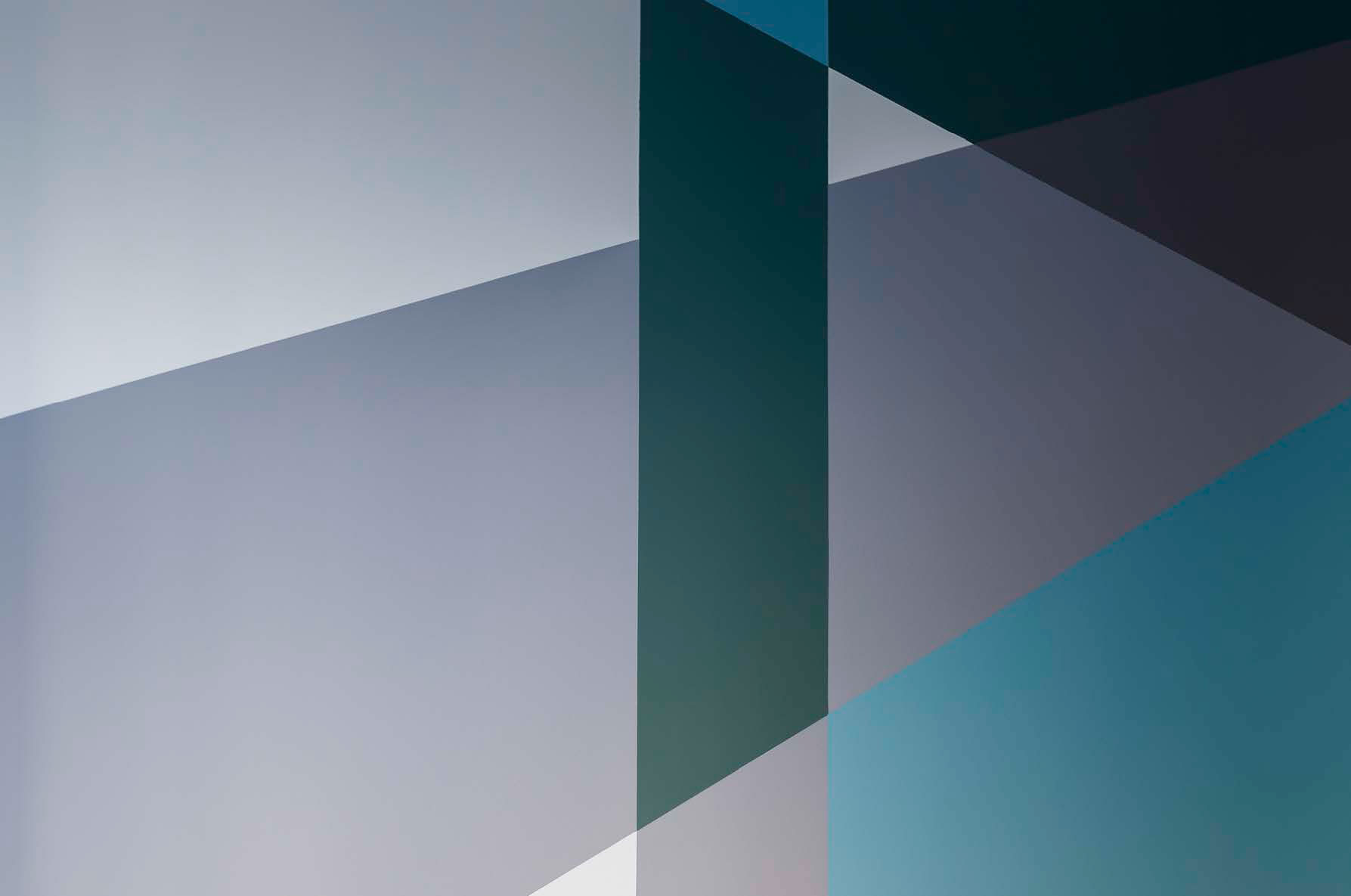 Hand Made in Italy
Beyond all bounds, taking ceramic as far as it can go, telling its stories and evoking the emotional impact of color. Discover our products.
Web Design e Art Direction / Tommaso Cavallini; Web Programming / FRI-WEB; Photos / The pictures are protected by the law of copyright and it is illegal to use them without a written permission.