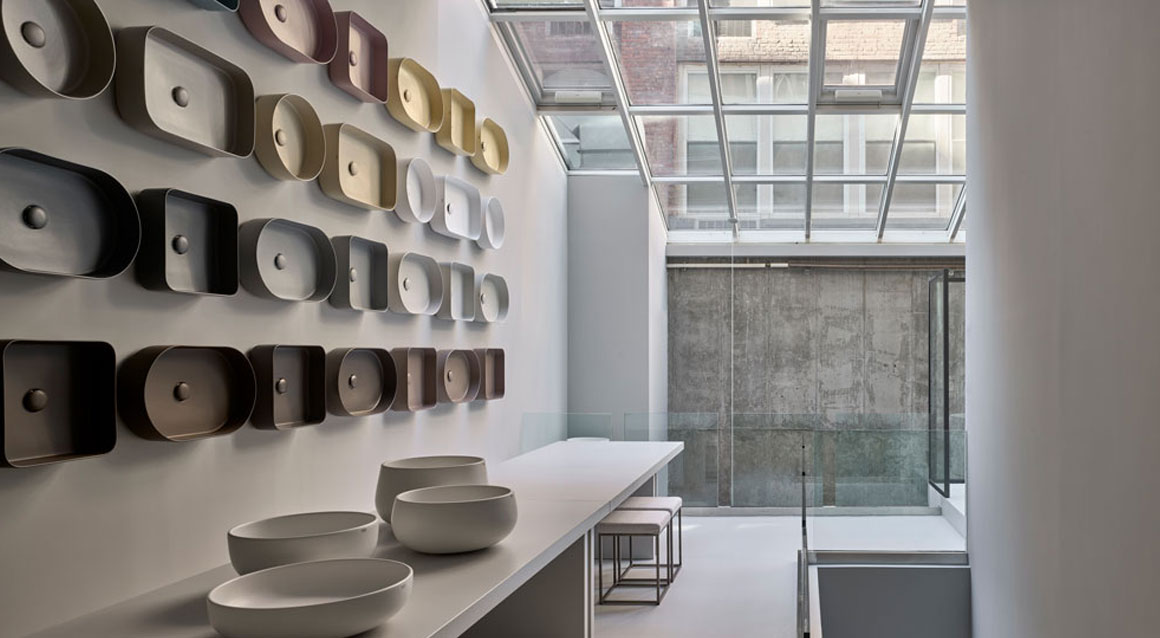 After Miami, Ceramica Cielo opens in New York in the heart of SoHo
Ceramica Cielo becomes increasingly global and consolidates its presence in the States with the opening of the first single-brand showroom in Manhattan. After the success of Miami, Cielo focuses on New York, promoting itself with an unprecedented contemporary bathroom furnishing concept, design by Andrea Parisio, Giuseppe Pezzano. In Greene Street, the main street of the eclectic SoHo Design District, between elegant shop windows and designer boutiques, Cielo opens the new prestigious exhibition space that brings the style and elegance of Italian design to the metropolis. The showroom allows you to discover the extraordinary world of handmade in Italy ceramics and is dedicated to architects, interior designers and customers for the realisation of both residential and contract projects.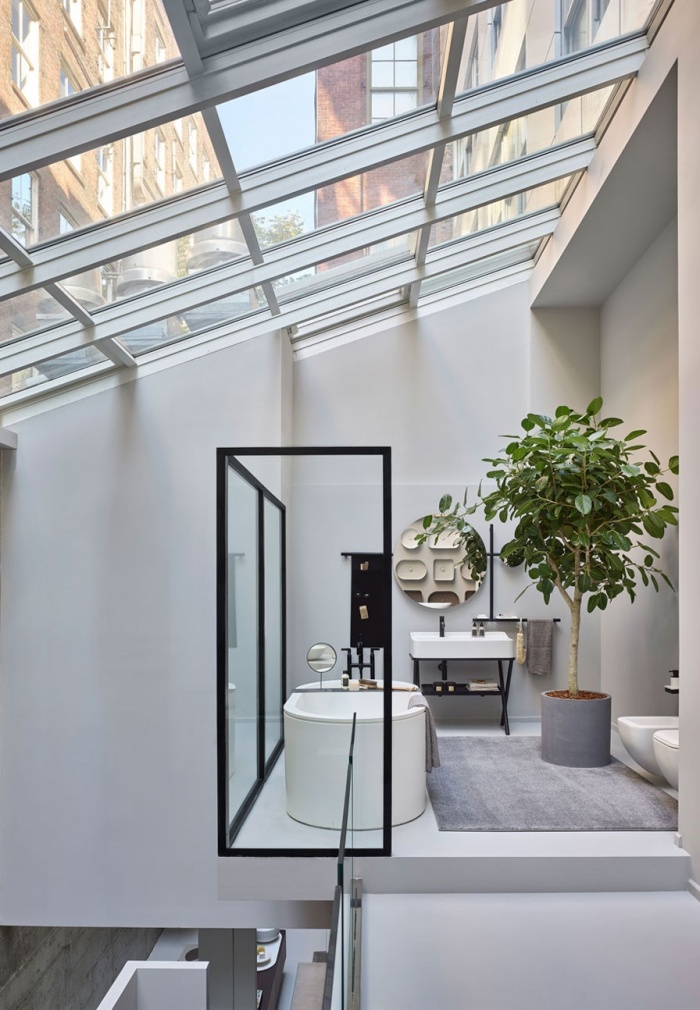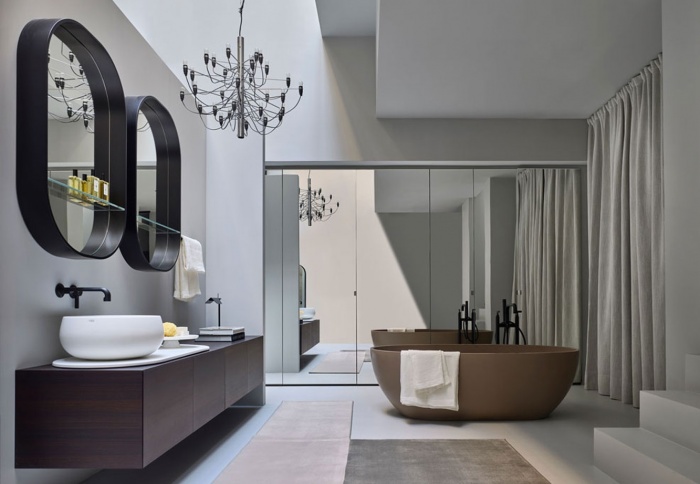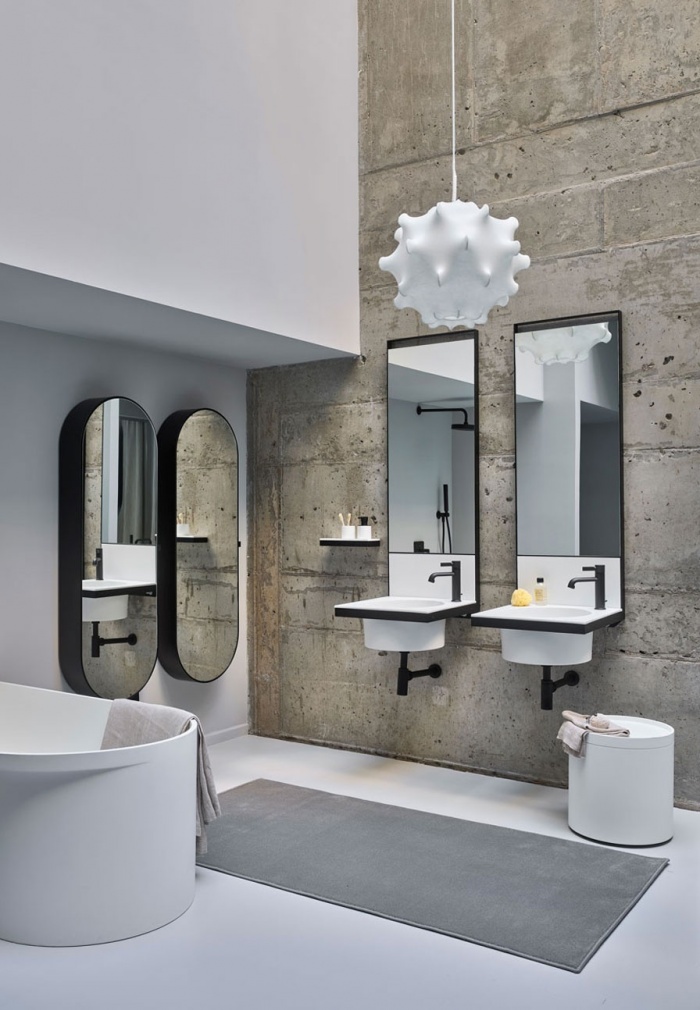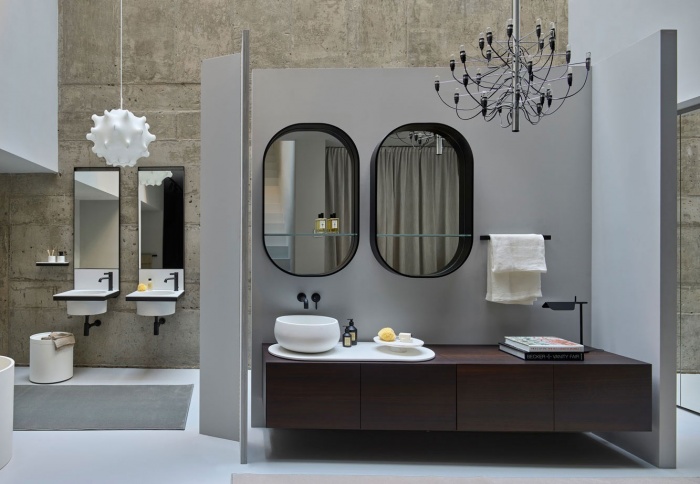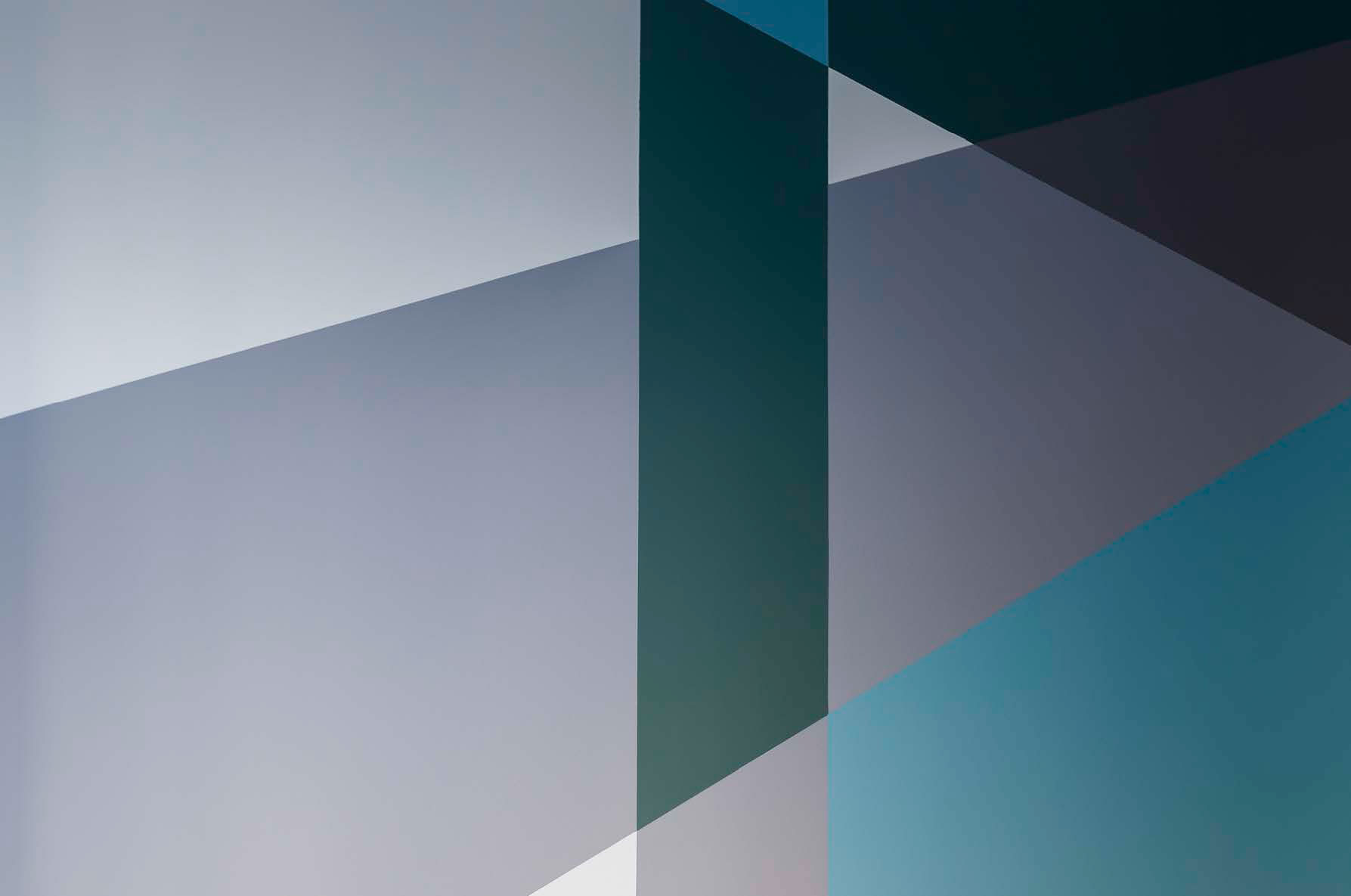 Hand Made in Italy
Beyond all bounds, taking ceramic as far as it can go, telling its stories and evoking the emotional impact of color. Discover our products.
Web Design e Art Direction / Tommaso Cavallini; Web Programming / FRI-WEB; Photos / The pictures are protected by the law of copyright and it is illegal to use them without a written permission.