5.5 Designers
5.5 Designers is a design studio started up in 2003 by Vincent Baranger, Jean-Sébastien Blanc, Anthony Lebossé, and Claire Renard. Far from focusing only on shaping objects, the 5.5 Designers hold themselves to a conceptual rigor and a permanent questioning of what their designer status is. They stand by each of their creations as honest and accessible consumption alternatives, which implies a true willingness to sublimate the ordinary. For Ceramica Cielo they designed Ball, Mini Ball and Slot Urinal.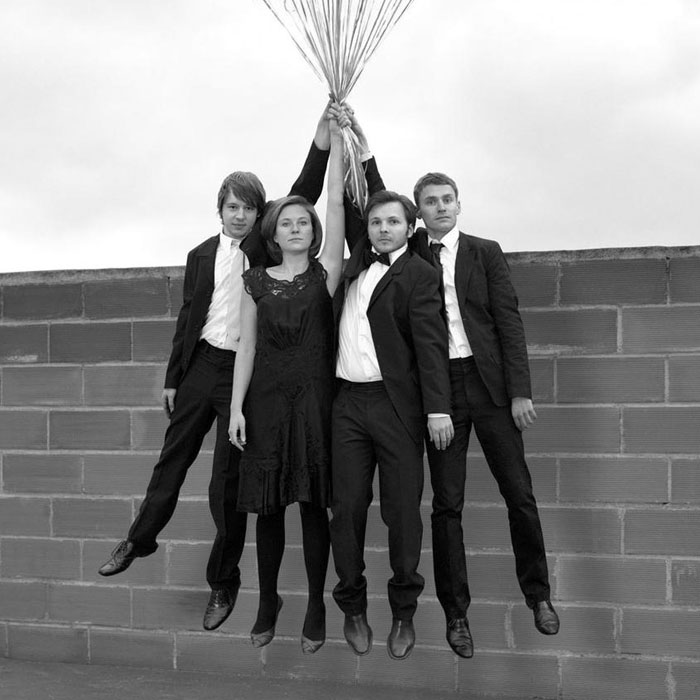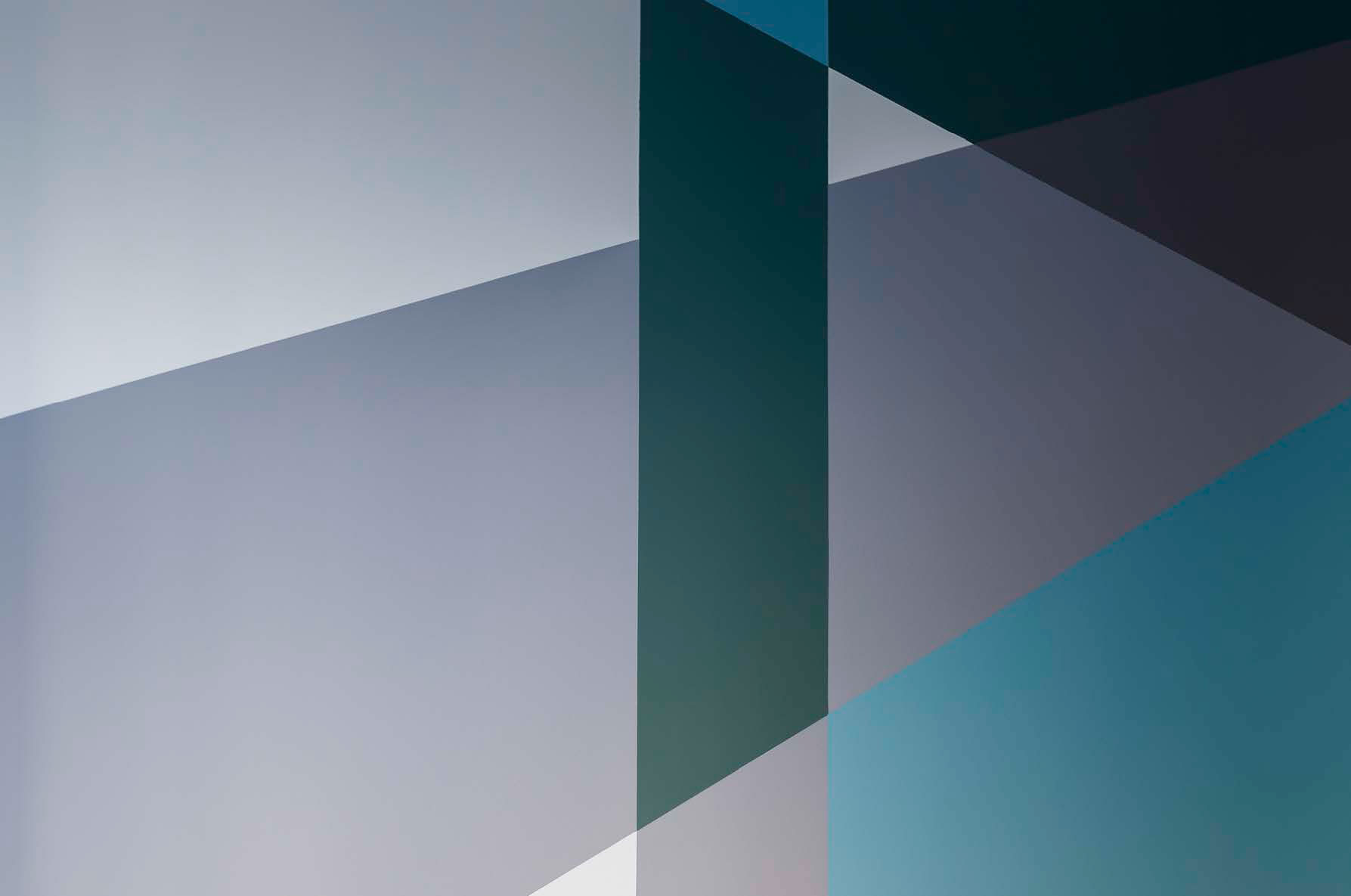 Hand Made in Italy
Beyond all bounds, taking ceramic as far as it can go, telling its stories and evoking the emotional impact of color. Discover our products.
Web Design e Art Direction / Tommaso Cavallini; Web Programming / FRI-WEB; Photos / The pictures are protected by the law of copyright and it is illegal to use them without a written permission.