Karim Rashid
Karim Rashid lives in four cities and works in 42 countries: He split himself between New York, Belgrade, Miami, Mexico and several hotels around the world. He has a studio in Manhattan and one in Shenzhen. Brother of the architect Hani Rashid and with a sister, Soraya Rashid, musician and painter, Karim is famous for his pink and white dresses and for his eccentric design glasses by Alain Mikli and Sceye Sweden. Also known for the defiant spirit of his speeches and lectures worldwide. Karim has been defined "the most famous industrial designer of the Americas" by the magazine "Time". For Ceramica Cielo he designed Enjoy+Amedeo Collection.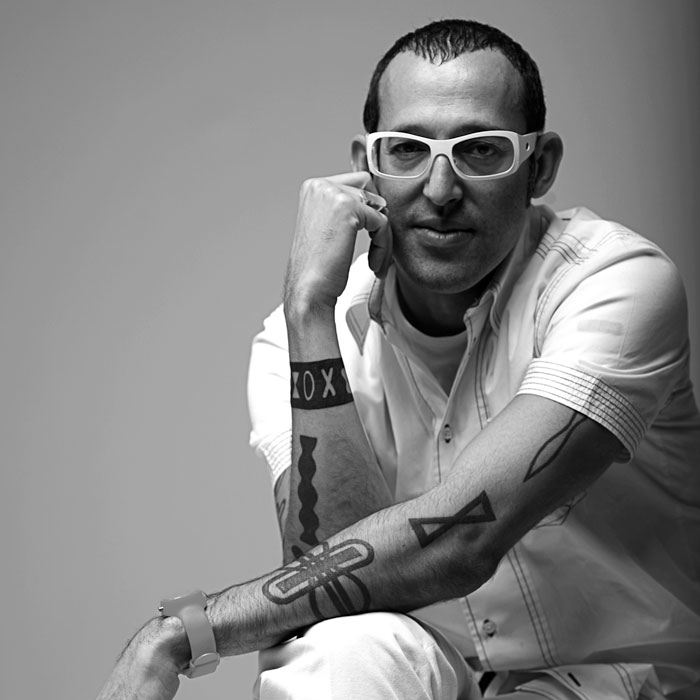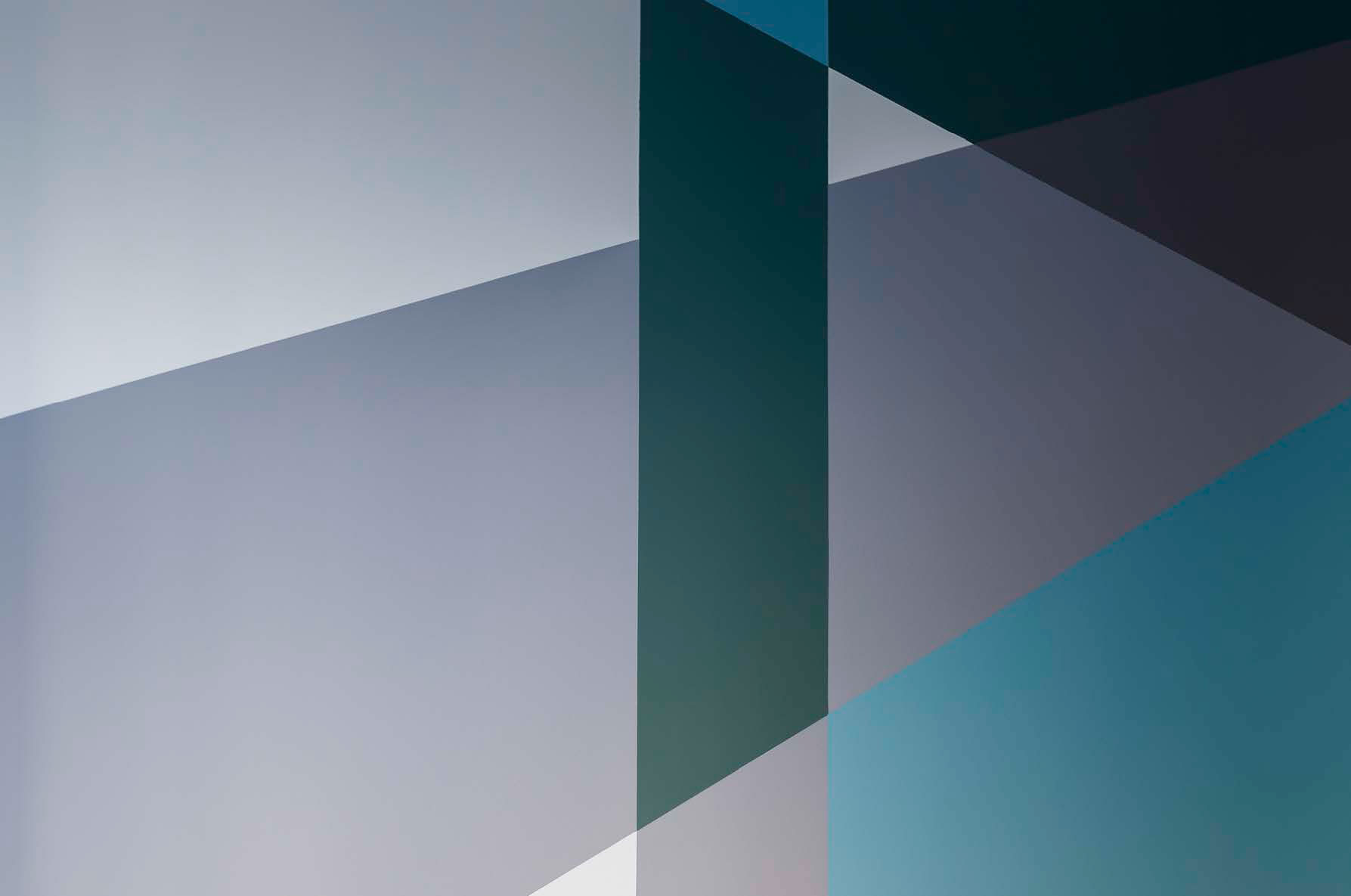 Hand Made in Italy
Beyond all bounds, taking ceramic as far as it can go, telling its stories and evoking the emotional impact of color. Discover our products.
Web Design e Art Direction / Tommaso Cavallini; Web Programming / FRI-WEB; Photos / The pictures are protected by the law of copyright and it is illegal to use them without a written permission.