Marco Casamonti
Marco Casamonti, graduated in 1990 from the University of Florence, was appointed permanent Professor in Architectural Design and Town Planning at the Architecture Faculty of Genoa in 2001. He was appointed chief editor of the international Architecture magazine Area in 1997, and co-editor along with Paolo Portoghesi of the magazine Materia in 1999, both of the Gruppo 24 Ore. In 1998, he founded Studio Archea together with Laura Andreini and Giovanni Polazzi, joined by Silvia Fabi in 1999. For Ceramica Cielo The Studio designed Ping, Pong and Madame Dai, the finishes for shower tray of Cinquanta and Sessanta Collection.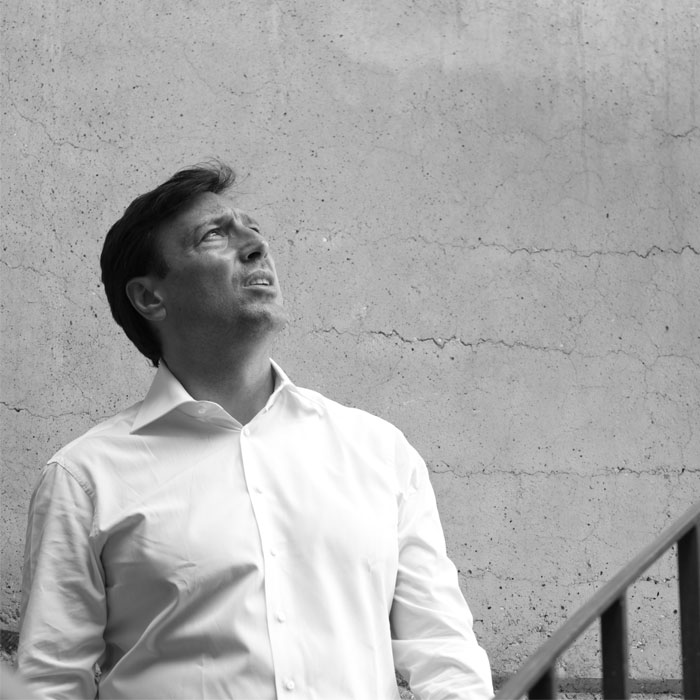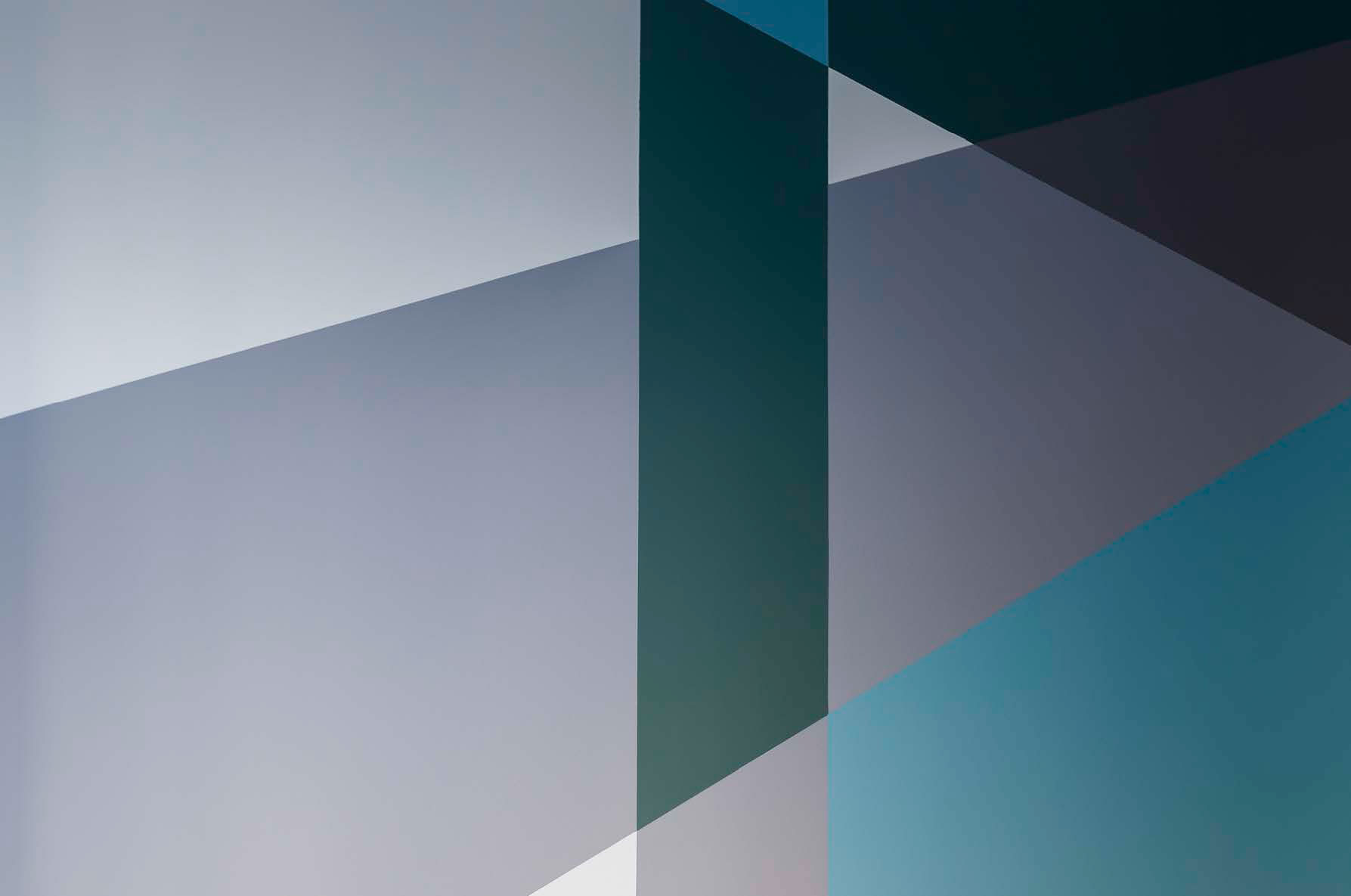 Hand Made in Italy
Beyond all bounds, taking ceramic as far as it can go, telling its stories and evoking the emotional impact of color. Discover our products.
Web Design e Art Direction / Tommaso Cavallini; Web Programming / FRI-WEB; Photos / The pictures are protected by the law of copyright and it is illegal to use them without a written permission.