Marco Piva
Exciting, fluid, functional. This is the language that distinguishes Marco Piva's architectural creations, product design and interior design.. The effort in material research and technology, the value of differentiation,the design innovation, lead the establishment of Studiodada Associates, whose production becomes one of the most representative of the period of Radical Design. In the '80s opens Studio Marco Piva, whose work ranges from large projects to architectural interior design, to industrial design. A traveller and a designer, an innovator who is educated in rational approaches, Marco Piva studies and creates design solutions which are pervaded by stylistic freedom and compositional sobriety.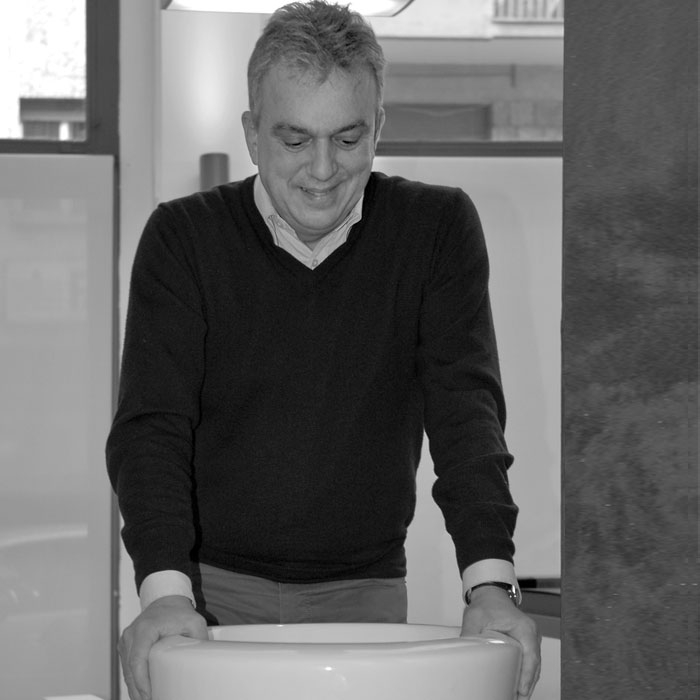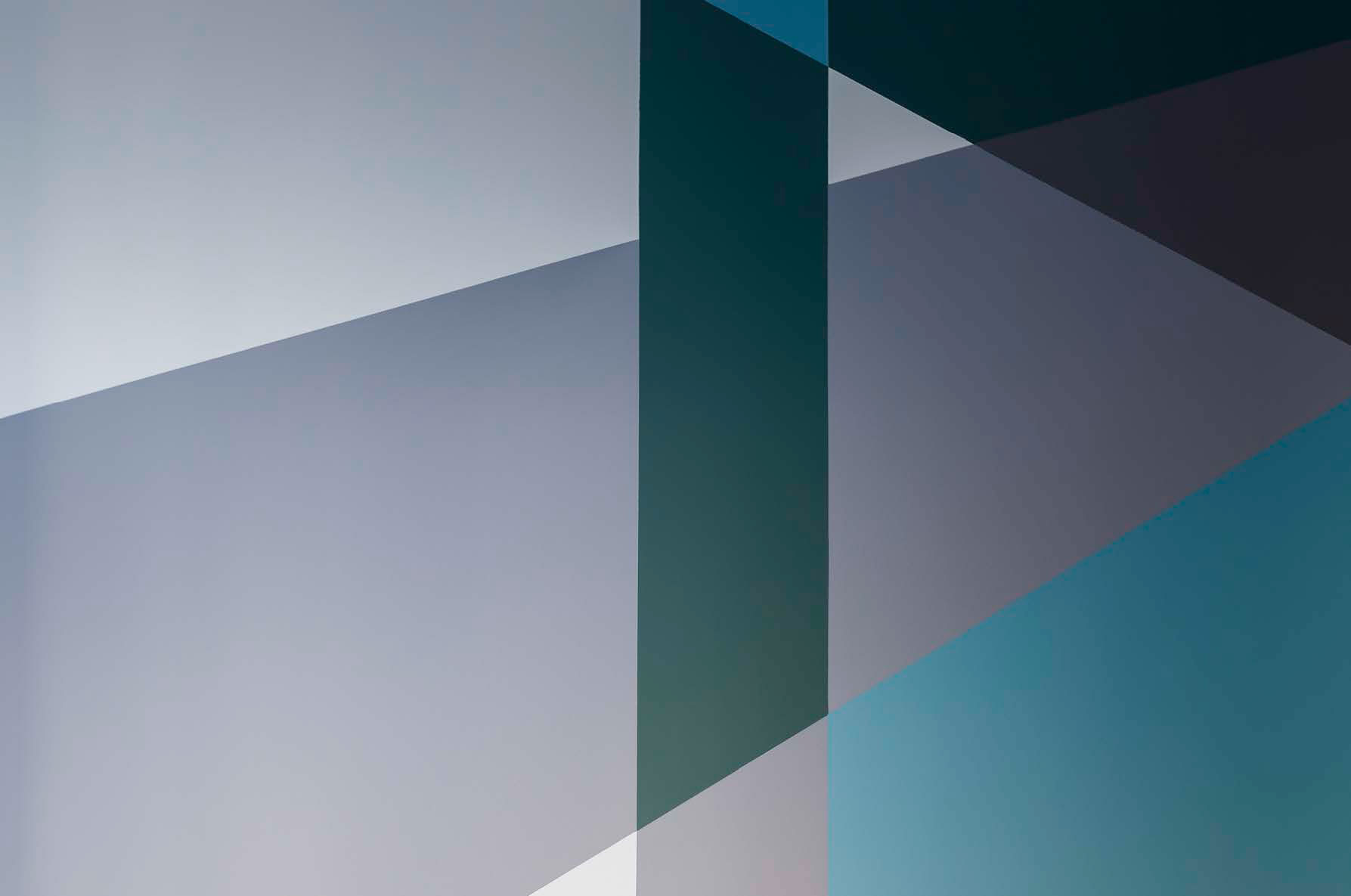 Hand Made in Italy
Beyond all bounds, taking ceramic as far as it can go, telling its stories and evoking the emotional impact of color. Discover our products.
Web Design e Art Direction / Tommaso Cavallini; Web Programming / FRI-WEB; Photos / The pictures are protected by the law of copyright and it is illegal to use them without a written permission.