Paolo D'Arrigo
Paolo D'Arrigo, born in Rome in 1967, has a multidisciplinary background which branches out from Sociology to Design. Alongside being a designer Paolo is involved in the artistic direction, exhibit design, teaching, and is involved in associations. The path of exploration comes full circle, the project leads to man and man to the objects. As a careful observer of reality and of the mutations which are involved in the world of project making, Paolo has created and organised a number of cultural events centred around the evolution of design and taste. The interest in materials and the continuous research of technical and functional innovation characterize his design process, as well as the interest in sustainability issues. For Ceramica Cielo he designed Shui and Shui Comfort Collection.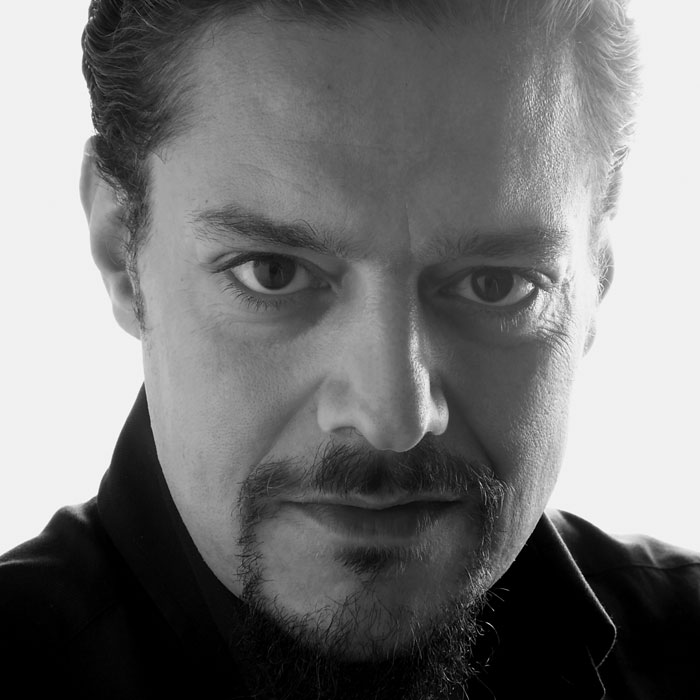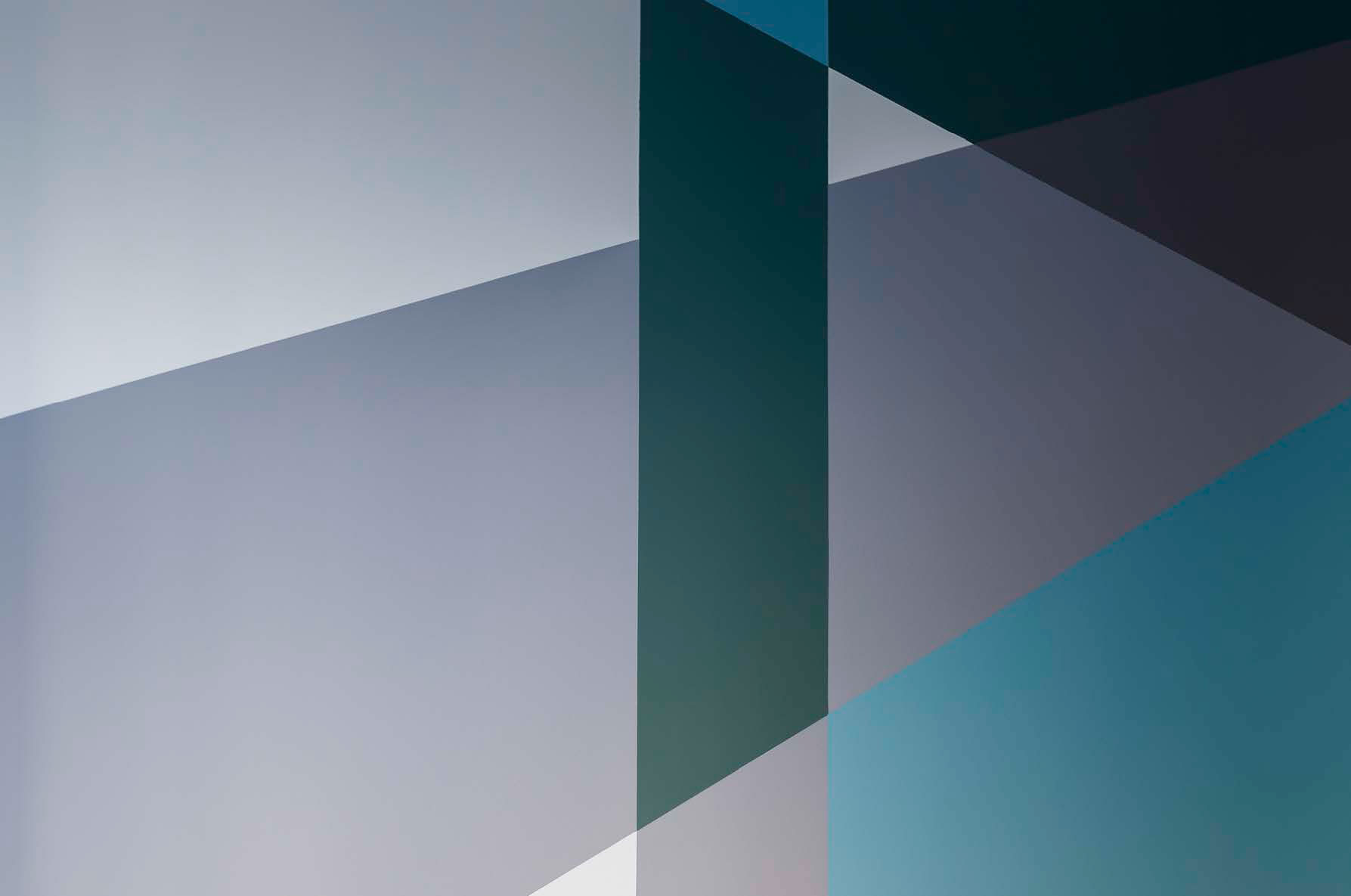 Hand Made in Italy
Beyond all bounds, taking ceramic as far as it can go, telling its stories and evoking the emotional impact of color. Discover our products.
Web Design e Art Direction / Tommaso Cavallini; Web Programming / FRI-WEB; Photos / The pictures are protected by the law of copyright and it is illegal to use them without a written permission.