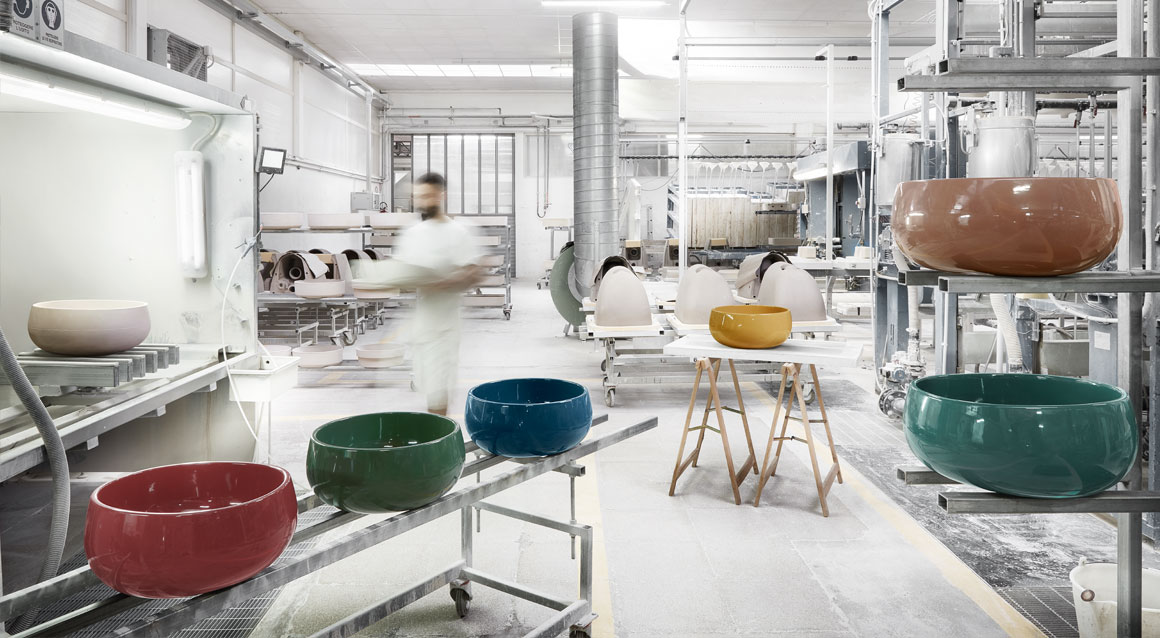 Le Acque di Cielo, a new colour story by Cermica Cielo and Art Direction Andrea Parisio, Giuseppe Pezzano
Colour is our attitude! Ceramica Cielo presents Acque di Cielo, the exclusive palette of glossy colours inspired by nature that once again renewing the concept of colour applied to ceramic, confirms the visionary talent and role of the Company as a trend setter in the bathroom furniture sector. A palette of glossy enamels, full of emotions and sensations made up of six variants: Oltremare, Smeraldo, Alga, Corallo, Ninfea and Anemone. The result of real alchemical experiments that explore the relationship between colour and architecture, the collection gives life to unexpected chromatic games and represents for architects and designers a further proposal aimed at ensuring maximum customization and compositional freedom.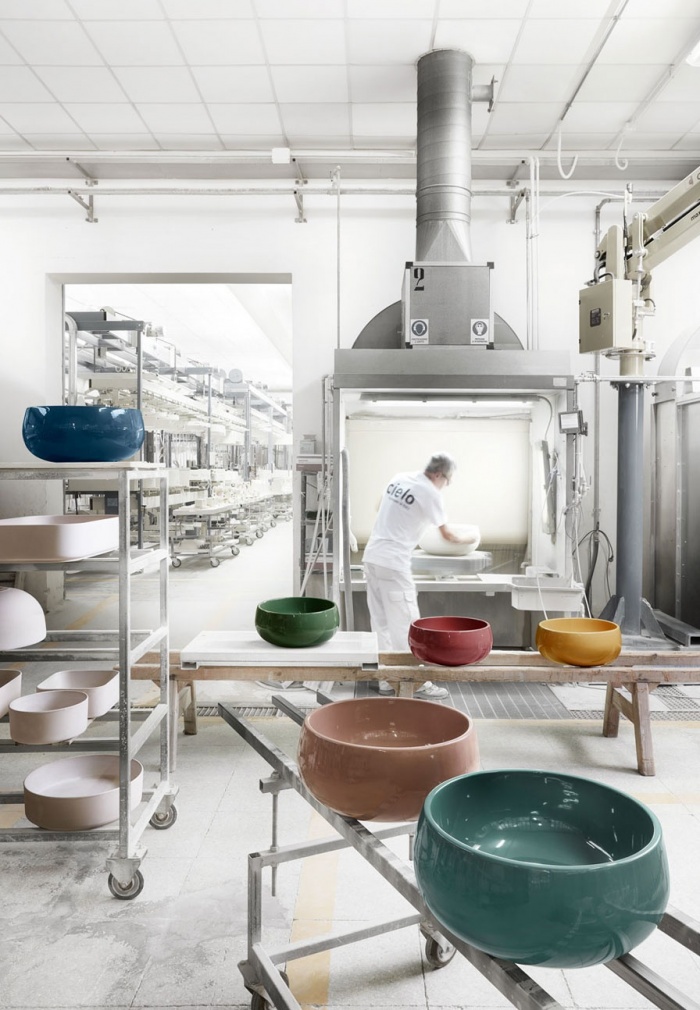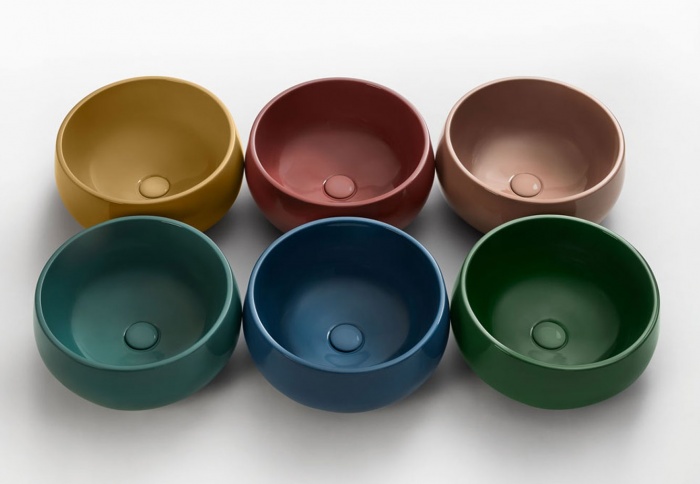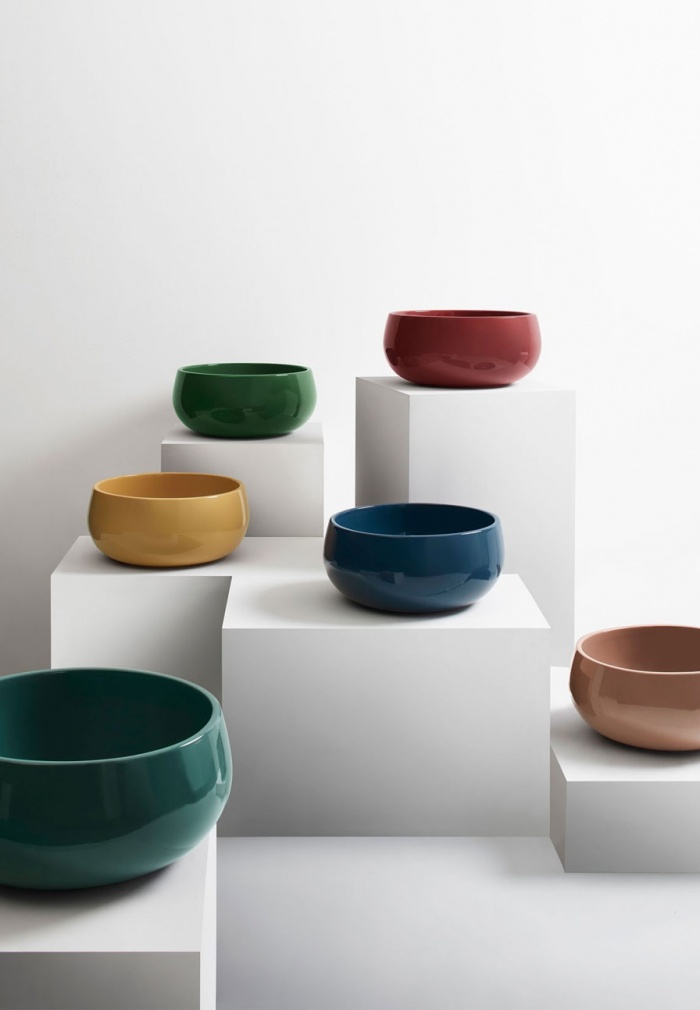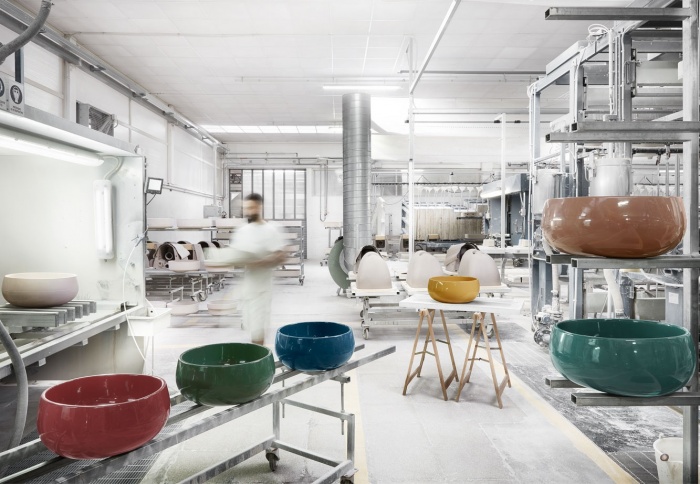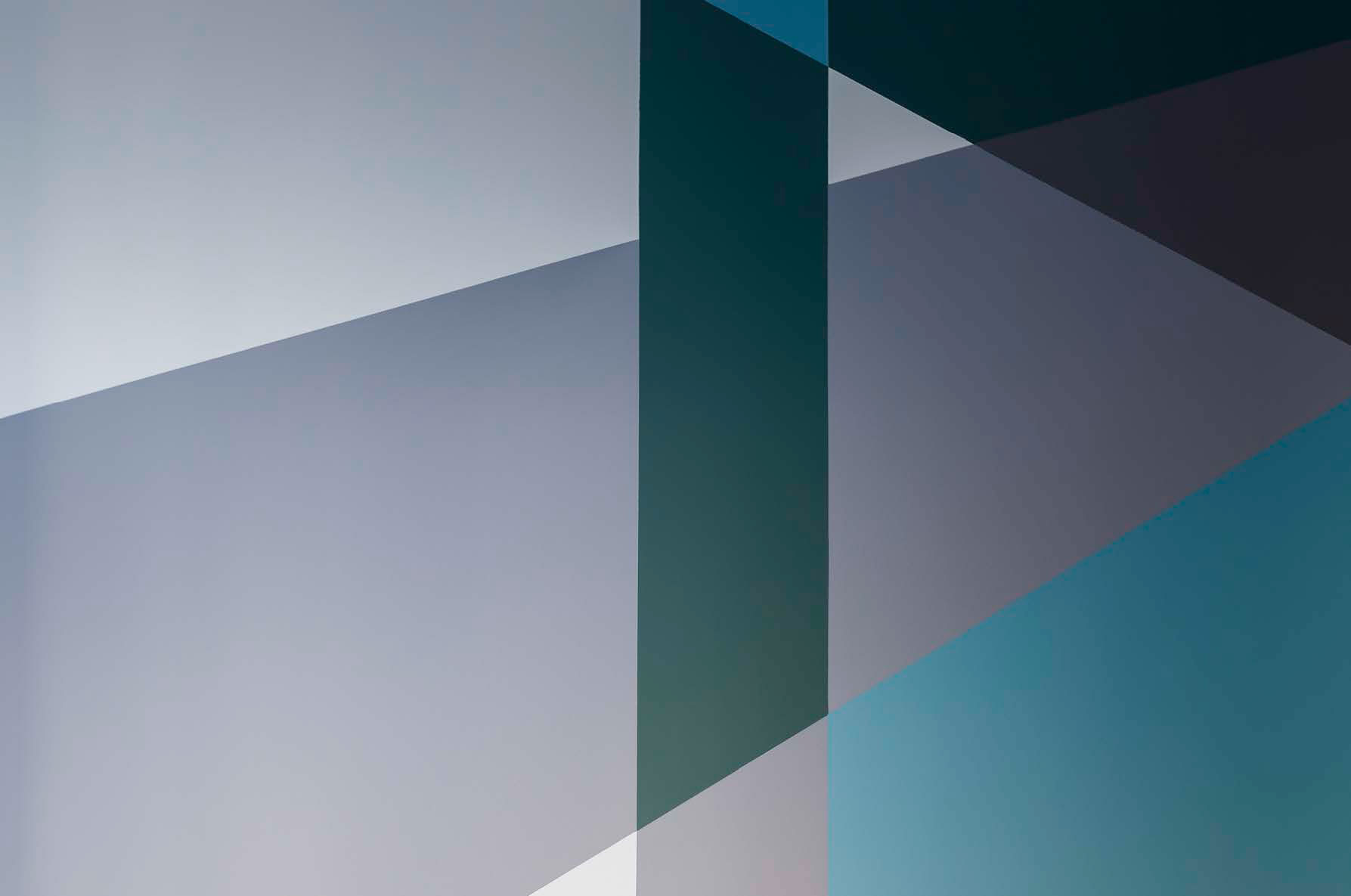 Hand Made in Italy
Beyond all bounds, taking ceramic as far as it can go, telling its stories and evoking the emotional impact of color. Discover our products.
Web Design e Art Direction / Tommaso Cavallini; Web Programming / FRI-WEB; Photos / The pictures are protected by the law of copyright and it is illegal to use them without a written permission.