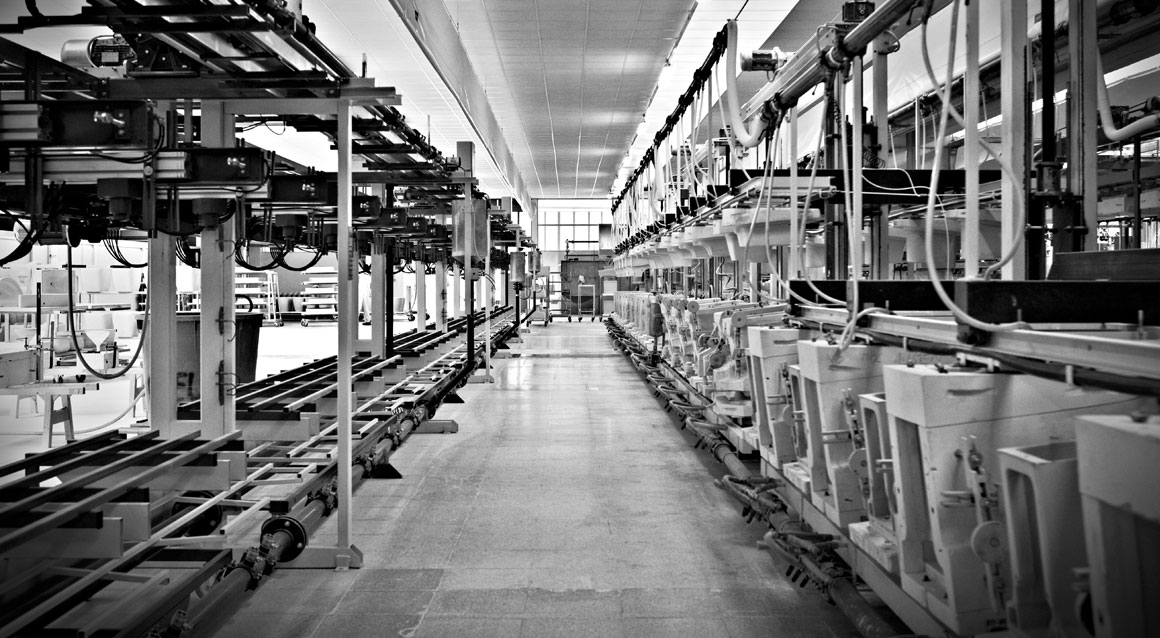 Ceramica Cielo continues to grow and expands the plant: more space for research, innovation and design. With an annual production capacity of 140,000 pieces and a total area of ​​approximately 13,000 square meters, the expansion project of the plant is configured as a natural evolution of the company.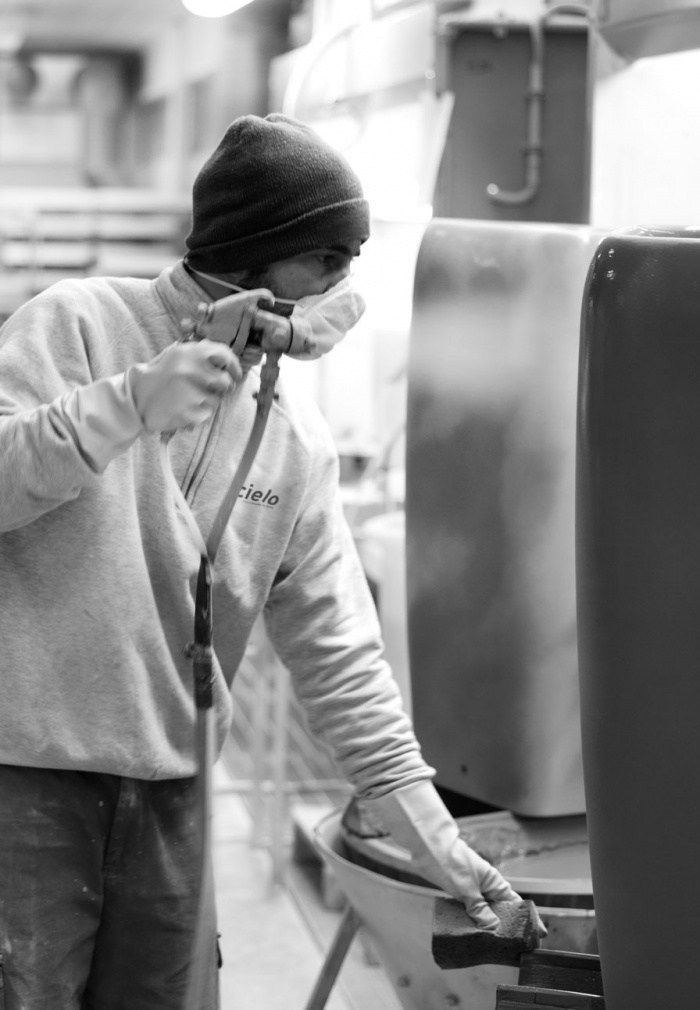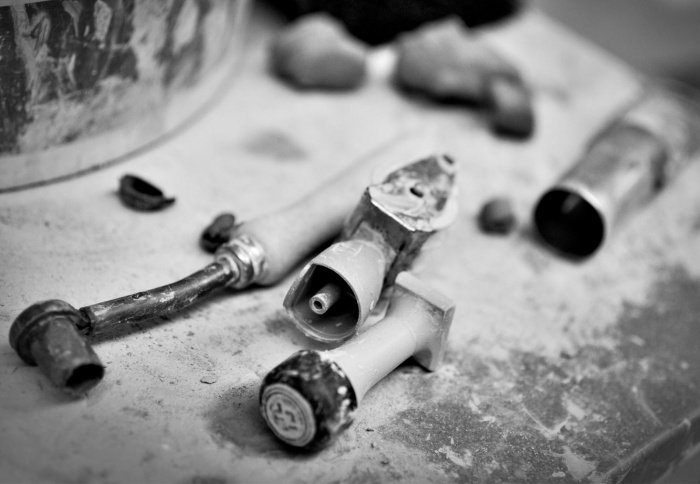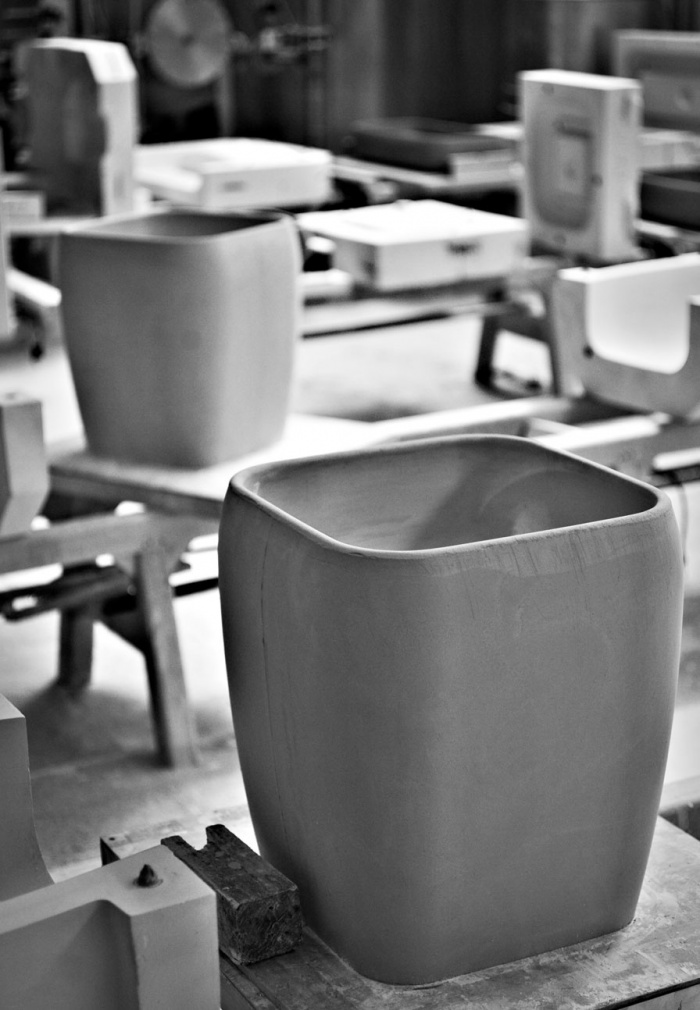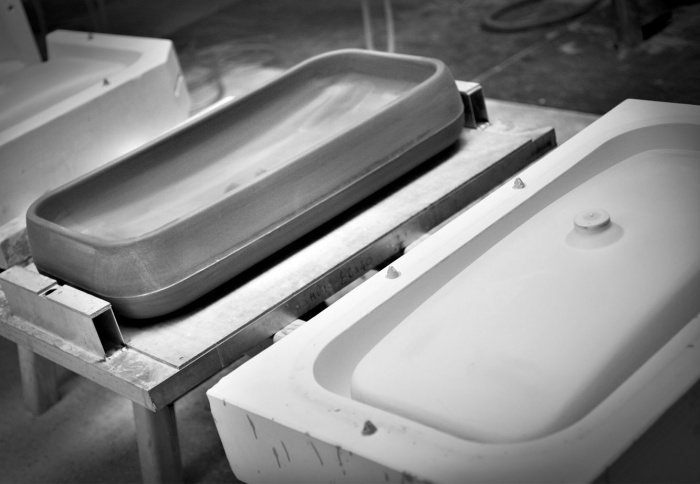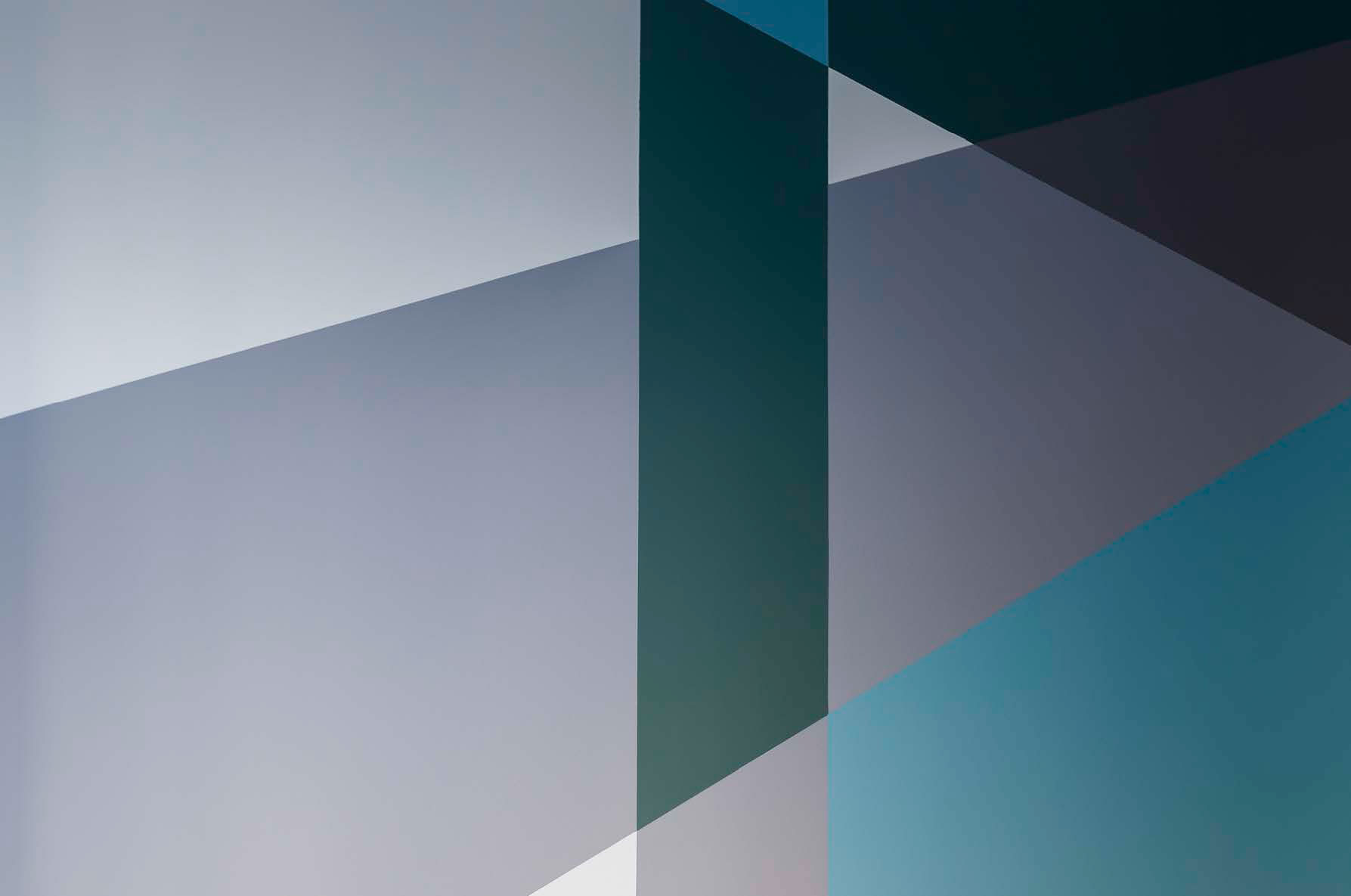 Hand Made in Italy
Beyond all bounds, taking ceramic as far as it can go, telling its stories and evoking the emotional impact of color. Discover our products.
Web Design e Art Direction / Tommaso Cavallini; Web Programming / FRI-WEB; Photos / The pictures are protected by the law of copyright and it is illegal to use them without a written permission.