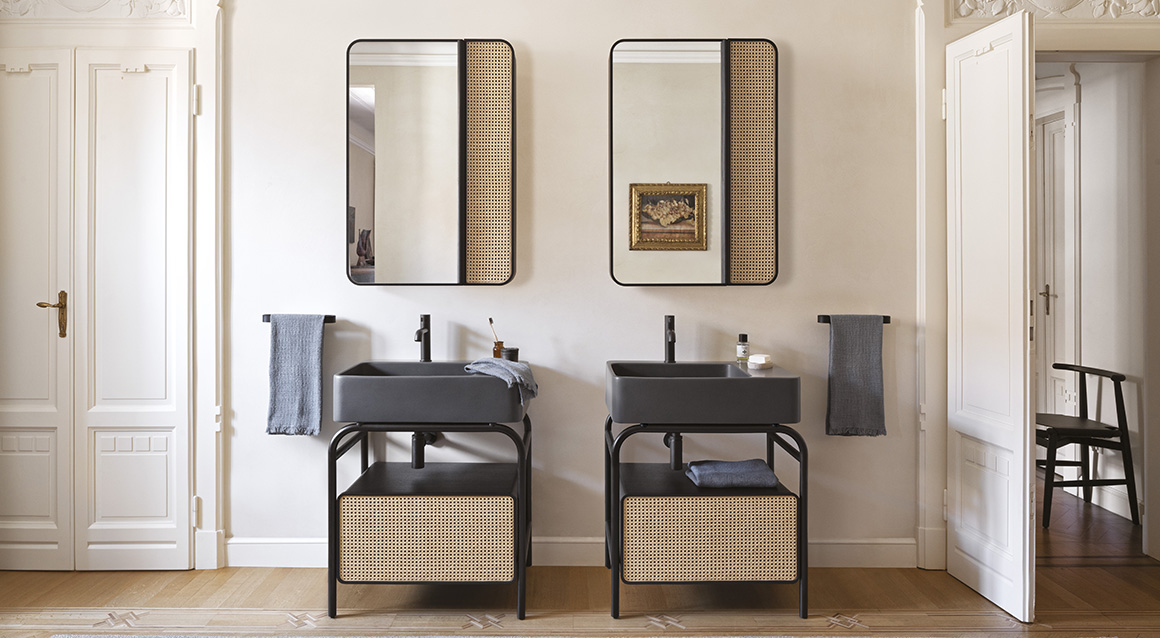 Marcel, perfect combination of tradizion and innovation
Marcel is inspired by the sinuous yet rational shapes of the Bauhaus and the elegance and essentiality of the production of furniture in solid curved wood and Vienna straw, a distinctive feature of the Thonet family reinterpreted in a modern way by the designers Andrea Parisio and Giuseppe Pezzano.
Traditional craftsmanship and innovation: the result is an iconic model that captures the essence of the past and at the same time is an expression of new living trends.
A further interpretation of Ceramica Cielo's creative language, a harmonious synthesis of refinement and contemporaneity.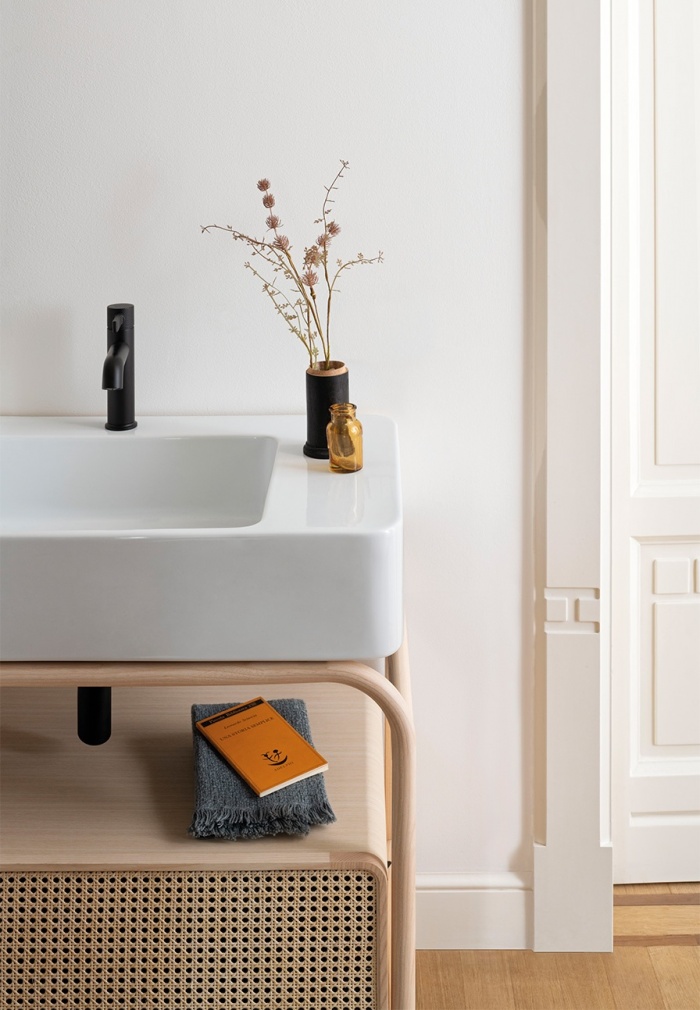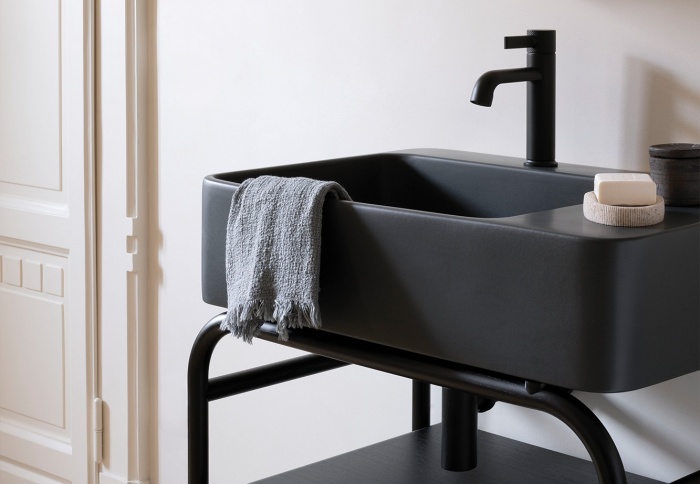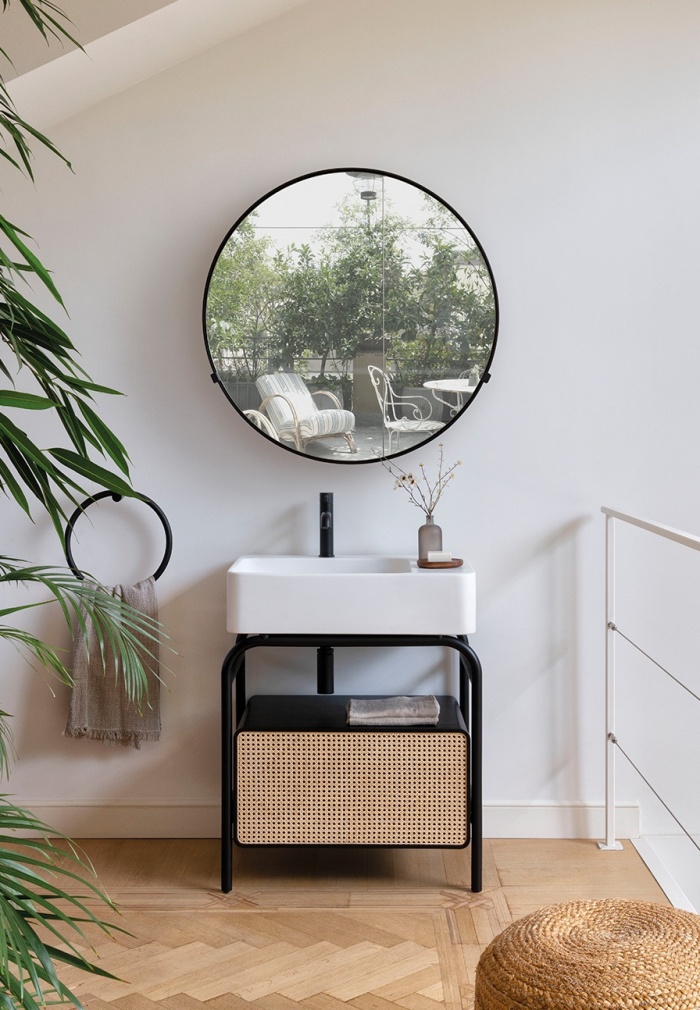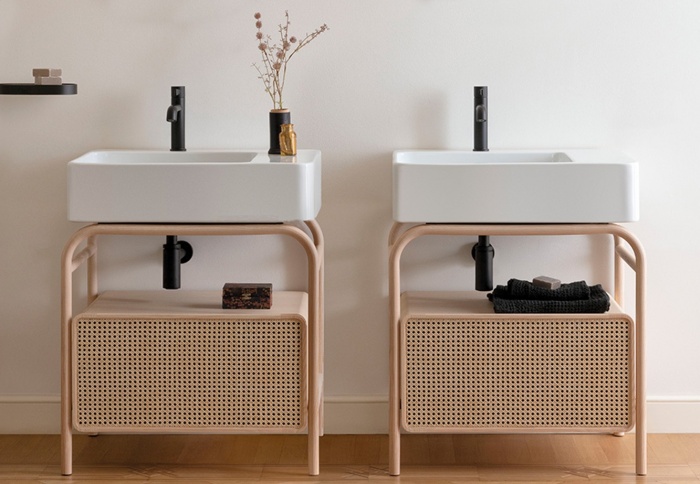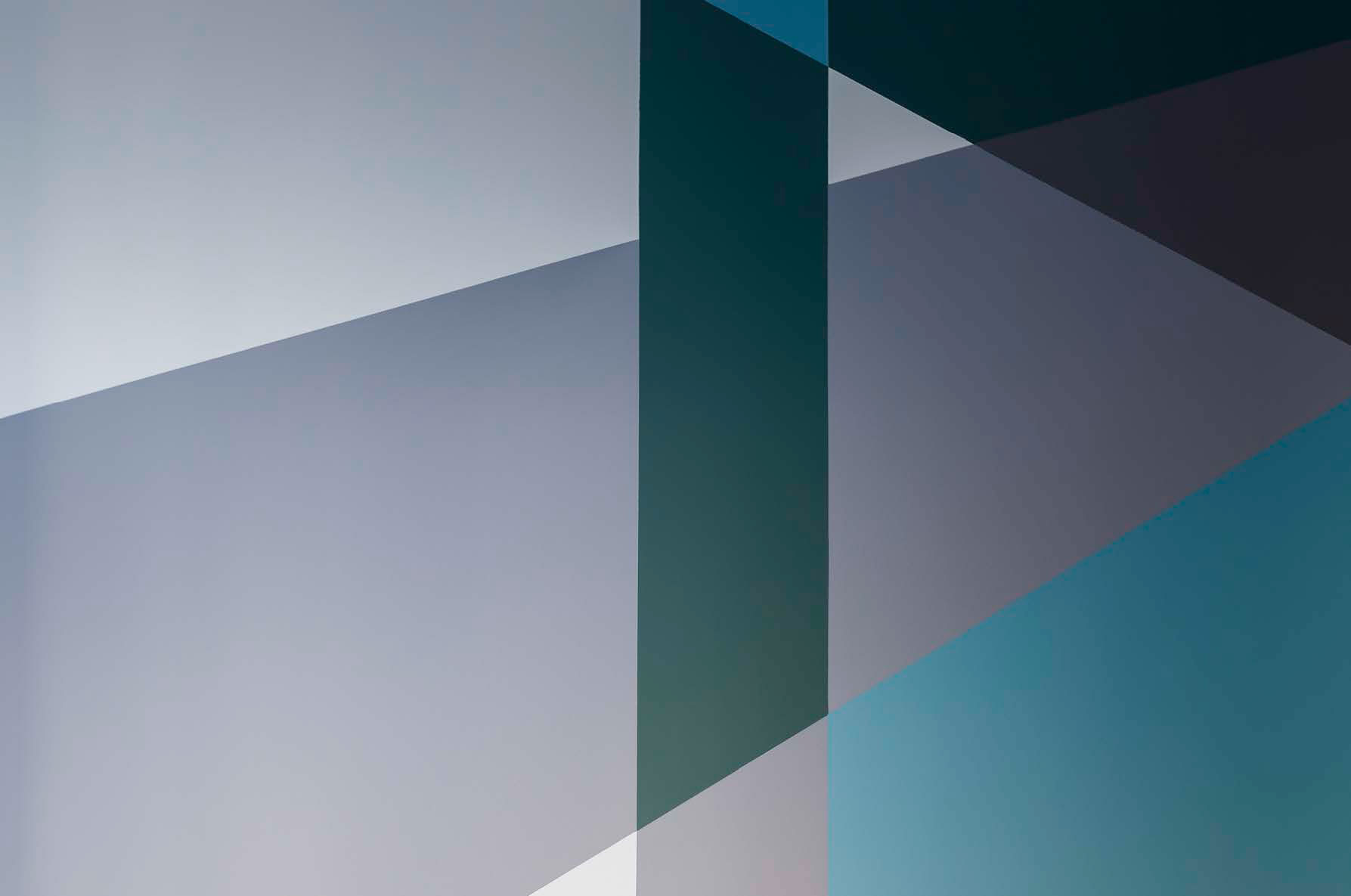 Hand Made in Italy
Beyond all bounds, taking ceramic as far as it can go, telling its stories and evoking the emotional impact of color. Discover our products.
Web Design e Art Direction / Tommaso Cavallini; Web Programming / FRI-WEB; Photos / The pictures are protected by the law of copyright and it is illegal to use them without a written permission.