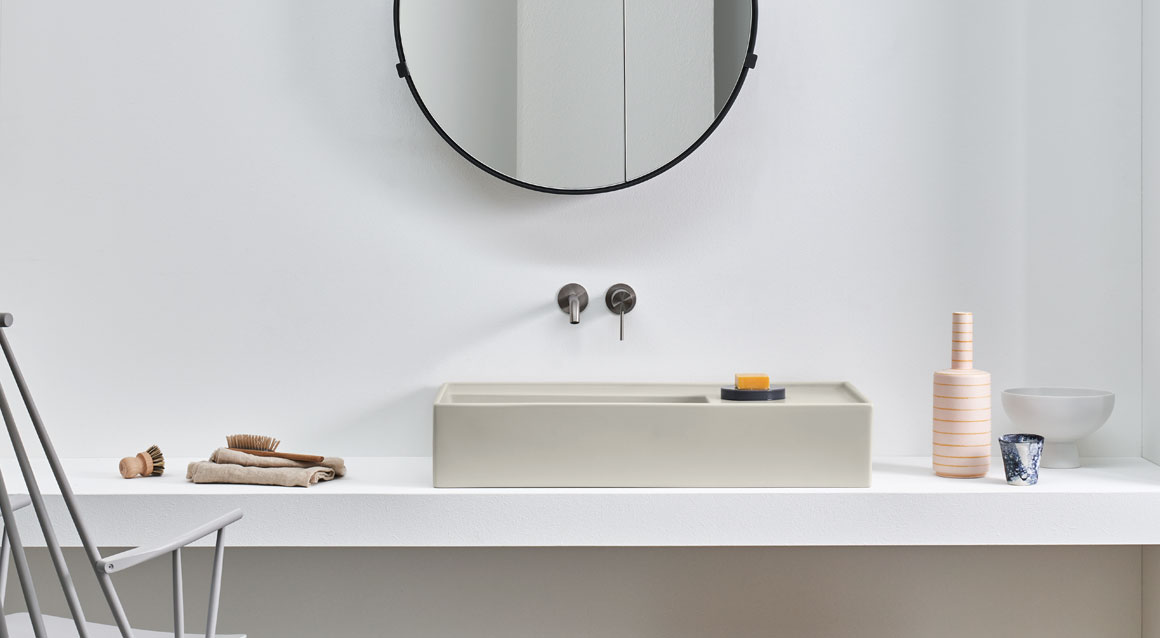 Plinio: the discreet luxury of essentiality.
Design Andrea Parisio, Guseppe Pezzano. Capable of adapting to different tastes and needs, Plinio is the example of perfect balance of rigorous proportions in harmony with the always winning concept of functionality. The minimal and hyper graphic design of Plinio is emphasized by the countertop or the large wooden drawer inserted at the base of the structure. The extreme attention to detail and the choice of quality materials – such as solid wood or the possibility of enriching the project with handmade accessories – are the elements that characterise the unparalleled quality that has always defined Ceramica Cielo.

Available sizes:
cm 85 x 46 x 82,5 h - NEW!
cm 115 x 46 x 82,5 h - NEW!
cm 140 x 46 x 82,5 h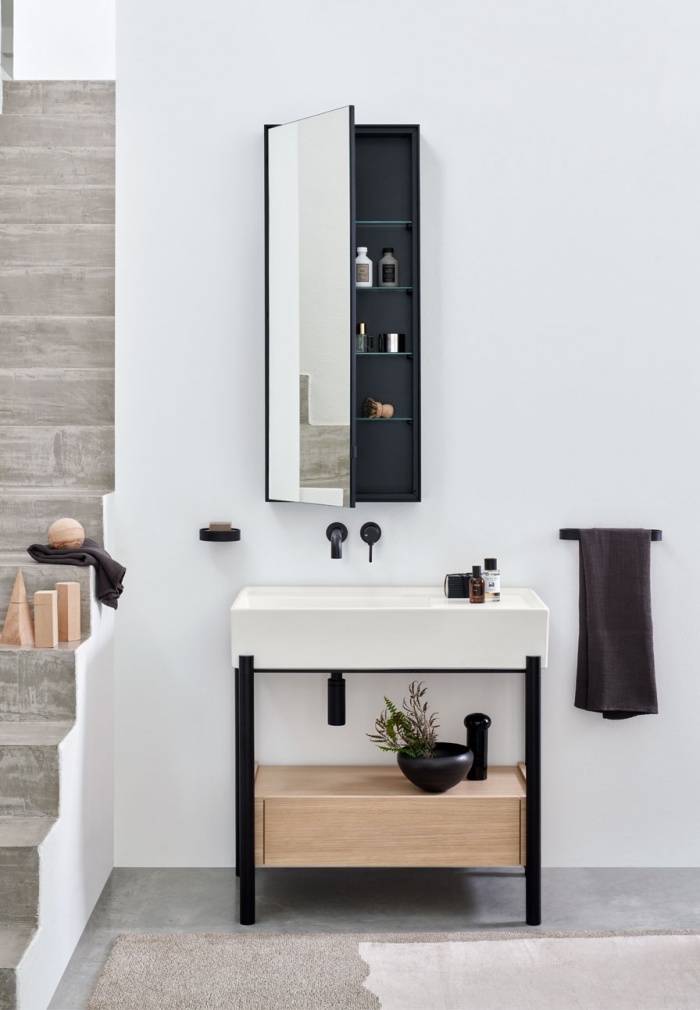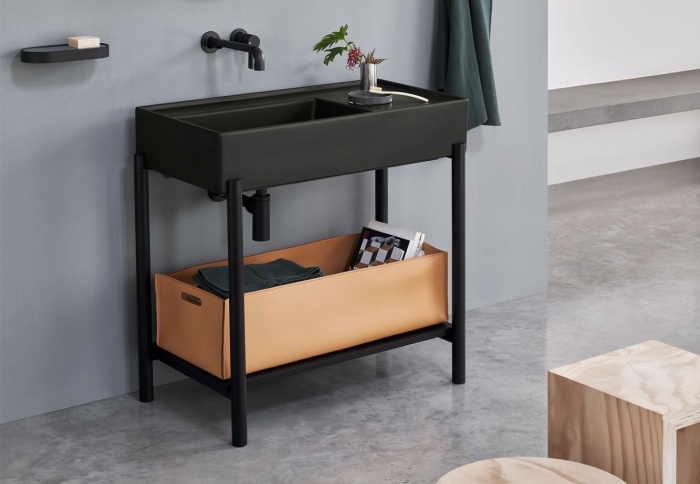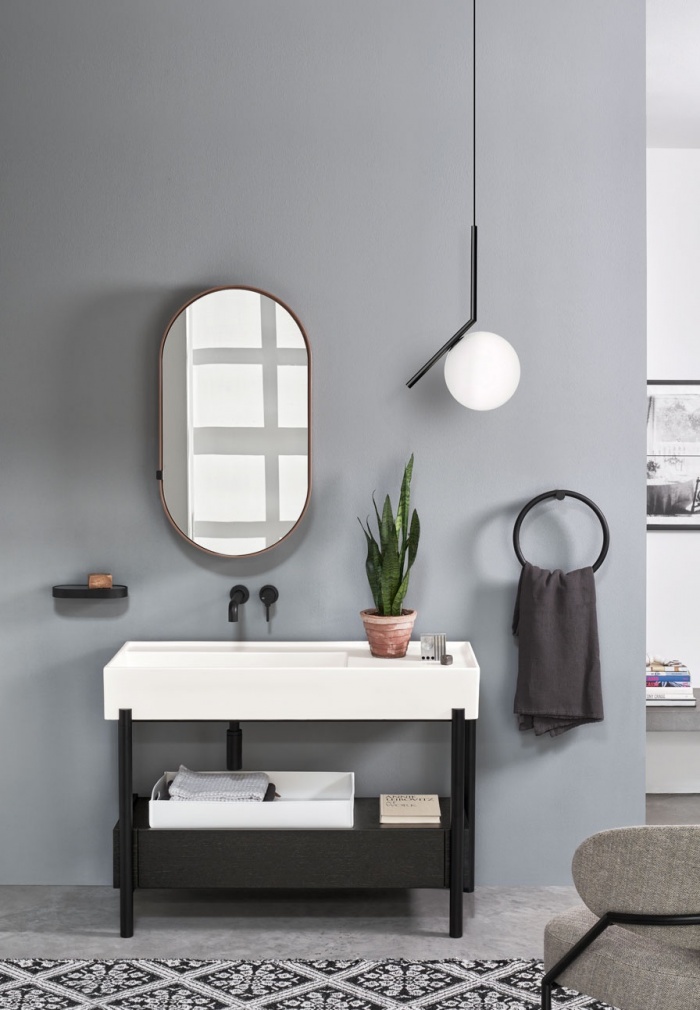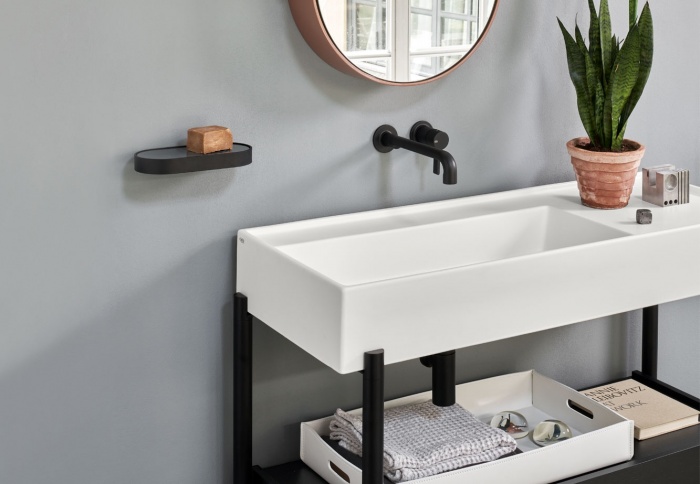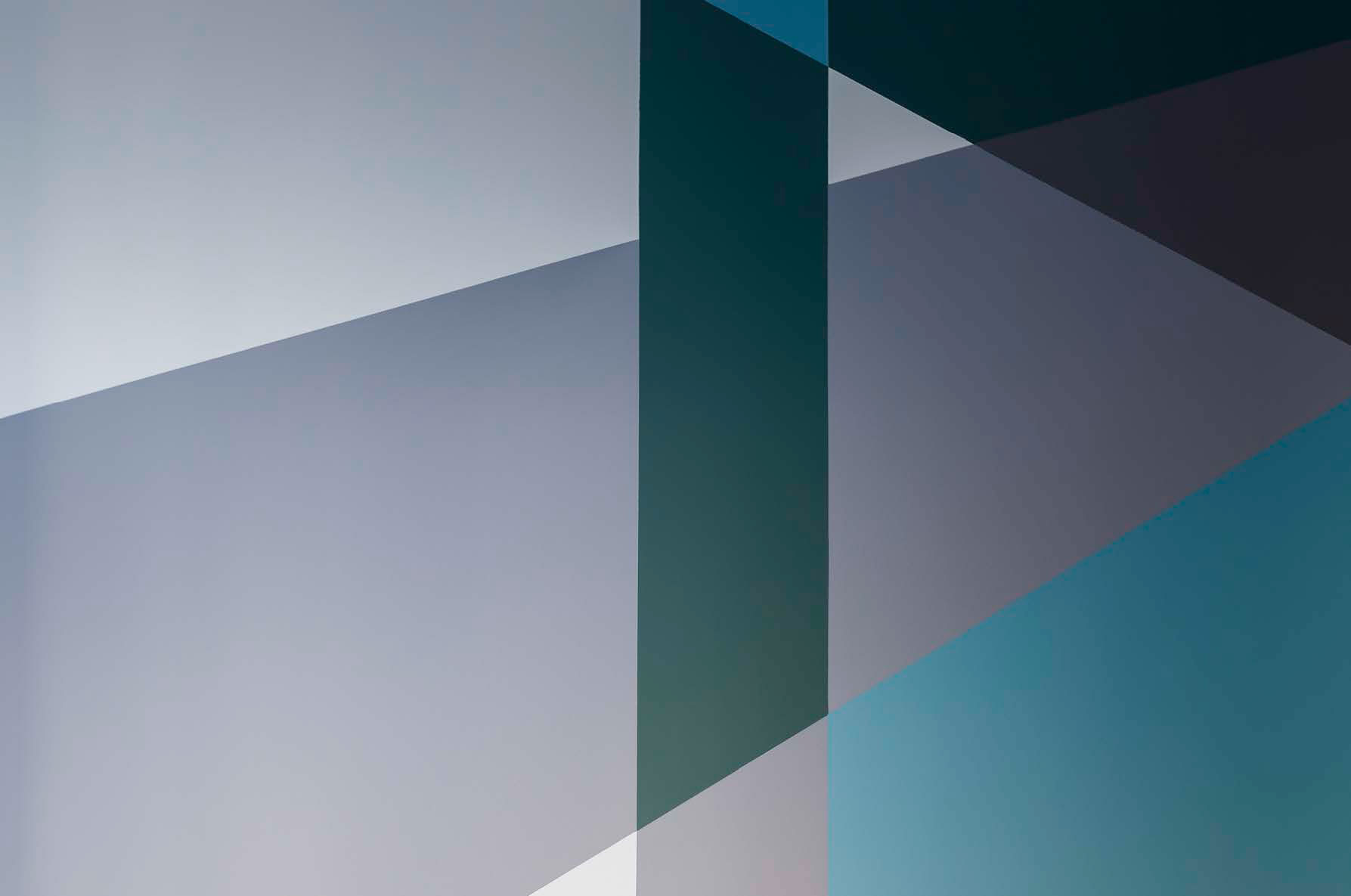 Hand Made in Italy
Beyond all bounds, taking ceramic as far as it can go, telling its stories and evoking the emotional impact of color. Discover our products.
Web Design e Art Direction / Tommaso Cavallini; Web Programming / FRI-WEB; Photos / The pictures are protected by the law of copyright and it is illegal to use them without a written permission.