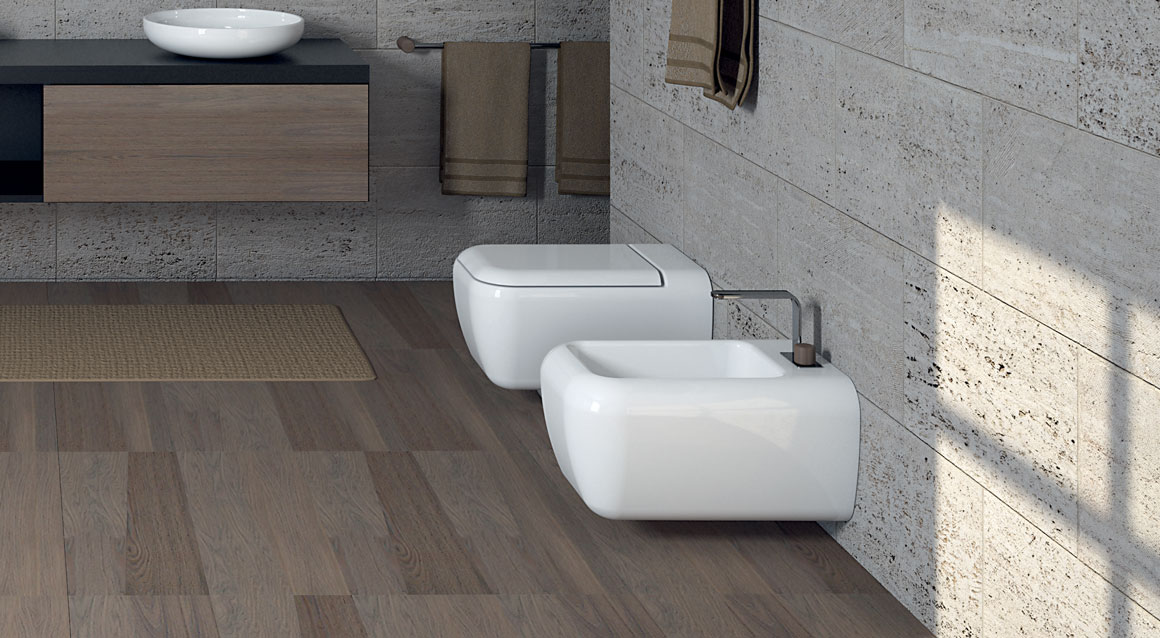 Shui
A line with attention to the smallest details, of great formal refinement, made with the highest quality materials. SHUI, literally water. To recall the light and discreet flow, like the pure sign that characterizes the elements of the collection, which translates into harmoniously curved lines.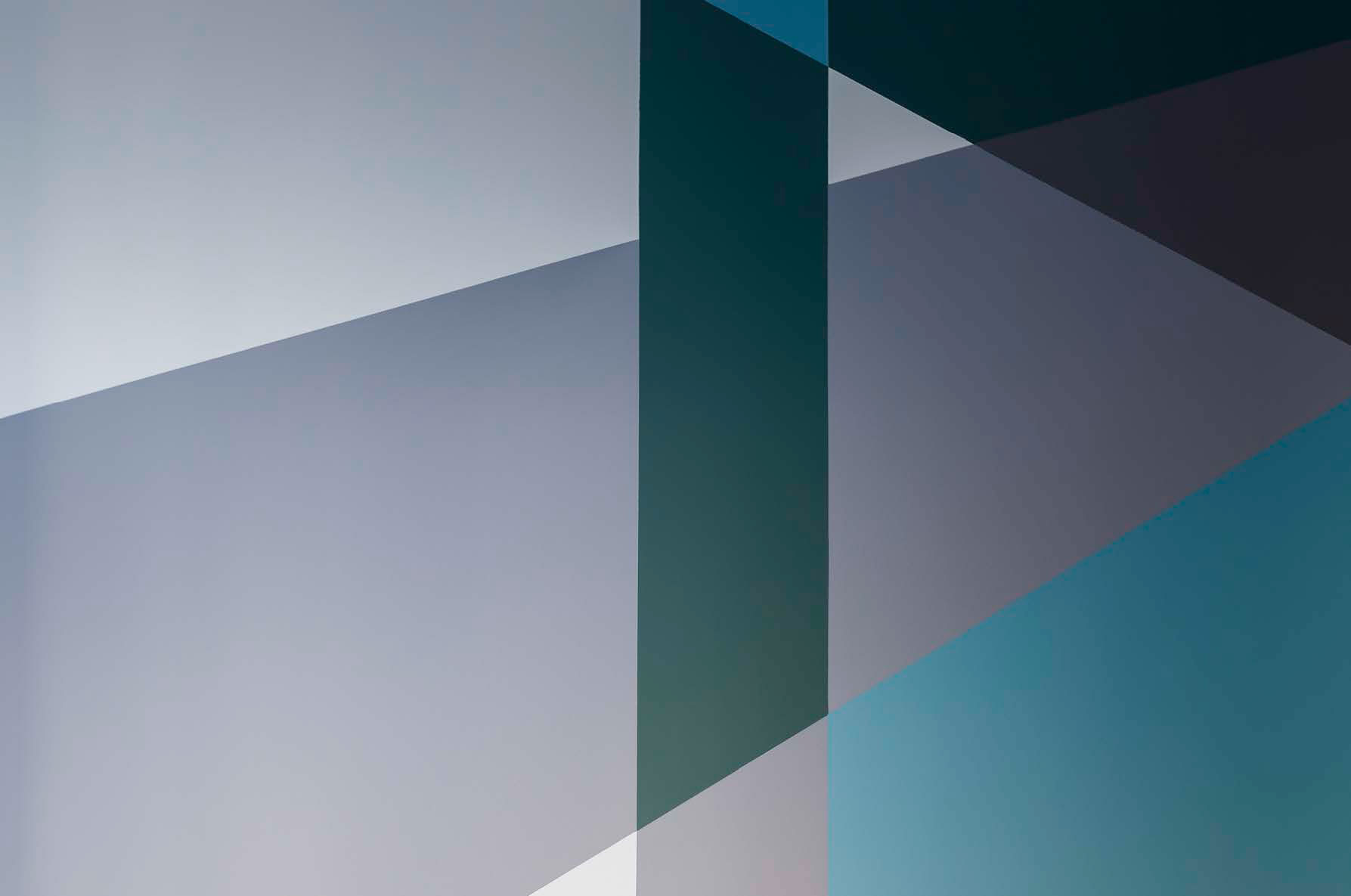 Hand Made in Italy
Beyond all bounds, taking ceramic as far as it can go, telling its stories and evoking the emotional impact of color. Discover our products.
Web Design e Art Direction / Tommaso Cavallini; Web Programming / FRI-WEB; Photos / The pictures are protected by the law of copyright and it is illegal to use them without a written permission.