Claudio Silvestrin
Born in 1954, Claudio Silvestrin studied under A. G. Fronzoni in Milan and at the Architectural Association in London. His integrity, clarity of mind, inventiveness and concern for details is reflected in his architecture: austere but not extreme, contemporary yet timeless, calming but not ascetic, strong but not intimidating, elegant but not ostentatious, simple but not soulless. Claudio Silvestrin Architects was established in 1989 with offices in London, and since 2006 in Milan also. For Ceramica Cielo he designed Le Giare Collection.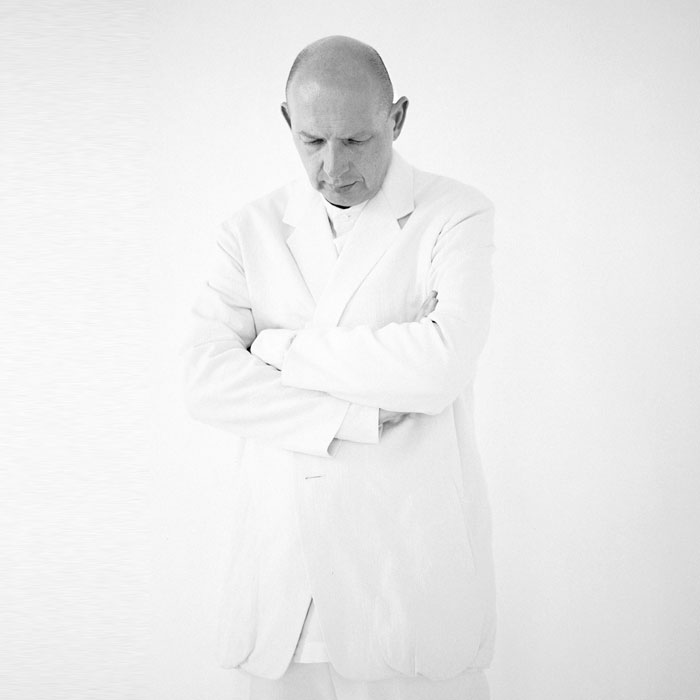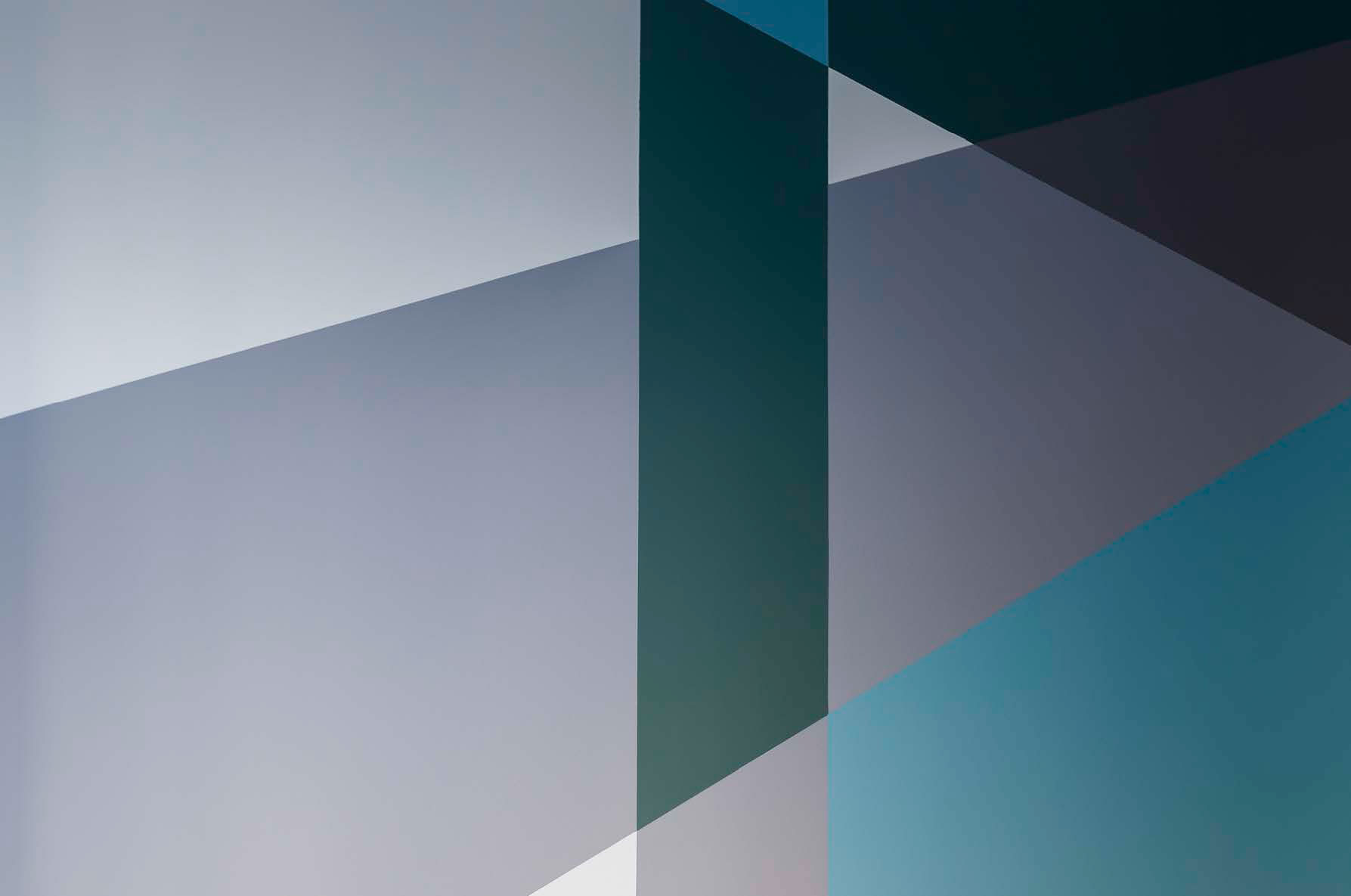 Hand Made in Italy
Beyond all bounds, taking ceramic as far as it can go, telling its stories and evoking the emotional impact of color. Discover our products.
Web Design e Art Direction / Tommaso Cavallini; Web Programming / FRI-WEB; Photos / The pictures are protected by the law of copyright and it is illegal to use them without a written permission.