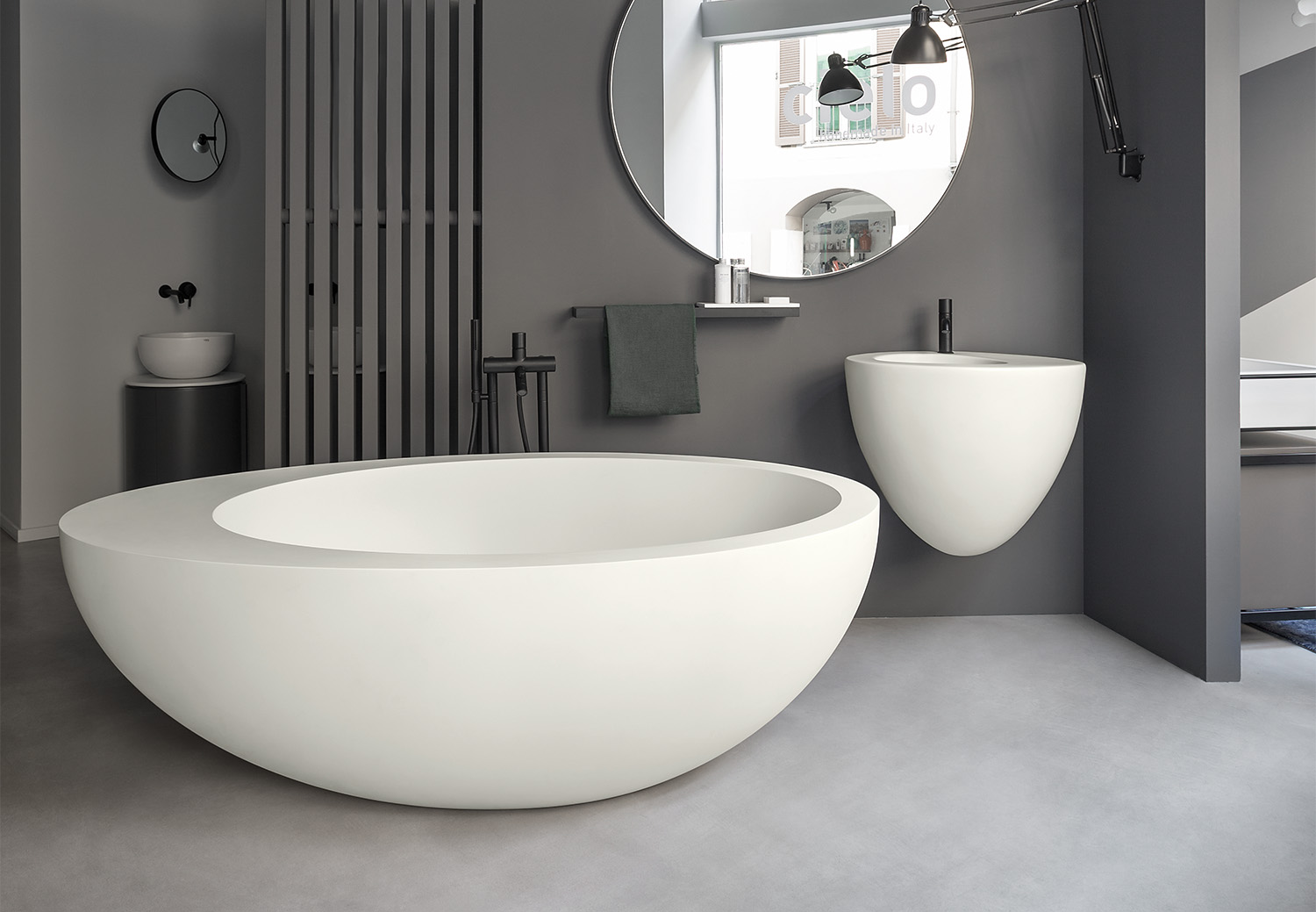 Le Giare
Le Giare is a complete bathroom collection designed for Cielo by Claudio Silvestrin. Le Giare collection is characterized by a sinuous design, austere but not extreme, contemporary, elegant but without ostentatious, suitable for any bathroom. The sinuous lines draw perfect circular shapes that flow into the oval outside, giving birth to a real ceramic sculpture of pure geometry.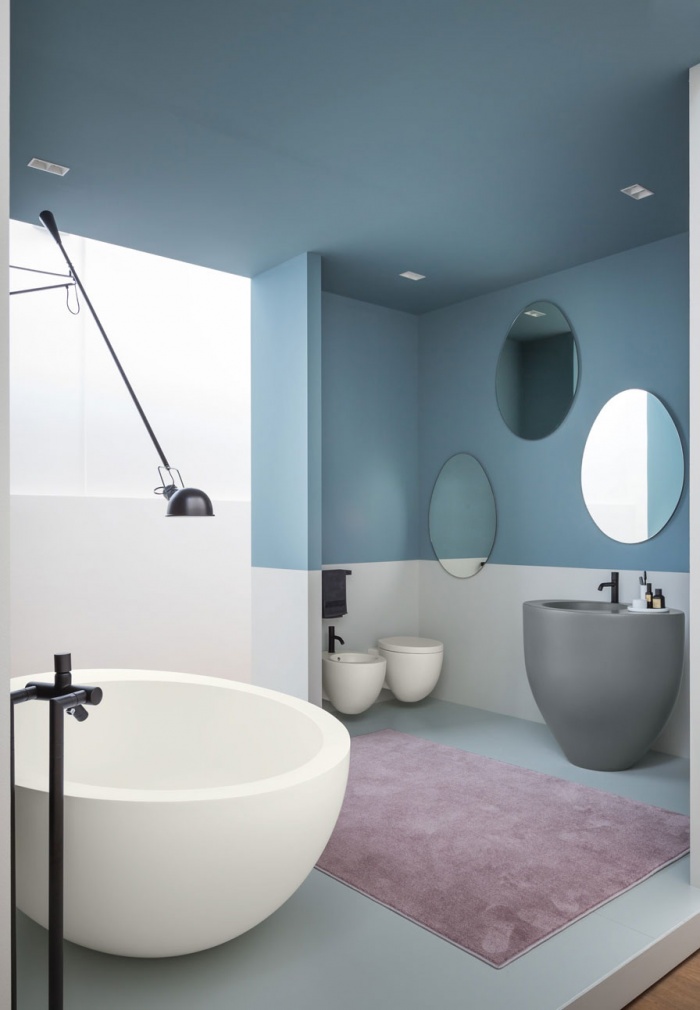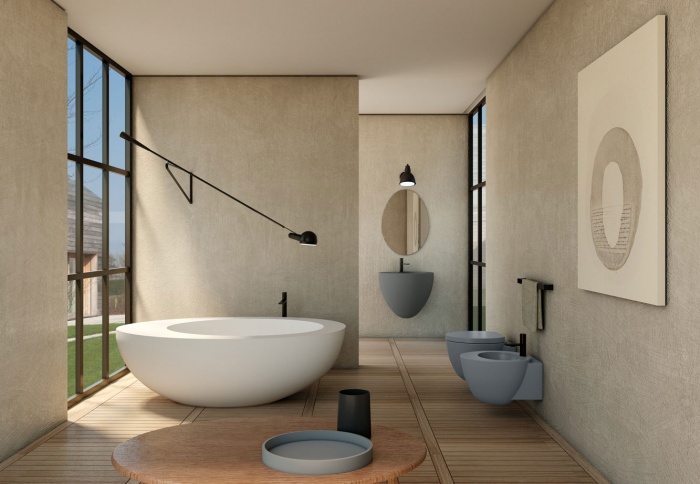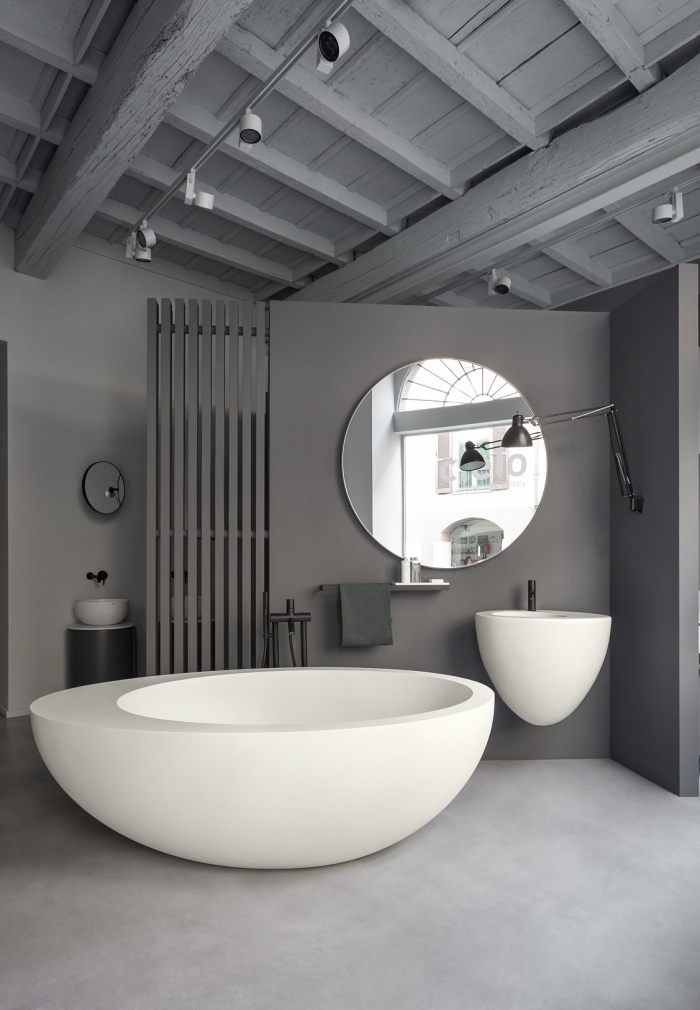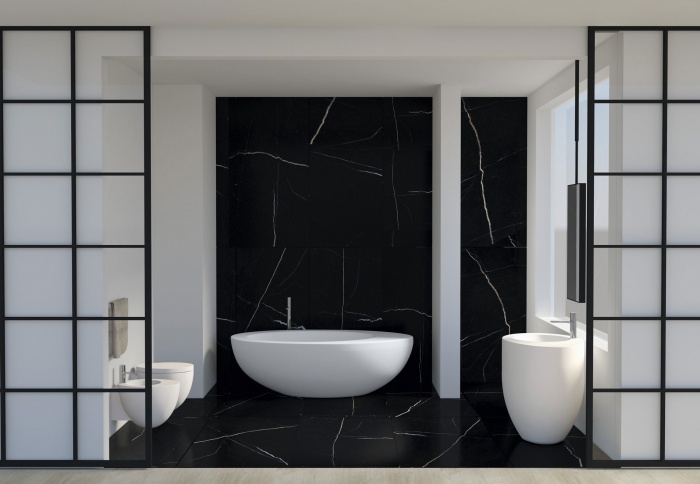 available models
+

on-top washbasins

+

wall-hung washbasins

+

freestanding washbasins

+

floor mounted wc & bidet

+

wall hung wc & bidet

+

bath tubs

+

mirror without storage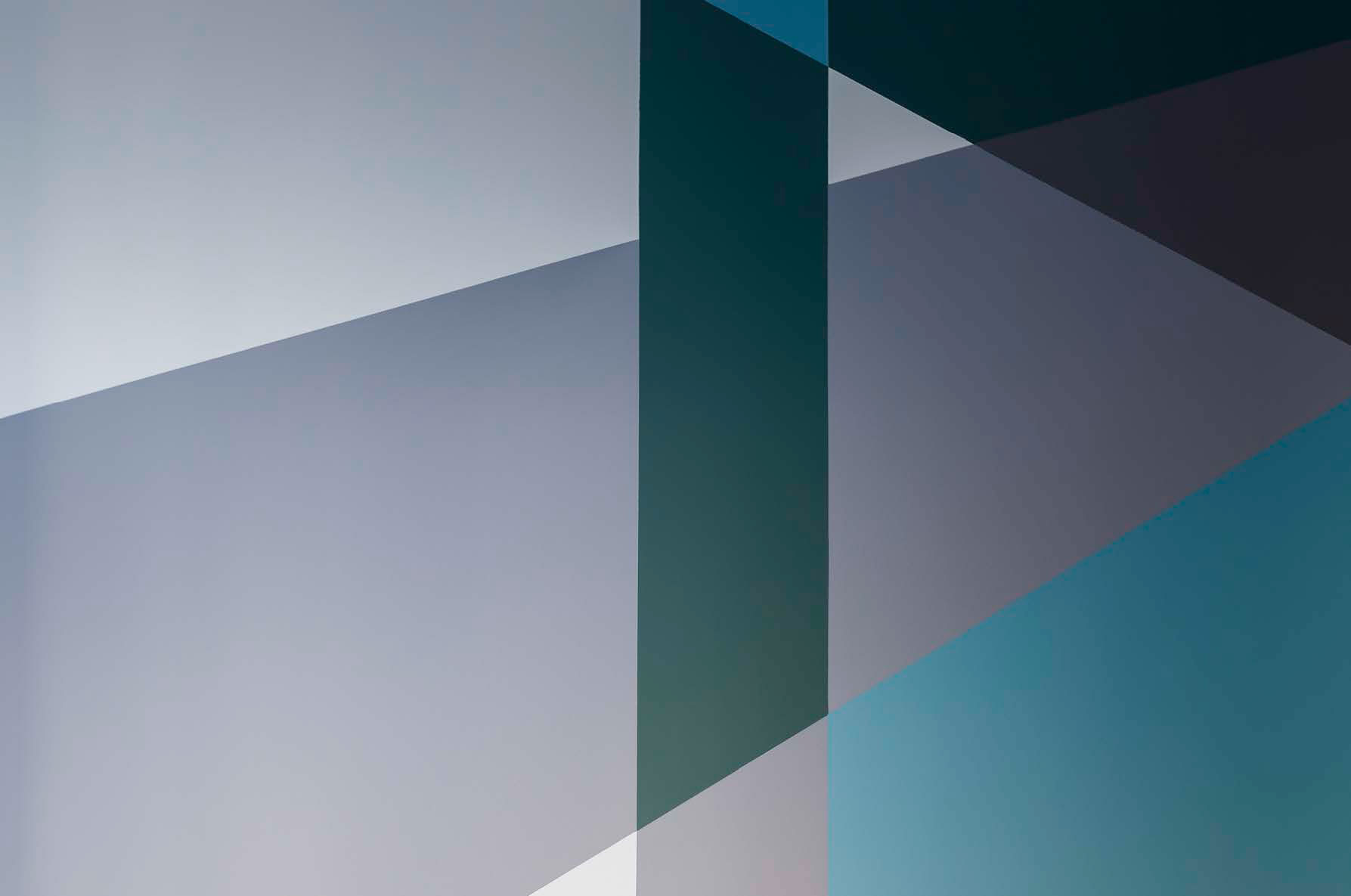 Hand Made in Italy
Beyond all bounds, taking ceramic as far as it can go, telling its stories and evoking the emotional impact of color. Discover our products.
Web Design e Art Direction / Tommaso Cavallini; Web Programming / FRI-WEB; Photos / The pictures are protected by the law of copyright and it is illegal to use them without a written permission.