Matteo Thun
Antonio Rodriguez
Renowned for their mindful approach to design, Matteo Thun & Antonio Rodriguez projects are forces for good, respecting the relationships between people, places and products to ensure everyday enhancement. Nurturing the concept of Made in Italy for a new generation and pairing a sophisticated aesthetics with intuitive functionality, their approach of timeless simplicity and clear design language shapes iconic products and architectural projects for a worldwide clientele. Honouring cultural heritage is at the heart of this restorative vision that imbues soul to the projects and results in products that resonate both sensorially and emotionally. In doing so, a deep reverence for the environment and the elements reverberates through their work, energising projects with intangible joie de vivre.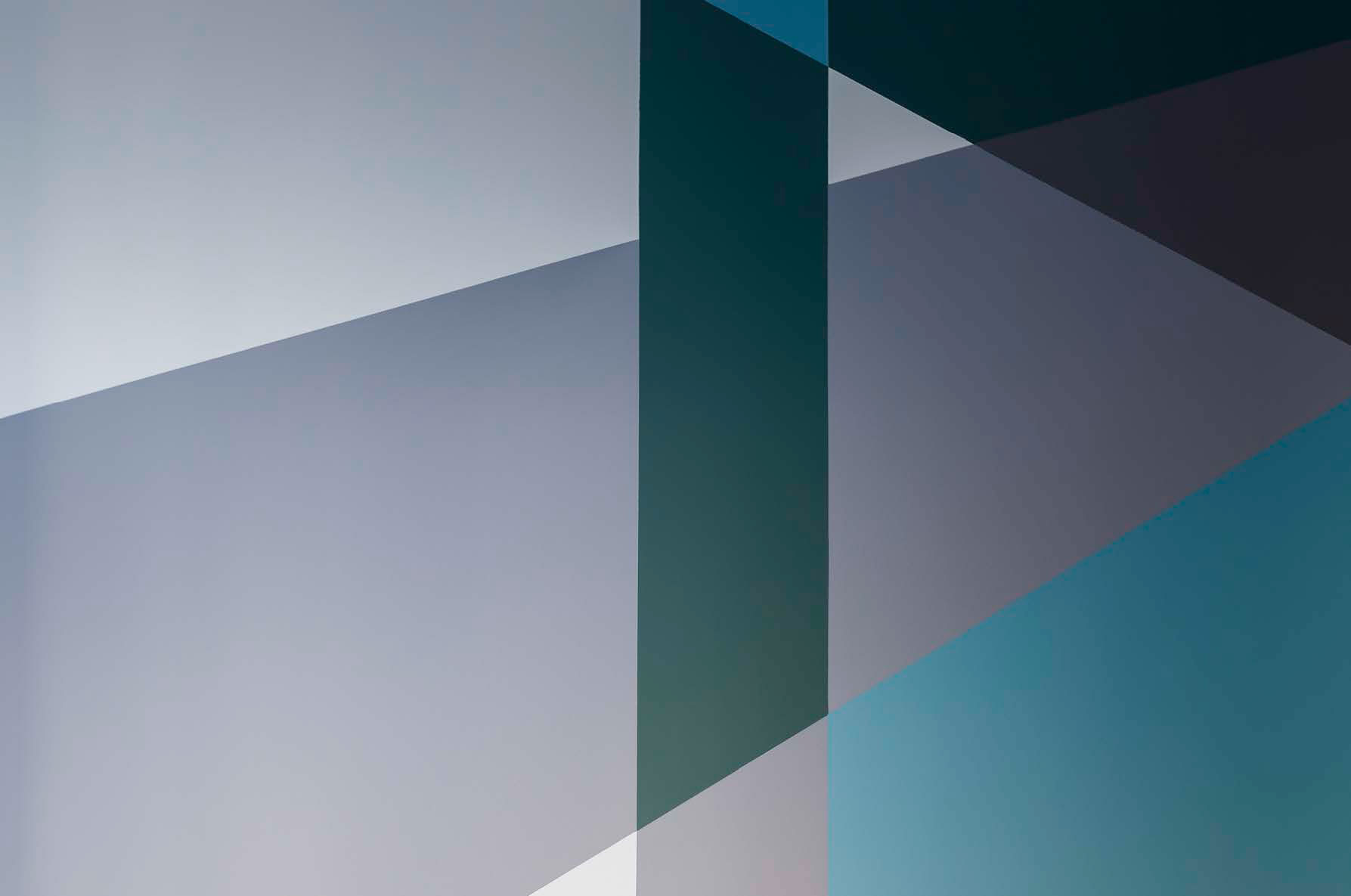 Hand Made in Italy
Beyond all bounds, taking ceramic as far as it can go, telling its stories and evoking the emotional impact of color. Discover our products.
Web Design e Art Direction / Tommaso Cavallini; Web Programming / FRI-WEB; Photos / The pictures are protected by the law of copyright and it is illegal to use them without a written permission.