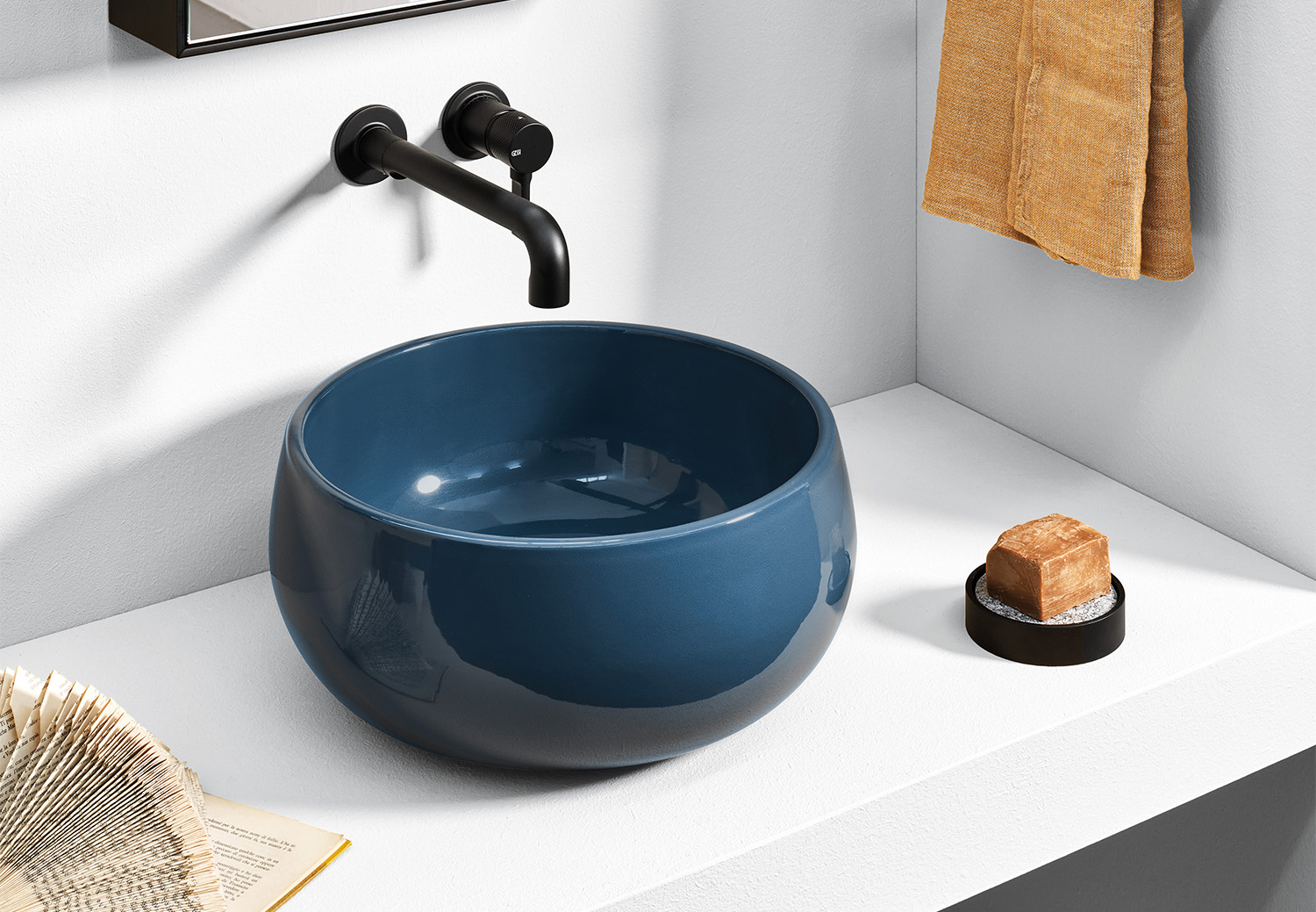 Le Bacinelle
The bowls: deep and spacious washbasins for those who love essential aesthetics without sacrificing practicality. Sweet, captivating and generous shapes to enhance the plasticity of the material: ceramics. Designed with flowing lines, the bowls are able to satisfy any need in terms of style and customization.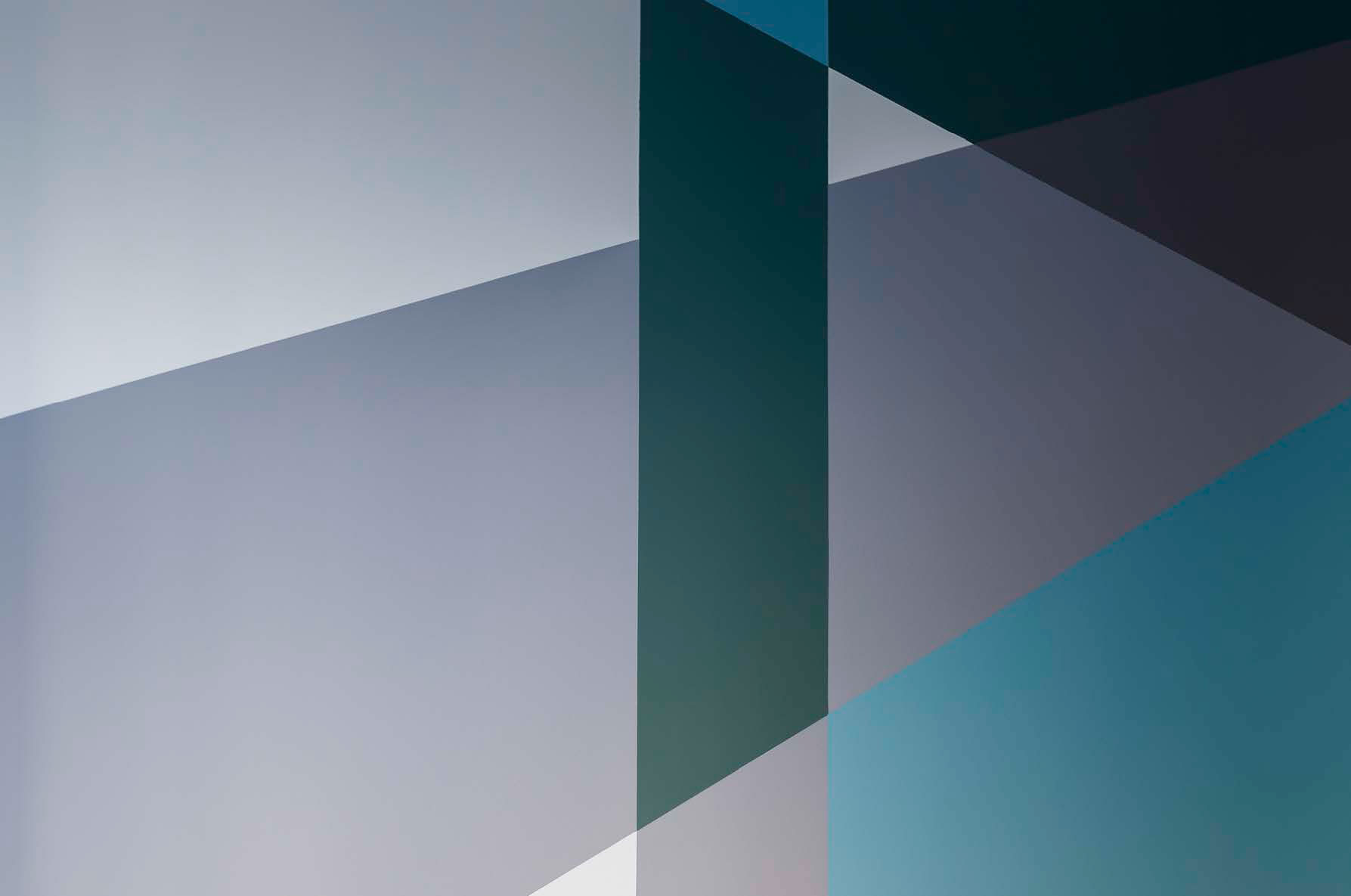 Hand Made in Italy
Beyond all bounds, taking ceramic as far as it can go, telling its stories and evoking the emotional impact of color. Discover our products.
Web Design e Art Direction / Tommaso Cavallini; Web Programming / FRI-WEB; Photos / The pictures are protected by the law of copyright and it is illegal to use them without a written permission.