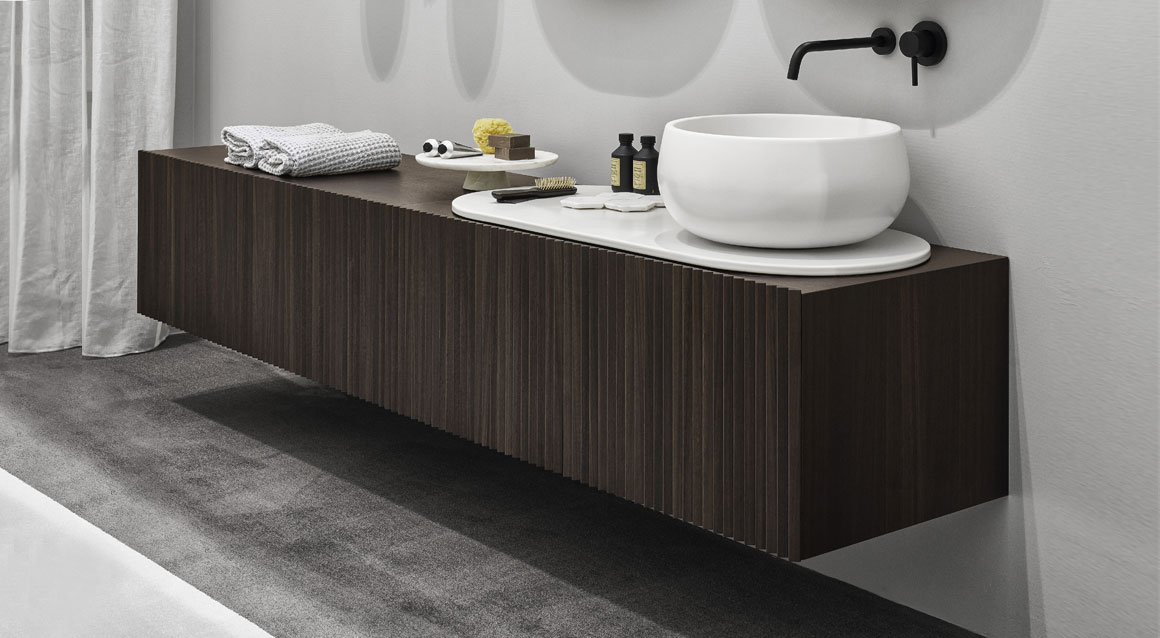 Delfo
Una soluzione di alto artigianato industriale che, a seconda delle diverse personalizzazioni, si presenta con emozionante semplicità sino a diventare un prezioso elemento dell'ambiente più intimo della casa. Caratterizzato da un'eleganza che ama la combinazione di linee rigorose e simmetriche e forme morbide, Delfo si esprime con la potenza dei materiali, in un gioco di abbinamenti tra ceramica e legno, che da vita a diverse interpretazioni di un unico modello, unite dalla stessa visione estetica e dalla stessa capacità di rileggere in chiave contemporanea il materiale ceramico.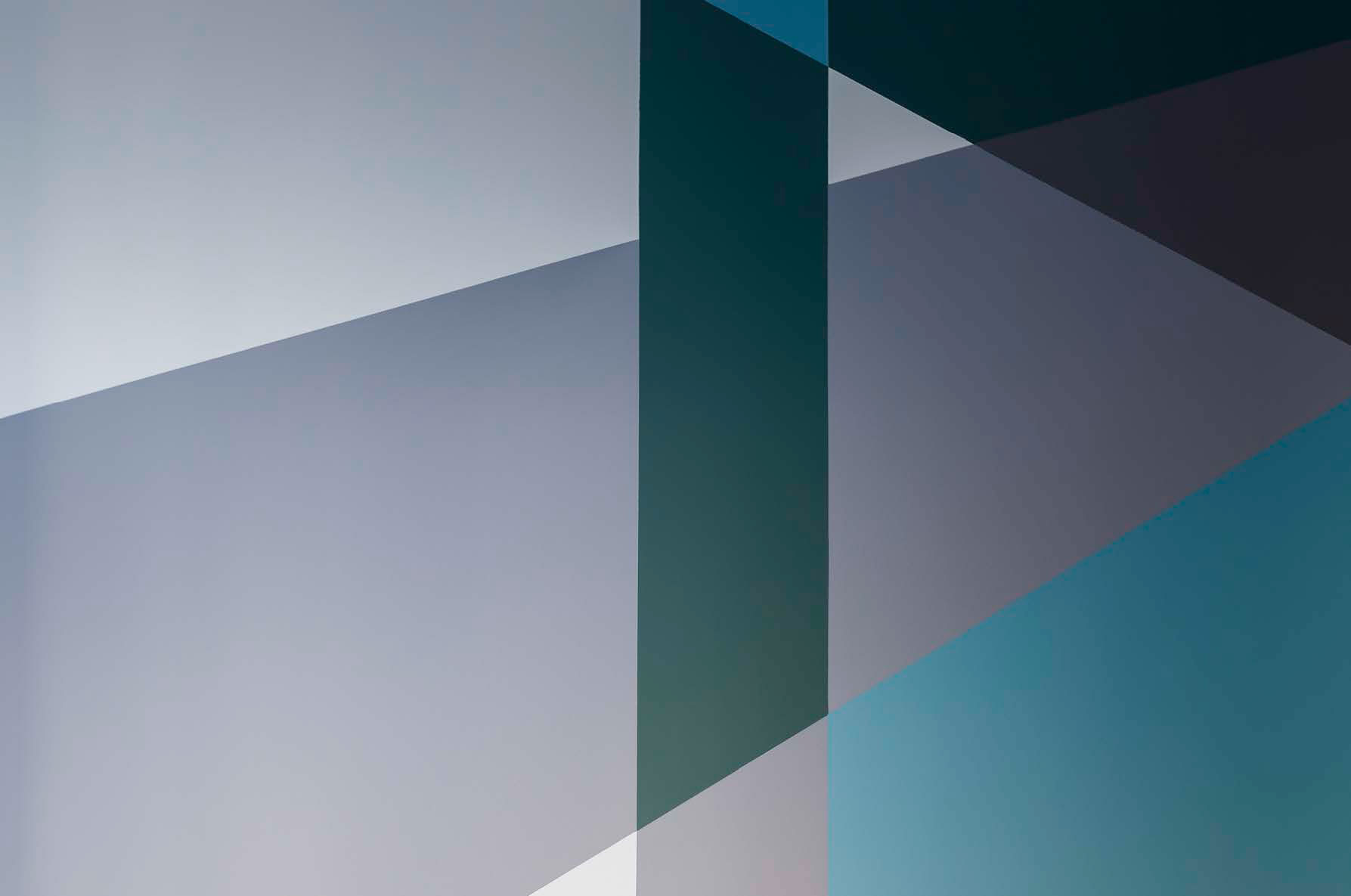 Hand Made in Italy
Beyond all bounds, taking ceramic as far as it can go, telling its stories and evoking the emotional impact of color. Discover our products.
Web Design e Art Direction / Tommaso Cavallini; Web Programming / FRI-WEB; Photos / The pictures are protected by the law of copyright and it is illegal to use them without a written permission.