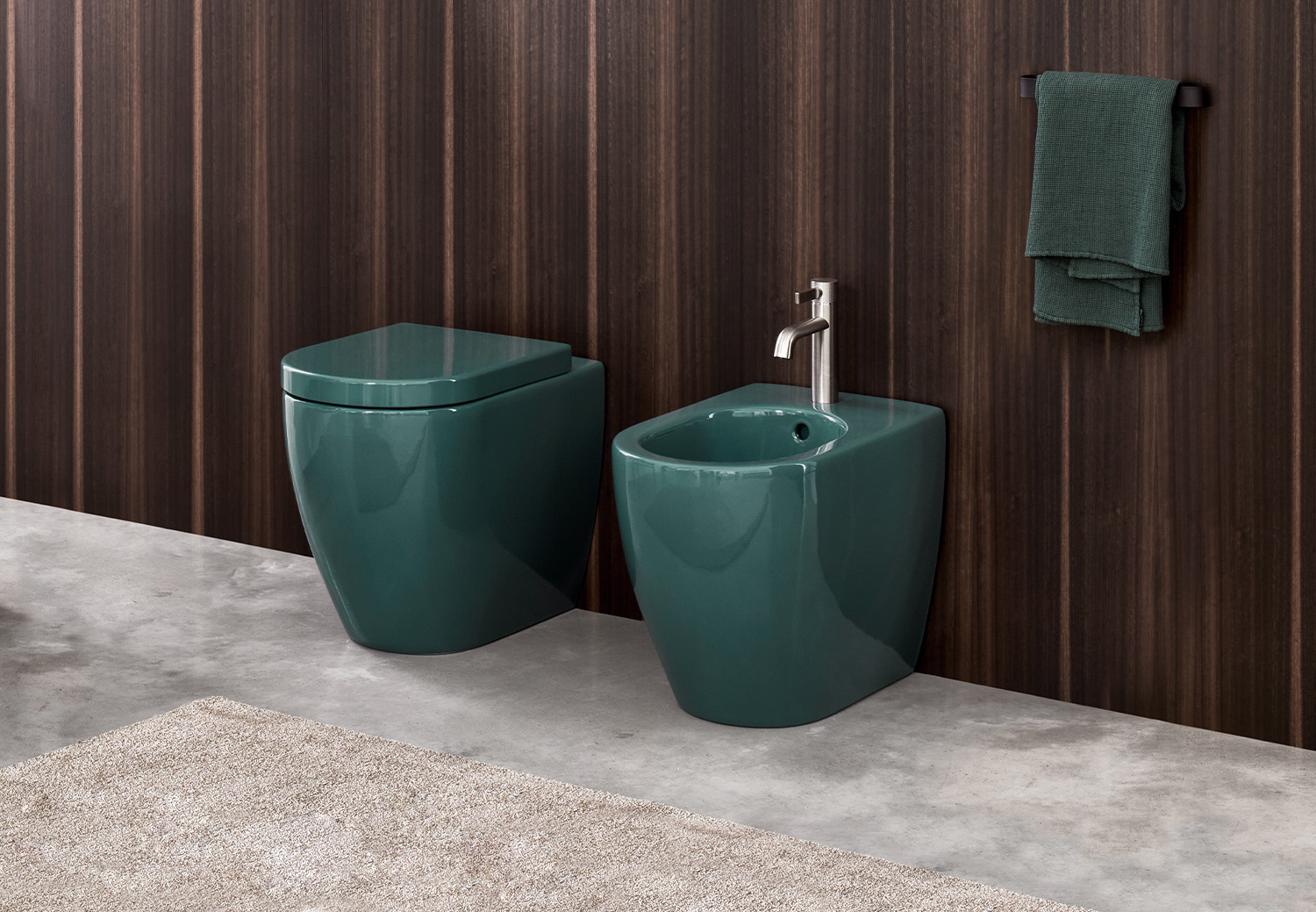 Smile
Easy to build up, greatest functionality and attention to design for SMILE: a collection with the young appeal, easy-chic, just like the name suggests. Its strength is the fact that it is easy to build up, modular and versatile, it fits perfectly the different necessities and personal tastes, offering a very big range for personalized solutions. Elements by the sophisticated appeal, which comes from the meeting of elements with essential shapes and pure and geometric lines, giving a result that mixes perfectly aesthetic and functionality.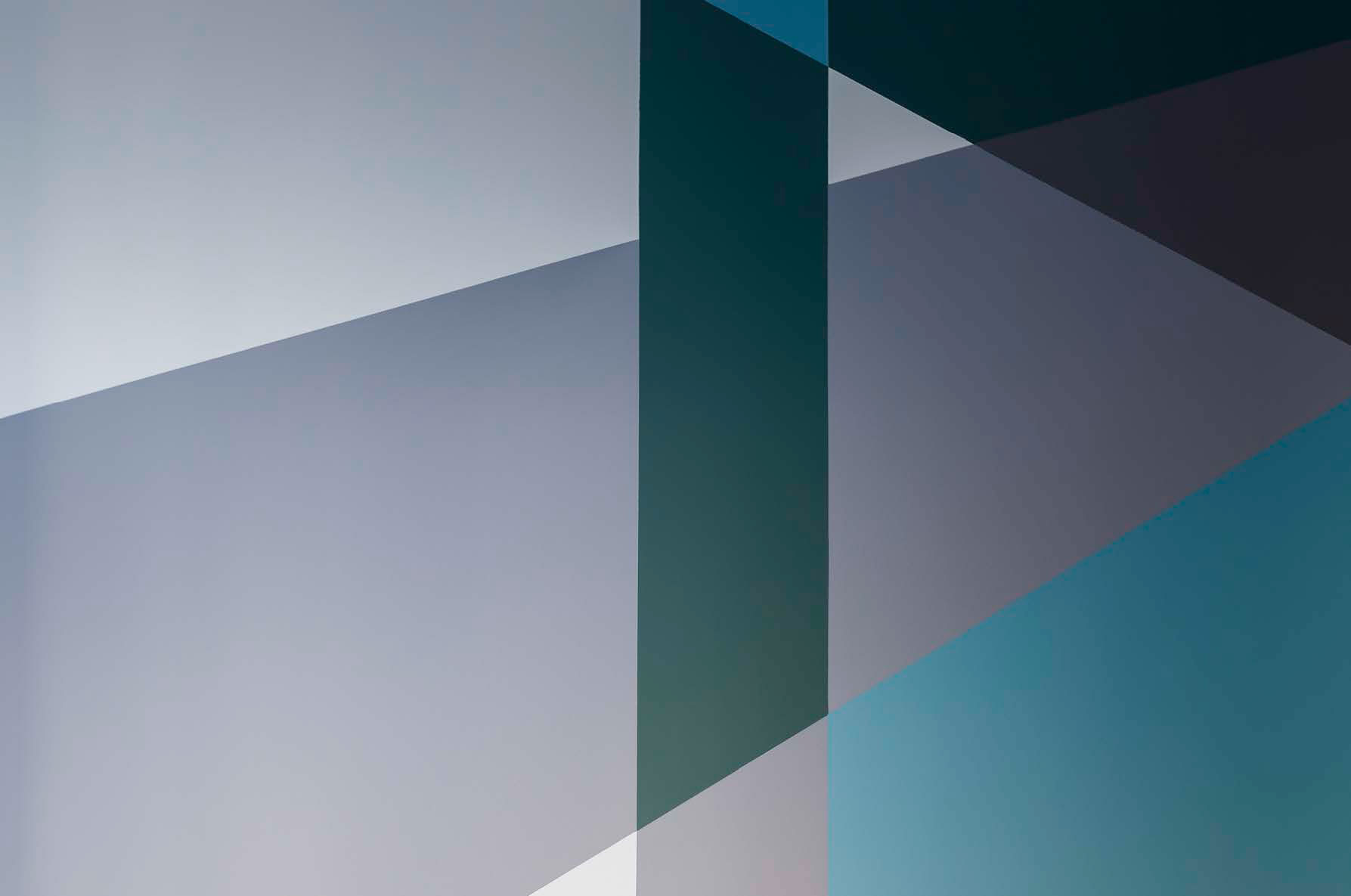 Hand Made in Italy
Beyond all bounds, taking ceramic as far as it can go, telling its stories and evoking the emotional impact of color. Discover our products.
Web Design e Art Direction / Tommaso Cavallini; Web Programming / FRI-WEB; Photos / The pictures are protected by the law of copyright and it is illegal to use them without a written permission.