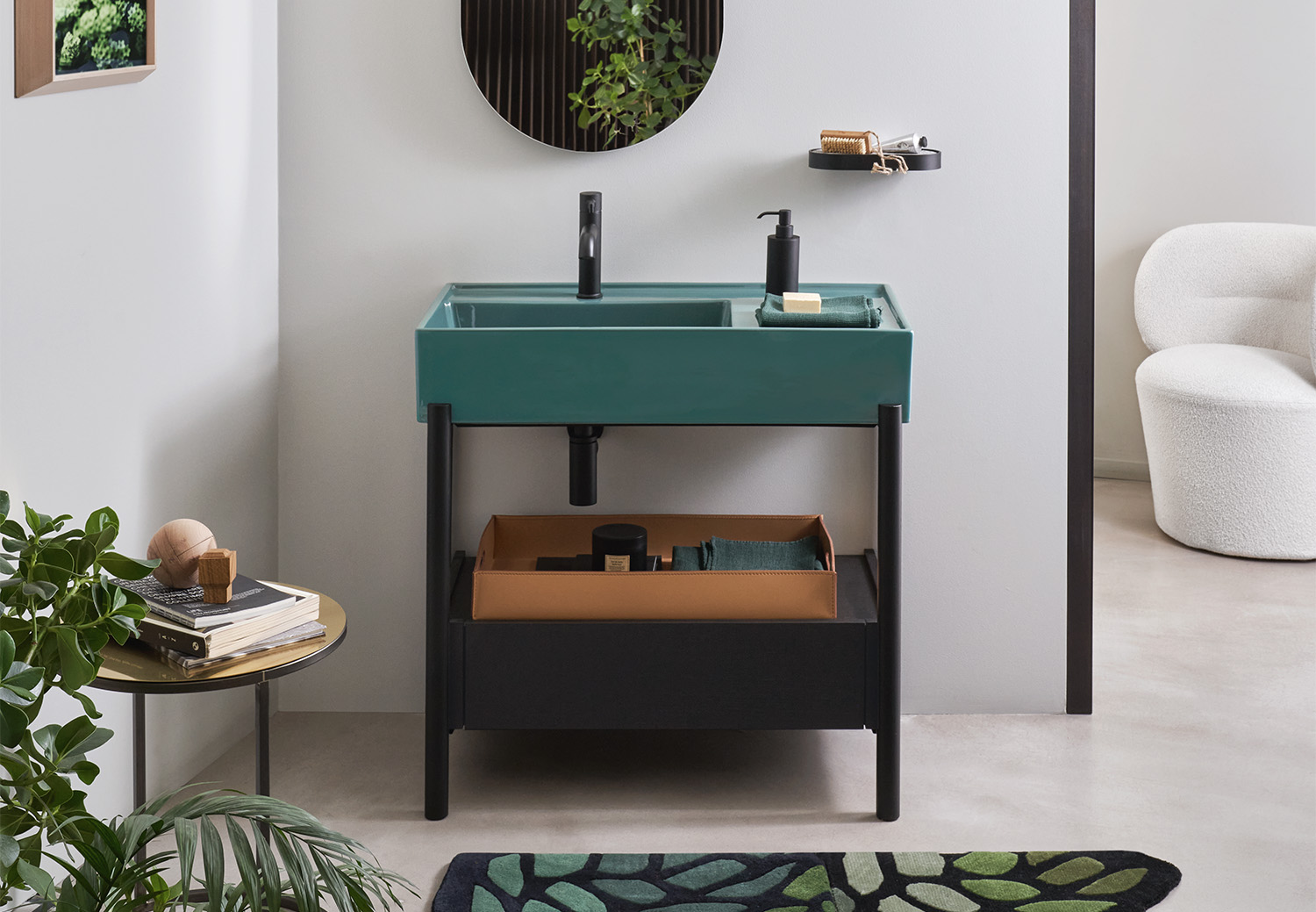 Plinio
Plinio, the unusual "extra-large" washbasin, designed by, which with the purity of its geometries determines a modern way of living for the bathroom, designed as a place for precious rituals. Capable of adapting to different tastes and needs, Plinio is an example of a perfect balance of rigorous proportions in harmony with the always winning concept of functionality. The stylistic feature of this model is the essential beauty and generosity of the forms able to create unique atmospheres and proposals.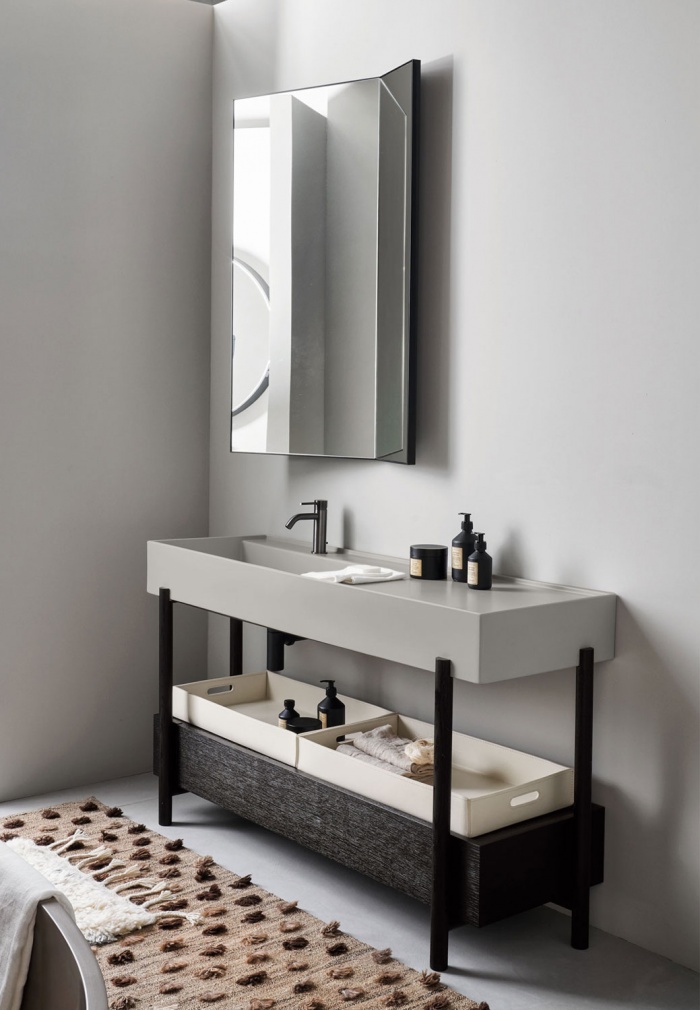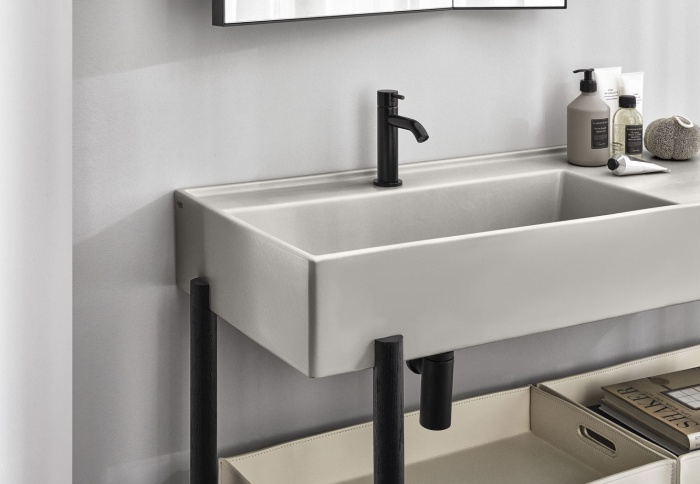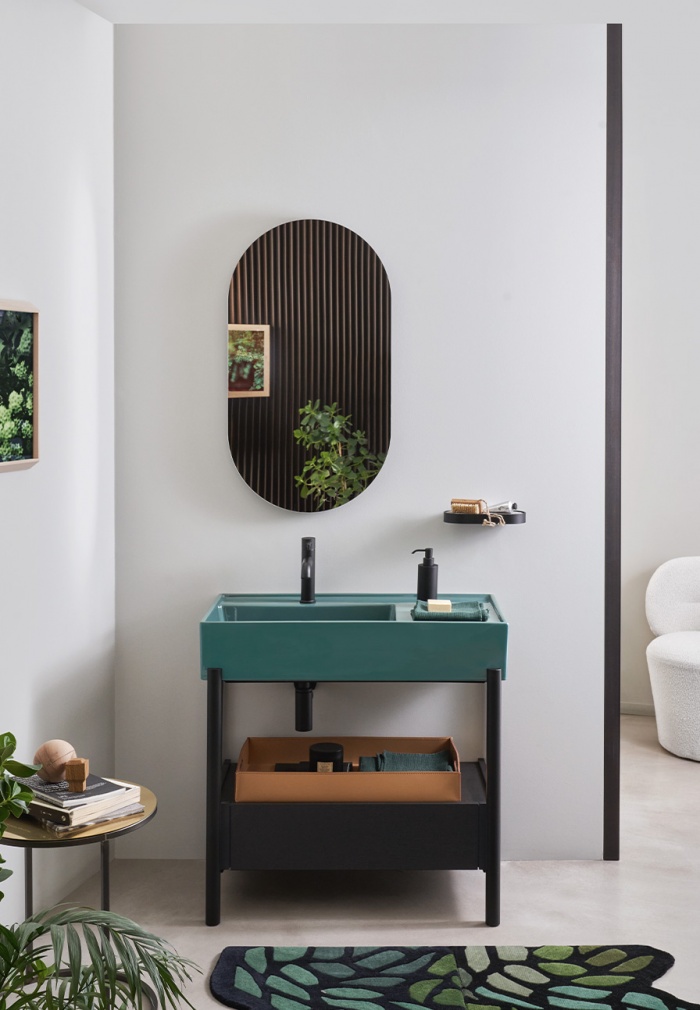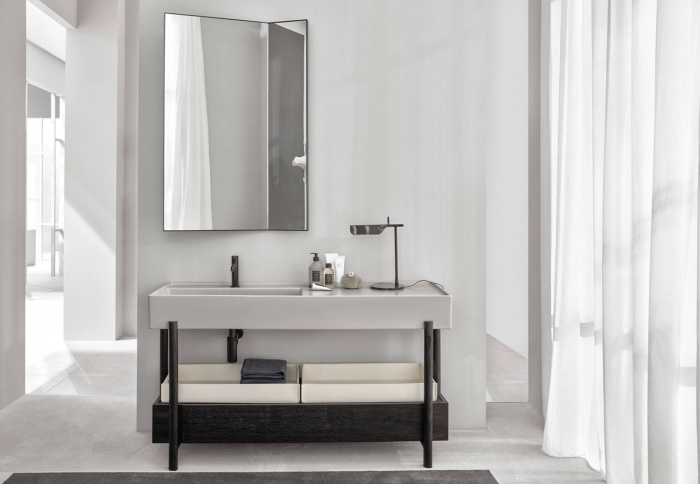 available models
+

washbasins with cabinets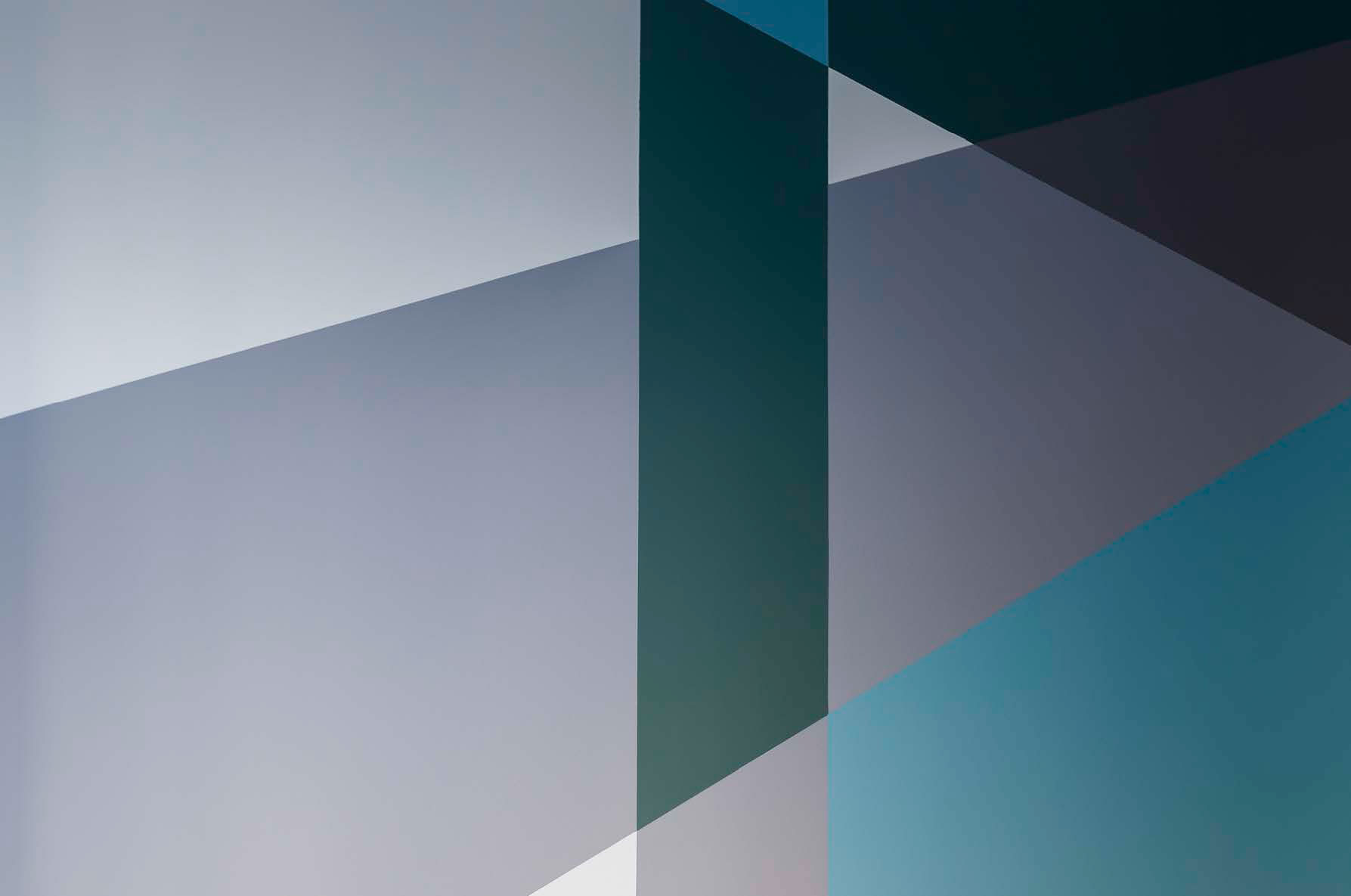 Hand Made in Italy
Beyond all bounds, taking ceramic as far as it can go, telling its stories and evoking the emotional impact of color. Discover our products.
Web Design e Art Direction / Tommaso Cavallini; Web Programming / FRI-WEB; Photos / The pictures are protected by the law of copyright and it is illegal to use them without a written permission.