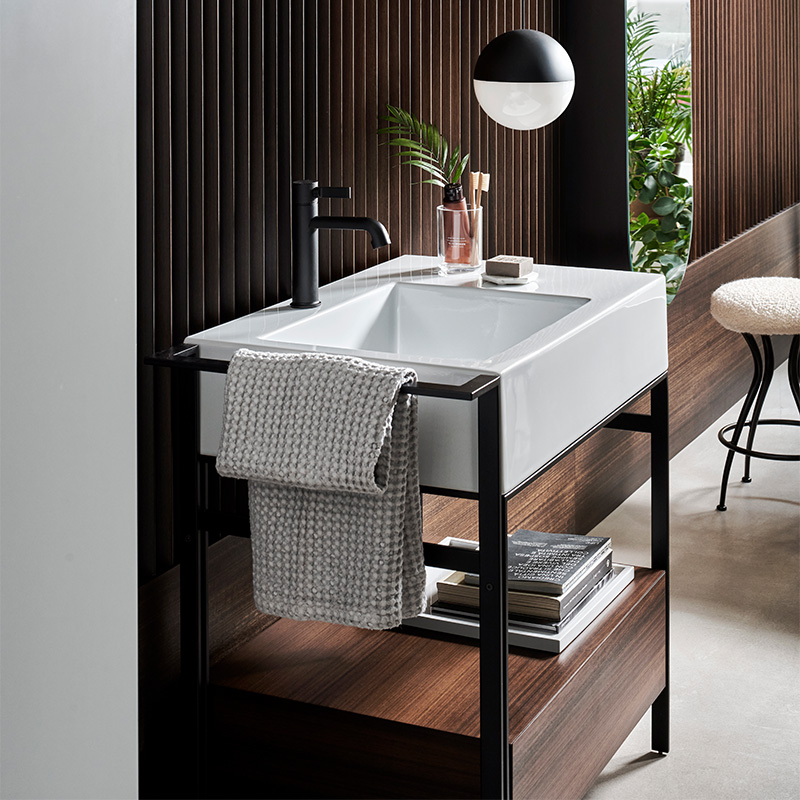 I Narcisi
Innovative washbasin in ceramic with a large basin and a convenient top, in which it is possible to integrate "make-up" element with mirror and beauty-case. A very elegant, functional and versatile product... like a real Narciso. The washbasin is available in different ceramic finishes. The "make-up" element can be lacquered or in wooden finish. The framework made of painted steel and available in different colors, can be enriched with a full range of accessories: a lateral towel-rail, a laundry bag in real leather and two drawers.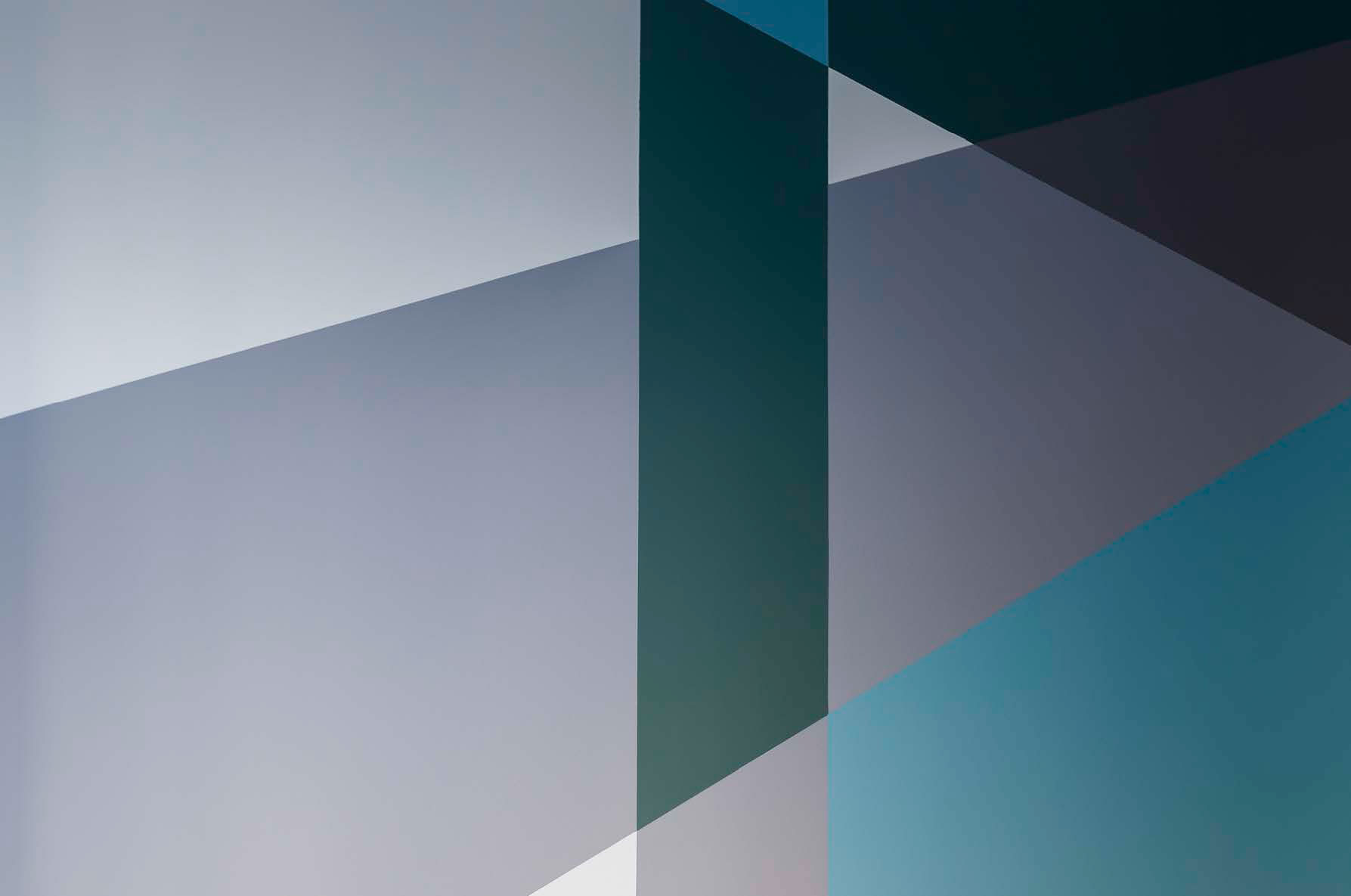 Hand Made in Italy
Beyond all bounds, taking ceramic as far as it can go, telling its stories and evoking the emotional impact of color. Discover our products.
Web Design e Art Direction / Tommaso Cavallini; Web Programming / FRI-WEB; Photos / The pictures are protected by the law of copyright and it is illegal to use them without a written permission.