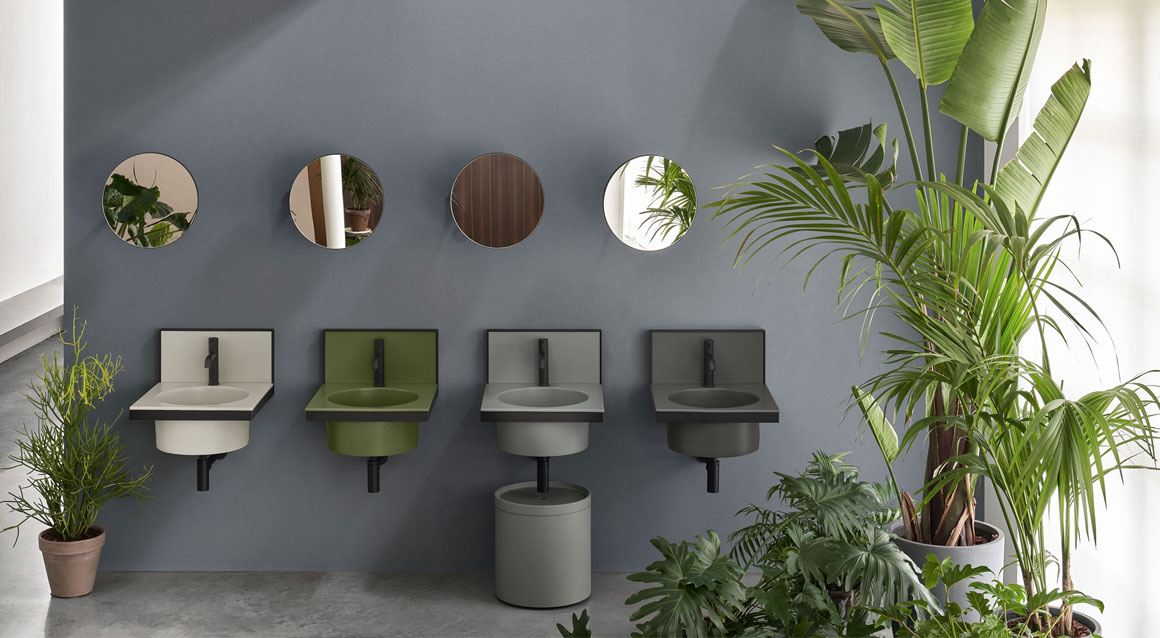 Elle
Linear design and square shape, embellished by the iconic softness of ceramics: in the beginning there is always the material, which in this proposal weaves an unprecedented dialogue between innovation and craft tradition. Elle Tonda, more rigorous and contemporary and Elle Ovale, more classical, are two contiguous universes each with their own aesthetic code.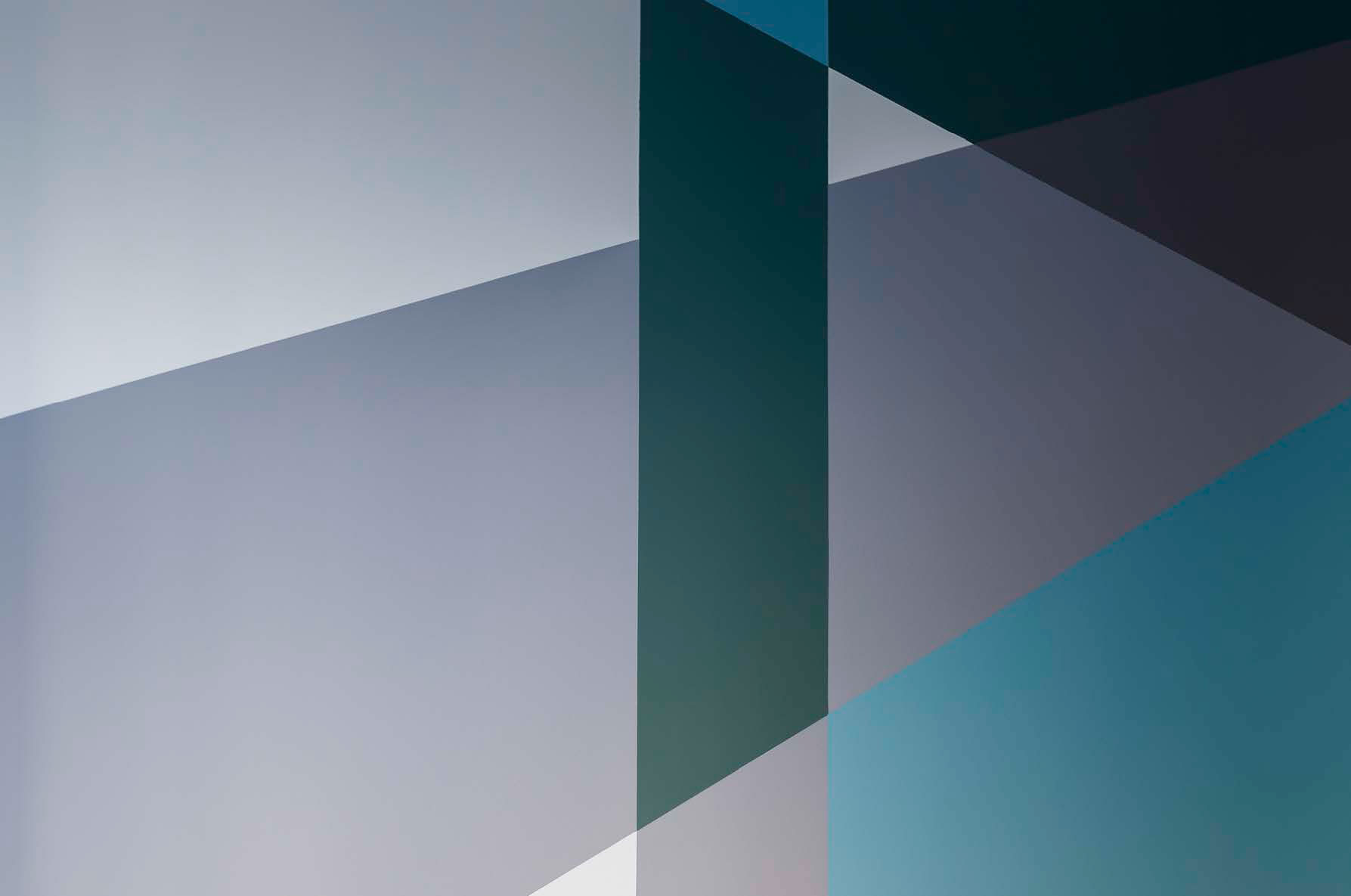 Hand Made in Italy
Beyond all bounds, taking ceramic as far as it can go, telling its stories and evoking the emotional impact of color. Discover our products.
Web Design e Art Direction / Tommaso Cavallini; Web Programming / FRI-WEB; Photos / The pictures are protected by the law of copyright and it is illegal to use them without a written permission.