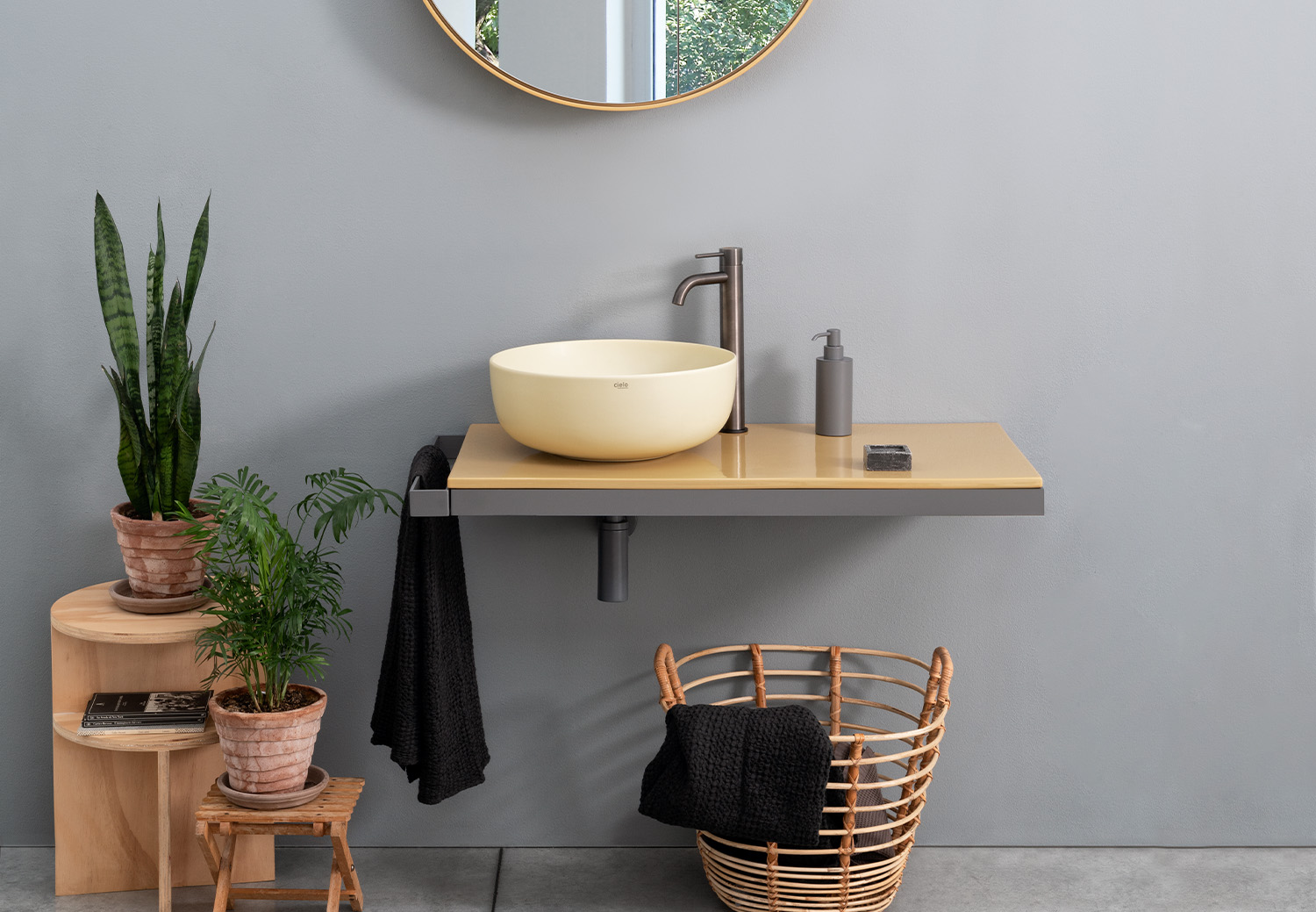 Multiplo
From industrial aesthetics, Multiplo is a smart solution to furnish the bathroom in a dynamic and versatile way. Few elements give life to a multiplicity of combinations: from the simple ceramic top on which to place different collections of bowls to the most complete solution with a storage compartment or an open day cabinet.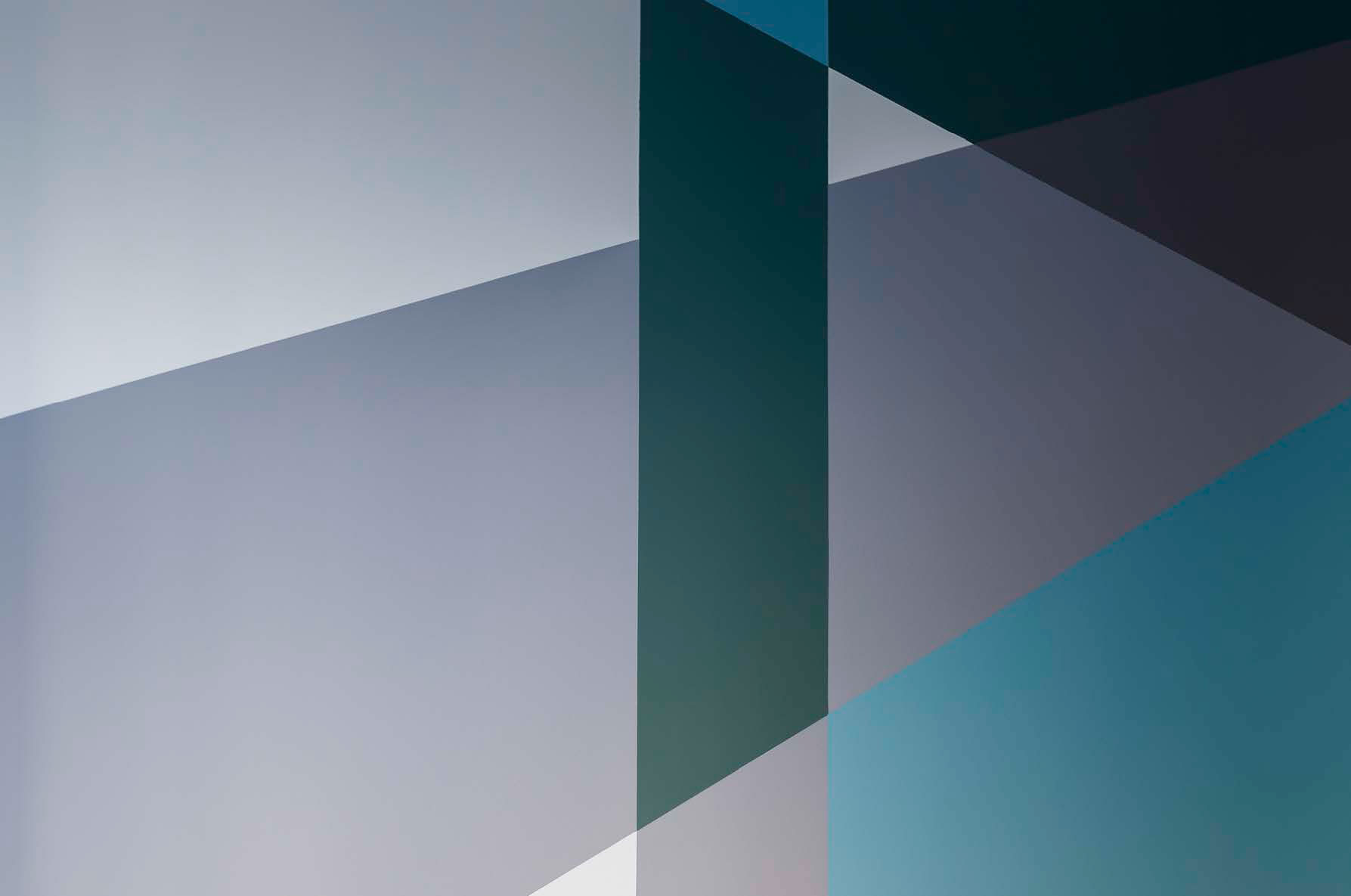 Hand Made in Italy
Beyond all bounds, taking ceramic as far as it can go, telling its stories and evoking the emotional impact of color. Discover our products.
Web Design e Art Direction / Tommaso Cavallini; Web Programming / FRI-WEB; Photos / The pictures are protected by the law of copyright and it is illegal to use them without a written permission.