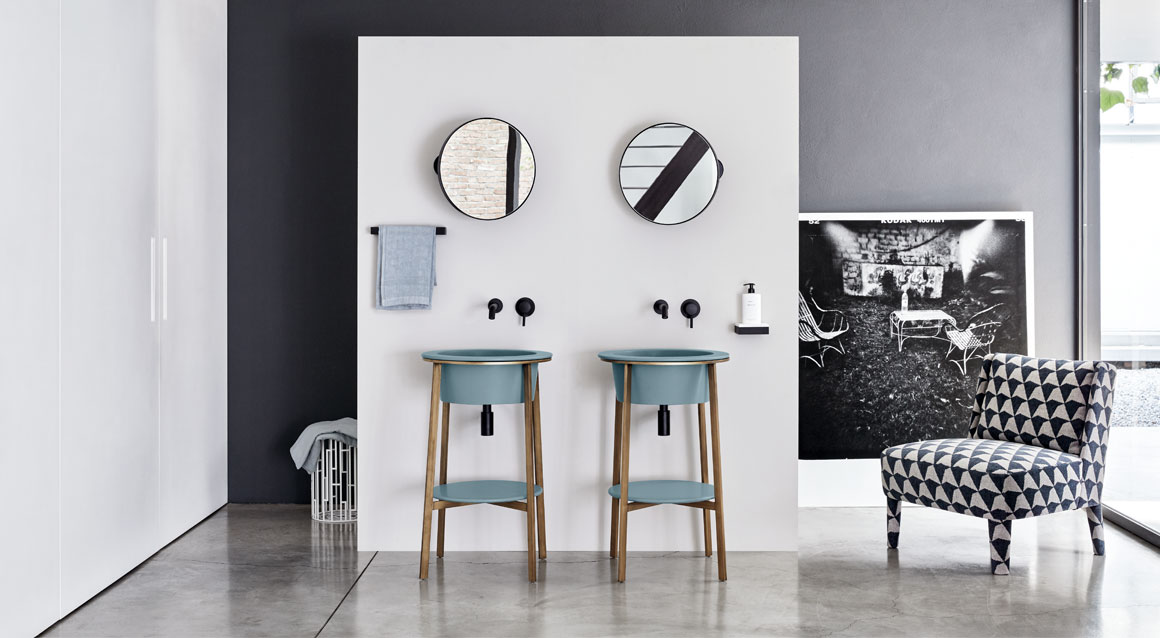 I Catini
I Catini: the Tondo, the Ovale, the Doppio and the Rettangolare, four different interpretations of same product, which harmonically combines frameworks made of steel with ceramic washbasins and ceramic or marble shelves as well as a convenient storage drawer. Collection is completed with 2 mirrors cabinets, Round and Oval of essential design, and a full range of accessories such as towel rails and holders.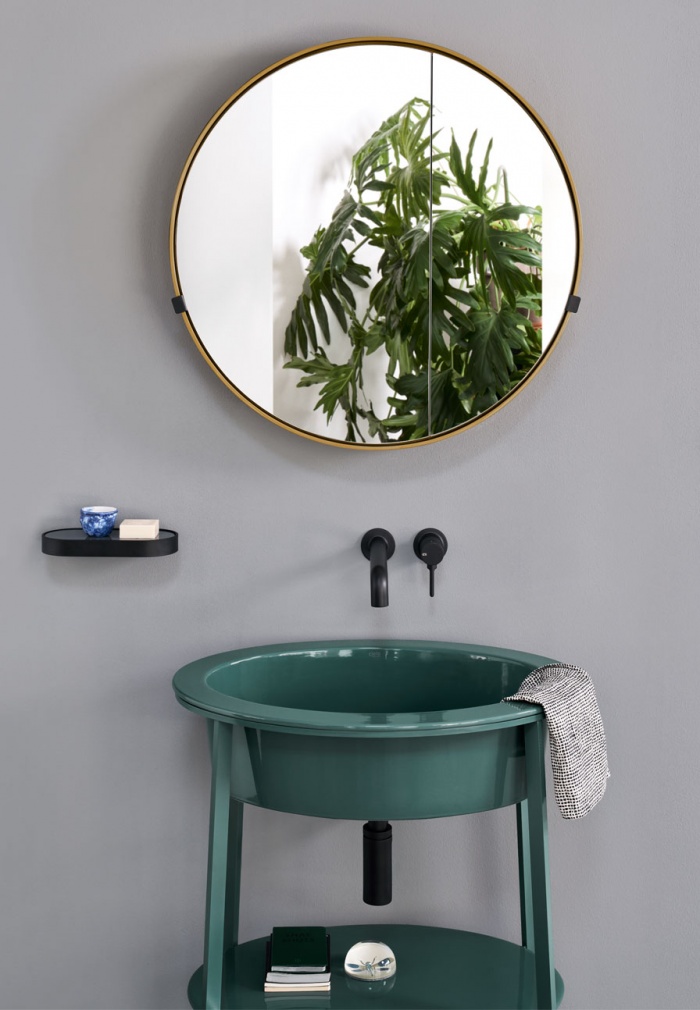 available models
+

on-top bowls

+

washbasins with cabinets

+

cabinets with washbasin

+

wall hung wc & bidet

+

shower trays

+

bath tubs

+

mirror with storage

+

mirror without storage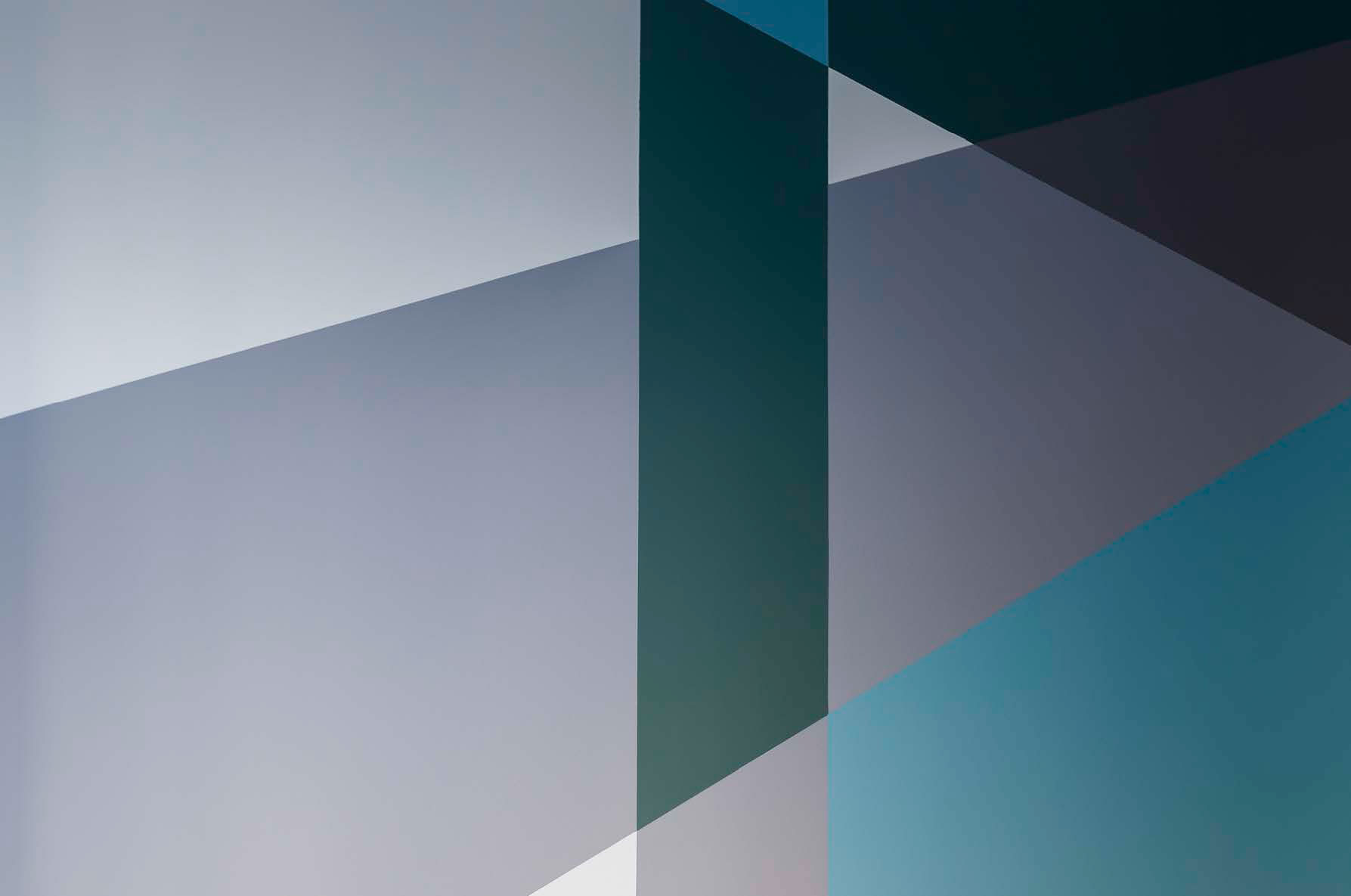 Hand Made in Italy
Beyond all bounds, taking ceramic as far as it can go, telling its stories and evoking the emotional impact of color. Discover our products.
Web Design e Art Direction / Tommaso Cavallini; Web Programming / FRI-WEB; Photos / The pictures are protected by the law of copyright and it is illegal to use them without a written permission.