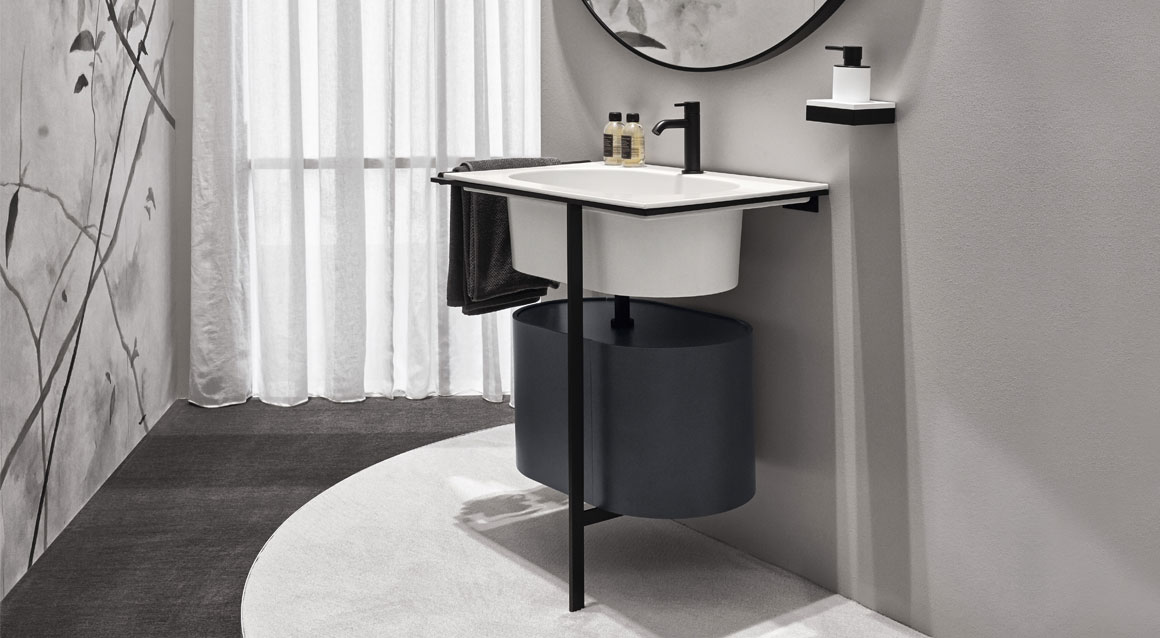 Kyros
Marked by a strong, rigorous project and a unique design, Kyros is a graceful and minimal proposal able to portray the contemporary creativity. Its oval shape reinterprets the concept of space in the bathroom environment going beyond the rigid boundaries of tradition. The undisputed protagonist is always the ceramic that, thanks to the exceptional skill of Cielo's artisans in shaping the material, makes the washbasins alive and fulfilling both to the touch and to the sight.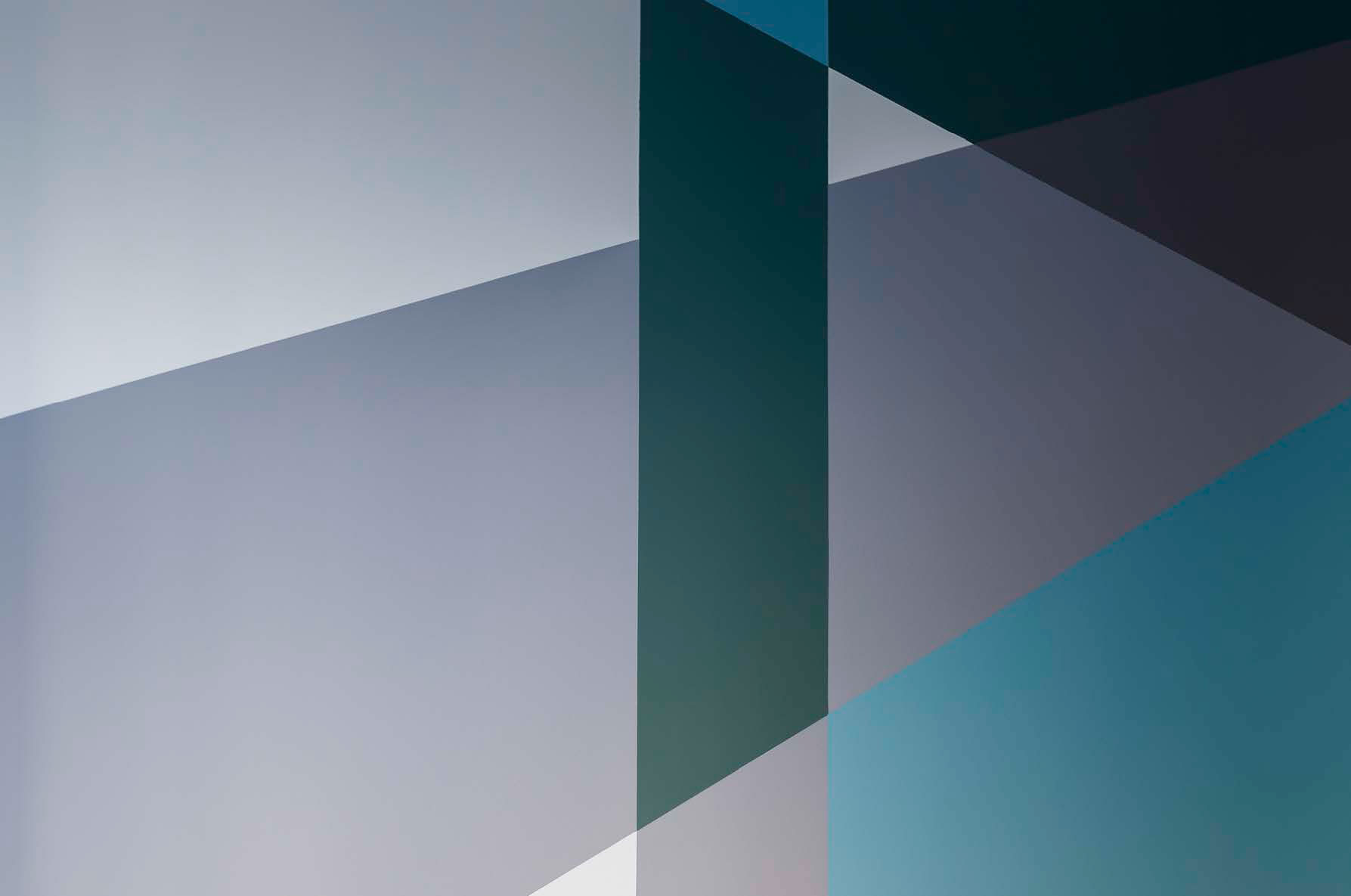 Hand Made in Italy
Beyond all bounds, taking ceramic as far as it can go, telling its stories and evoking the emotional impact of color. Discover our products.
Web Design e Art Direction / Tommaso Cavallini; Web Programming / FRI-WEB; Photos / The pictures are protected by the law of copyright and it is illegal to use them without a written permission.