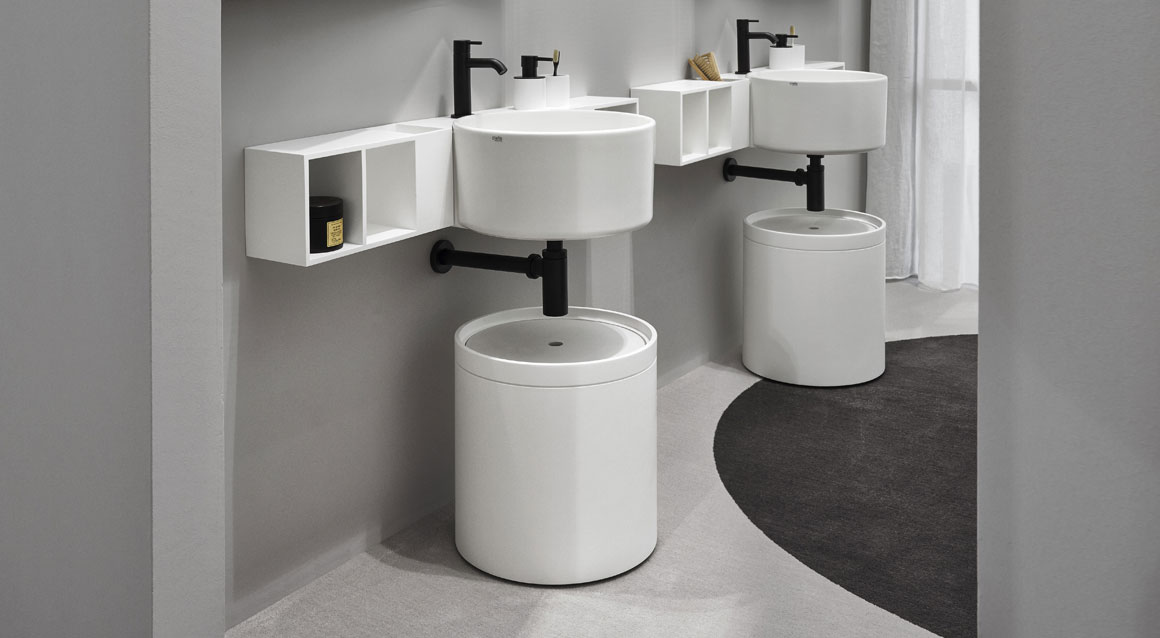 Sella
The new suspended washbasin for smart bathroom furniture that combines contemporary and informal spirit. This solution makes lightness and functionality its strength and plays on the geometries: the roundness of the deep ceramic washbasin and the rectangular form of the object holder in LivingTec®, harmoniously integrated with each other.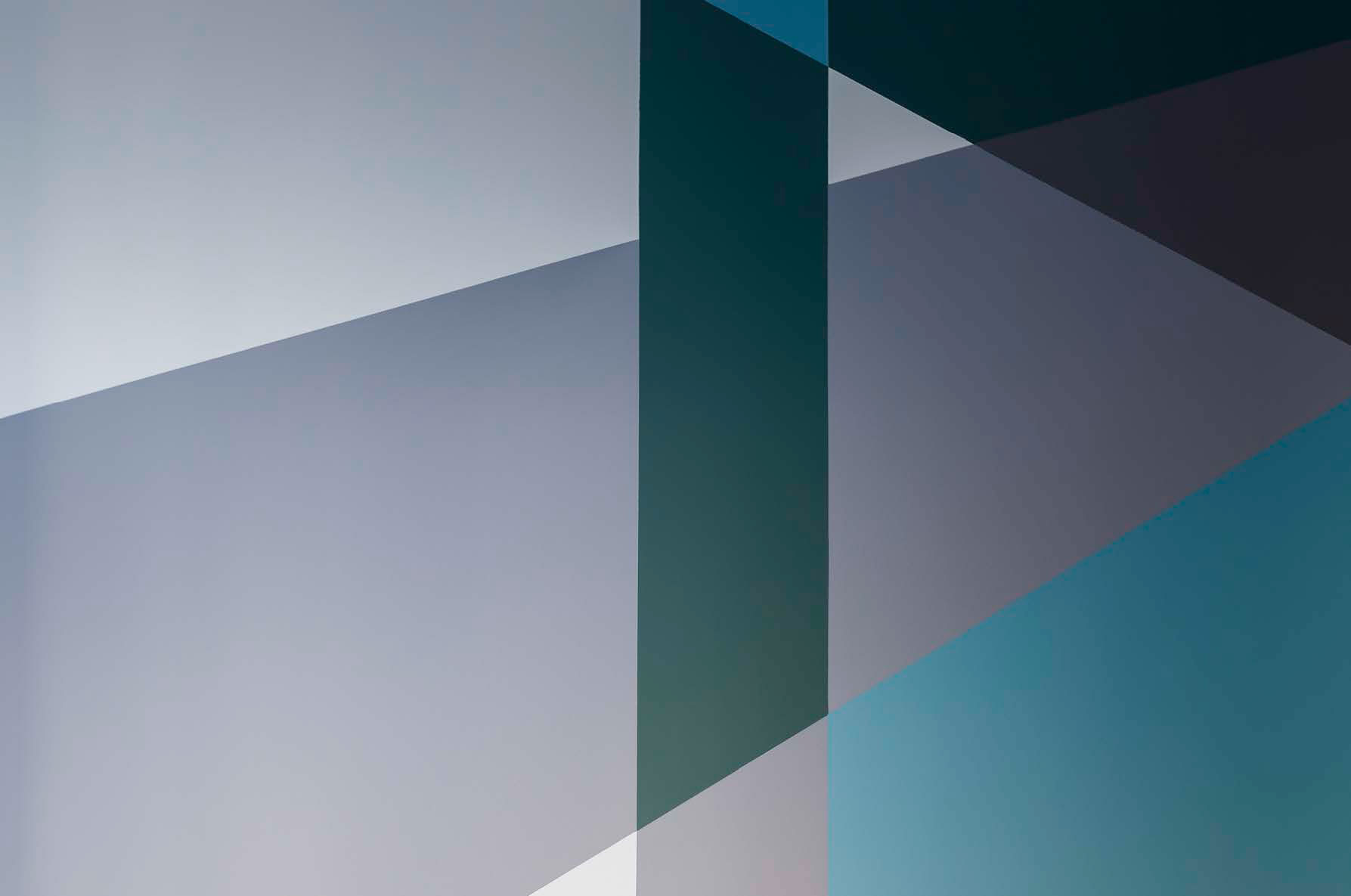 Hand Made in Italy
Beyond all bounds, taking ceramic as far as it can go, telling its stories and evoking the emotional impact of color. Discover our products.
Web Design e Art Direction / Tommaso Cavallini; Web Programming / FRI-WEB; Photos / The pictures are protected by the law of copyright and it is illegal to use them without a written permission.