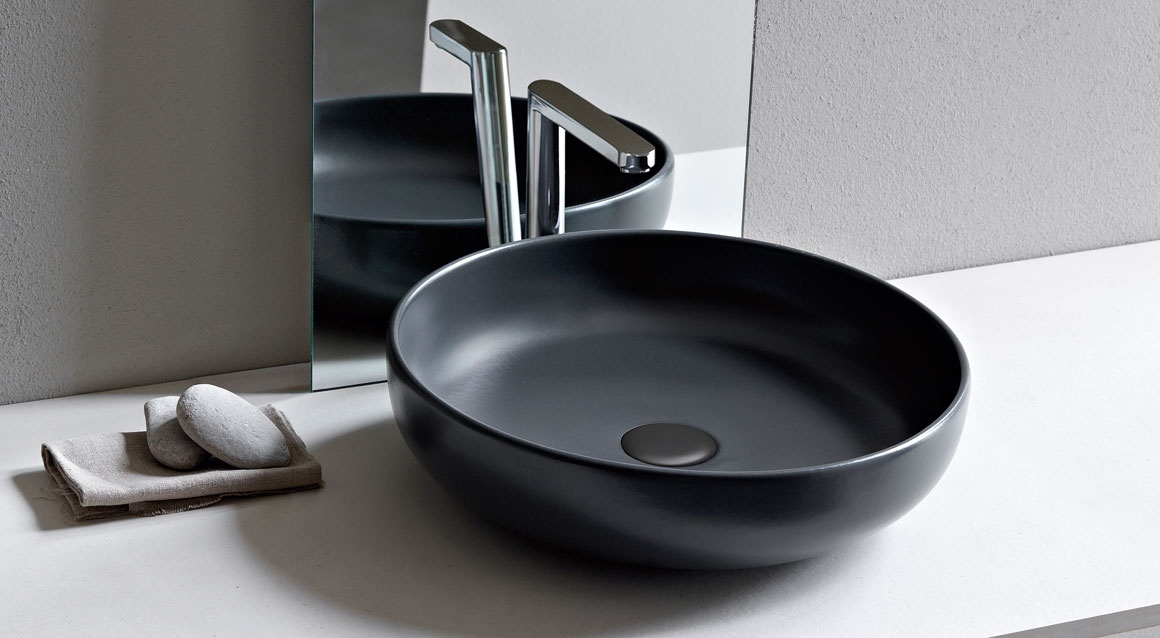 On top bowl without overflow ø45
cm Ø45x12h


Bacinella da appoggio, senza troppo pieno, rifinita su tutti i lati e disponibile in molteplici finiture.


art. SHBA45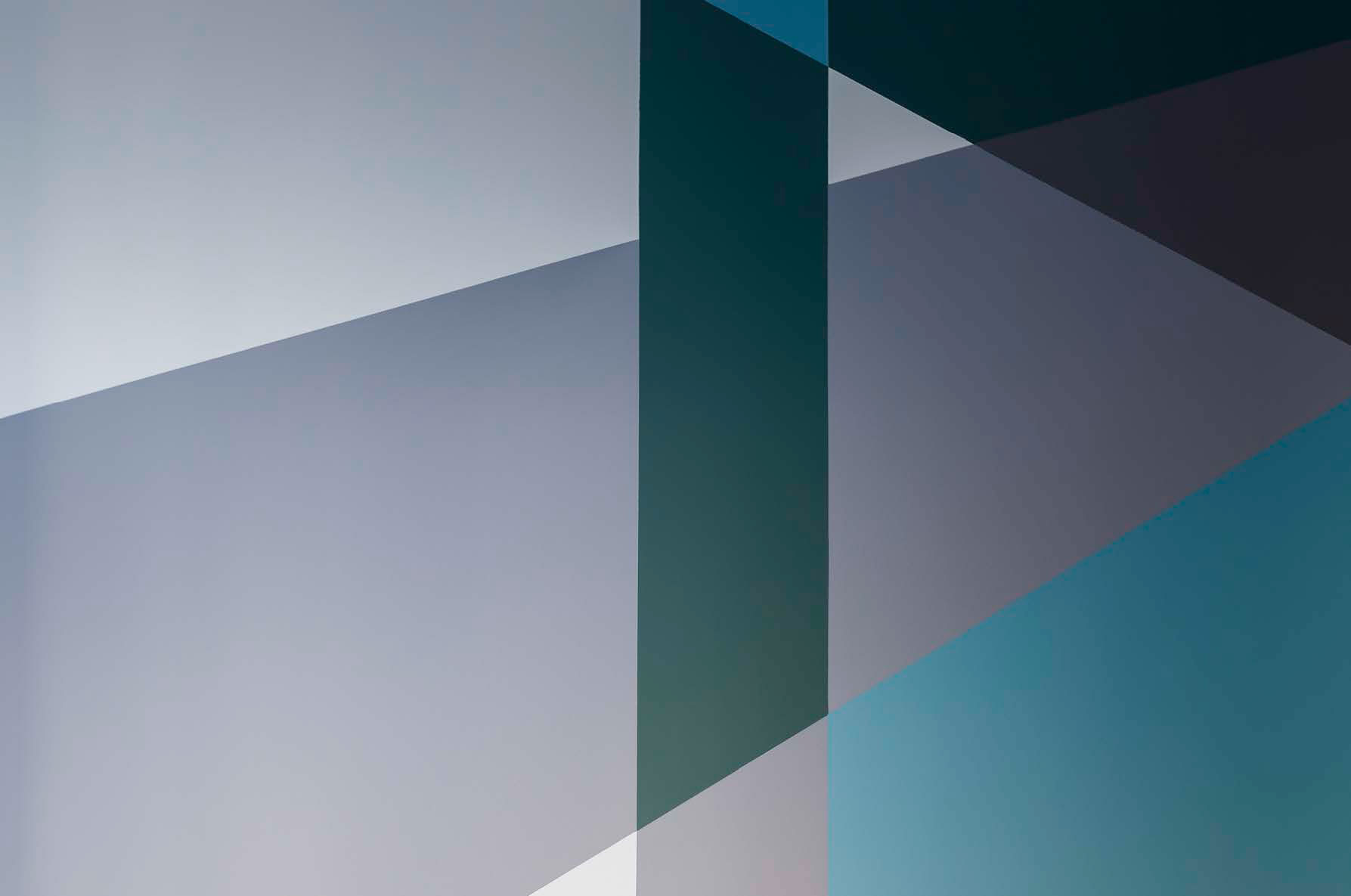 Hand Made in Italy
Beyond all bounds, taking ceramic as far as it can go, telling its stories and evoking the emotional impact of color. Discover our products.
Web Design e Art Direction / Tommaso Cavallini; Web Programming / FRI-WEB; Photos / The pictures are protected by the law of copyright and it is illegal to use them without a written permission.